Throwback at Prague Art Week 23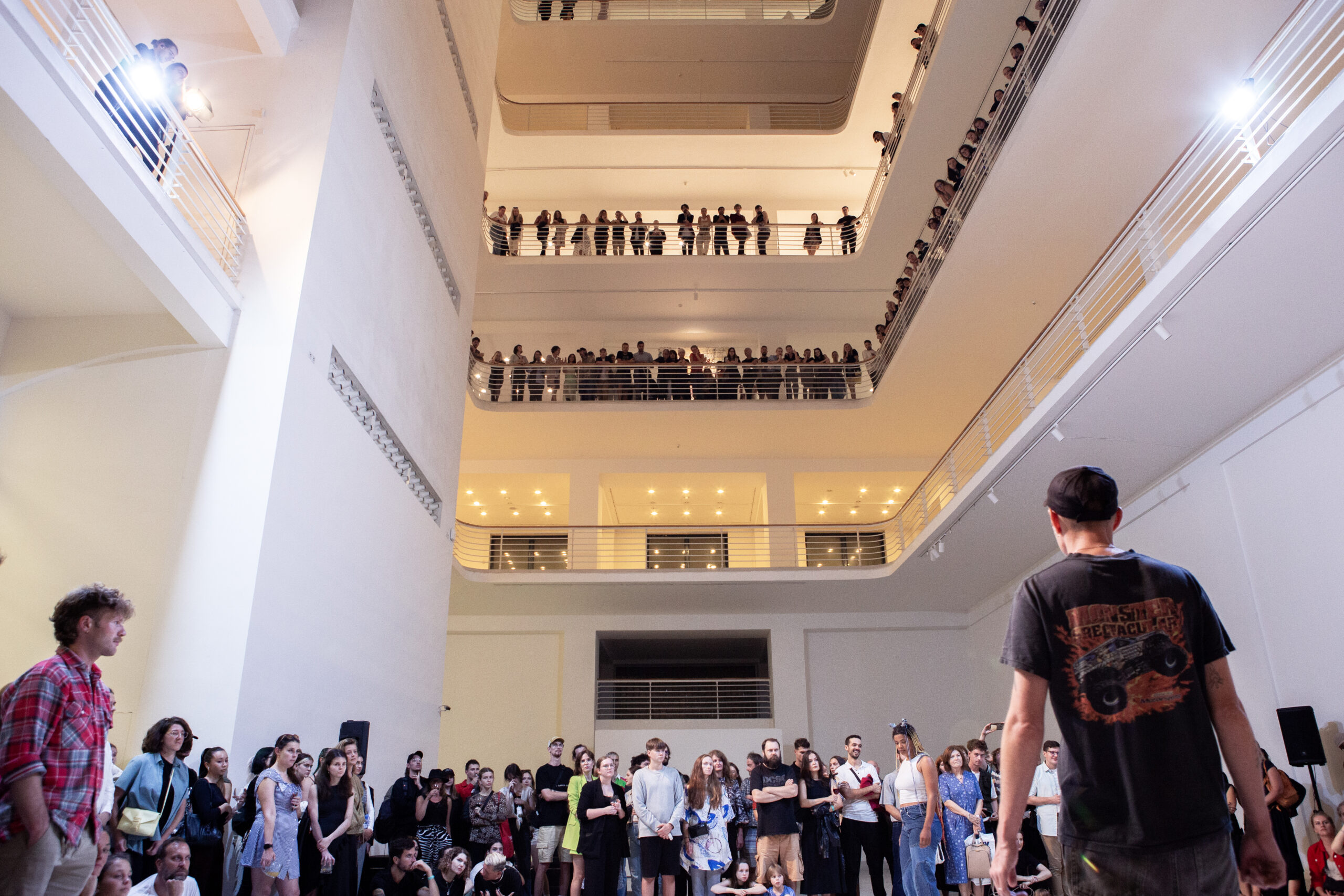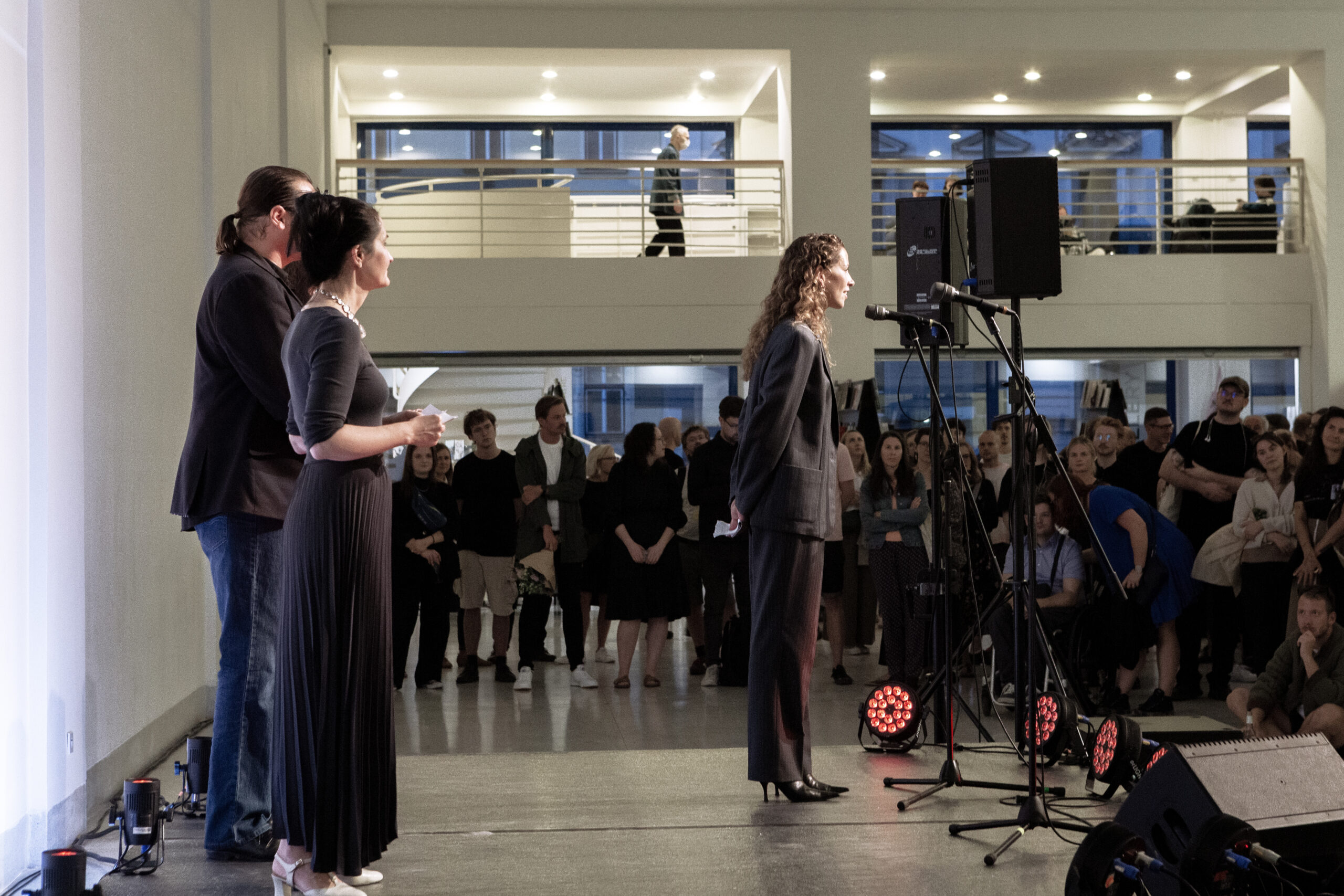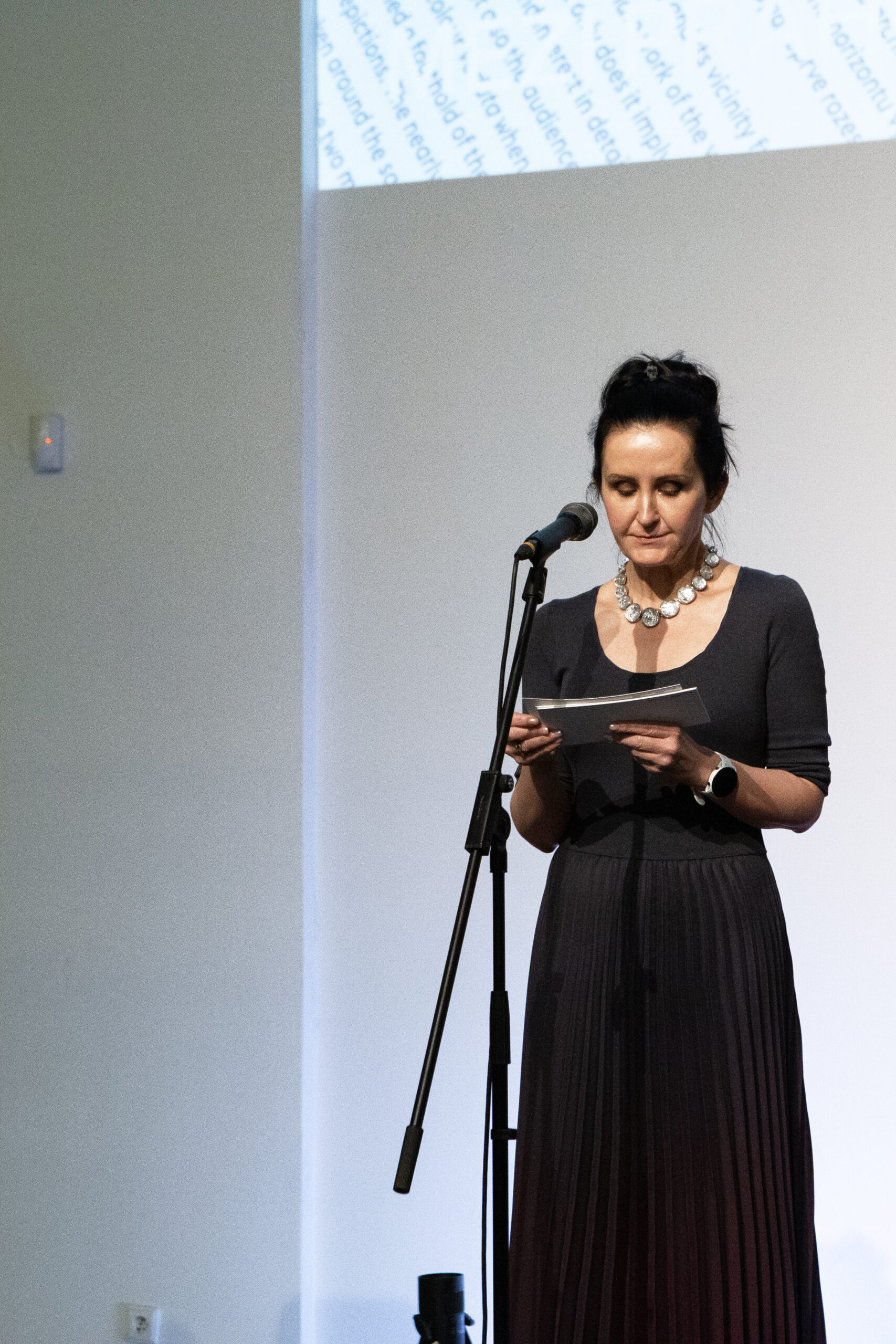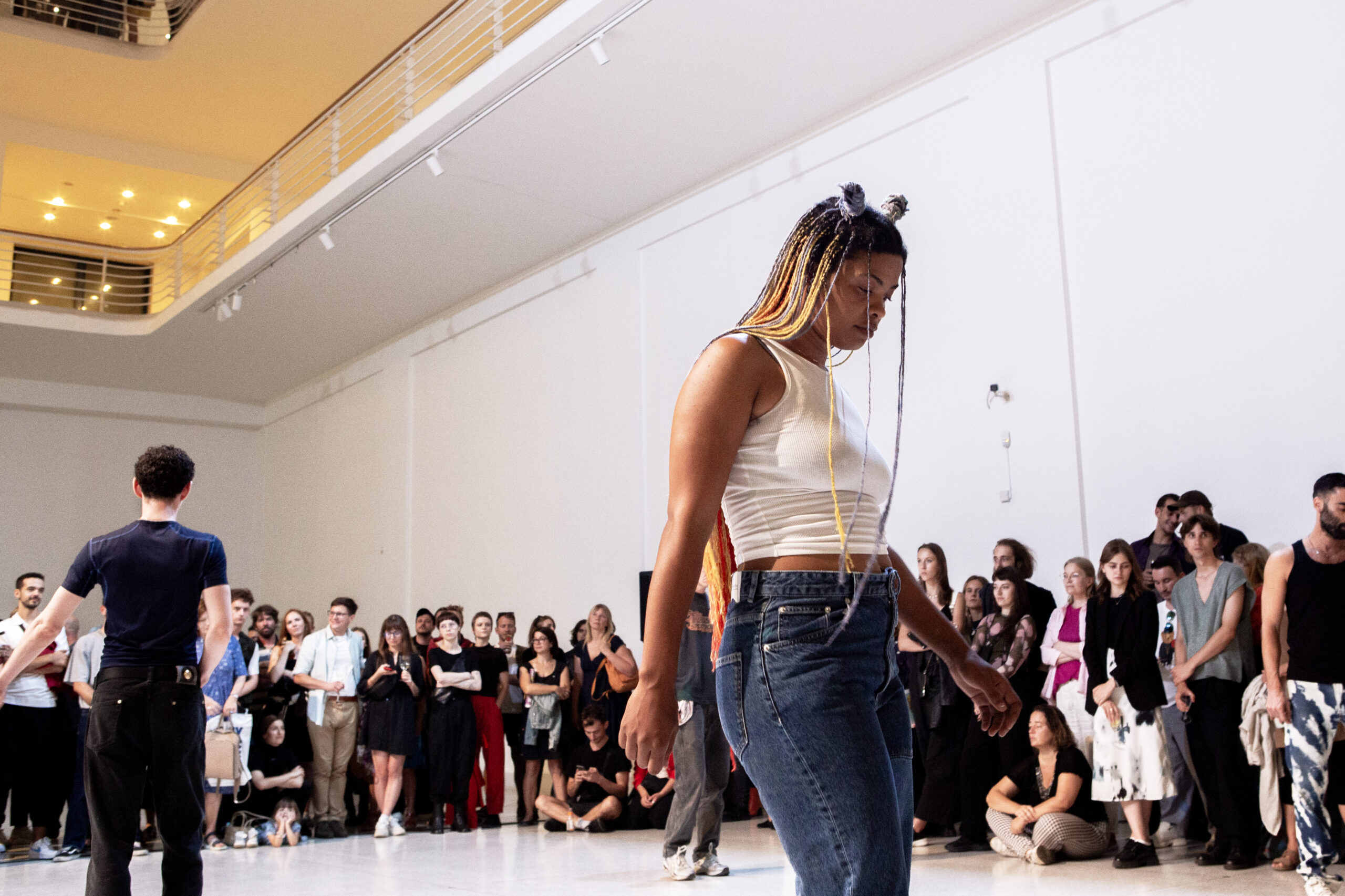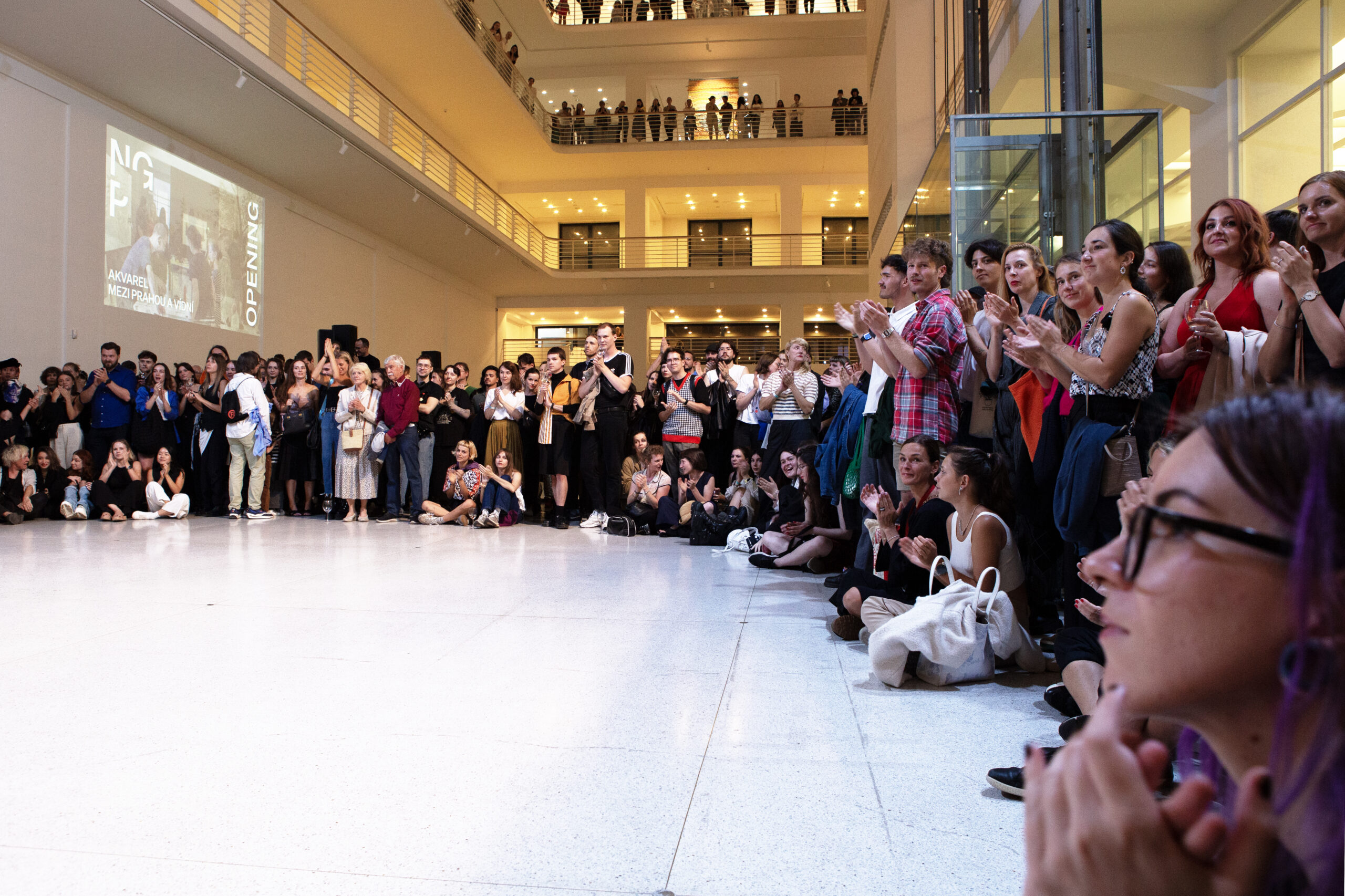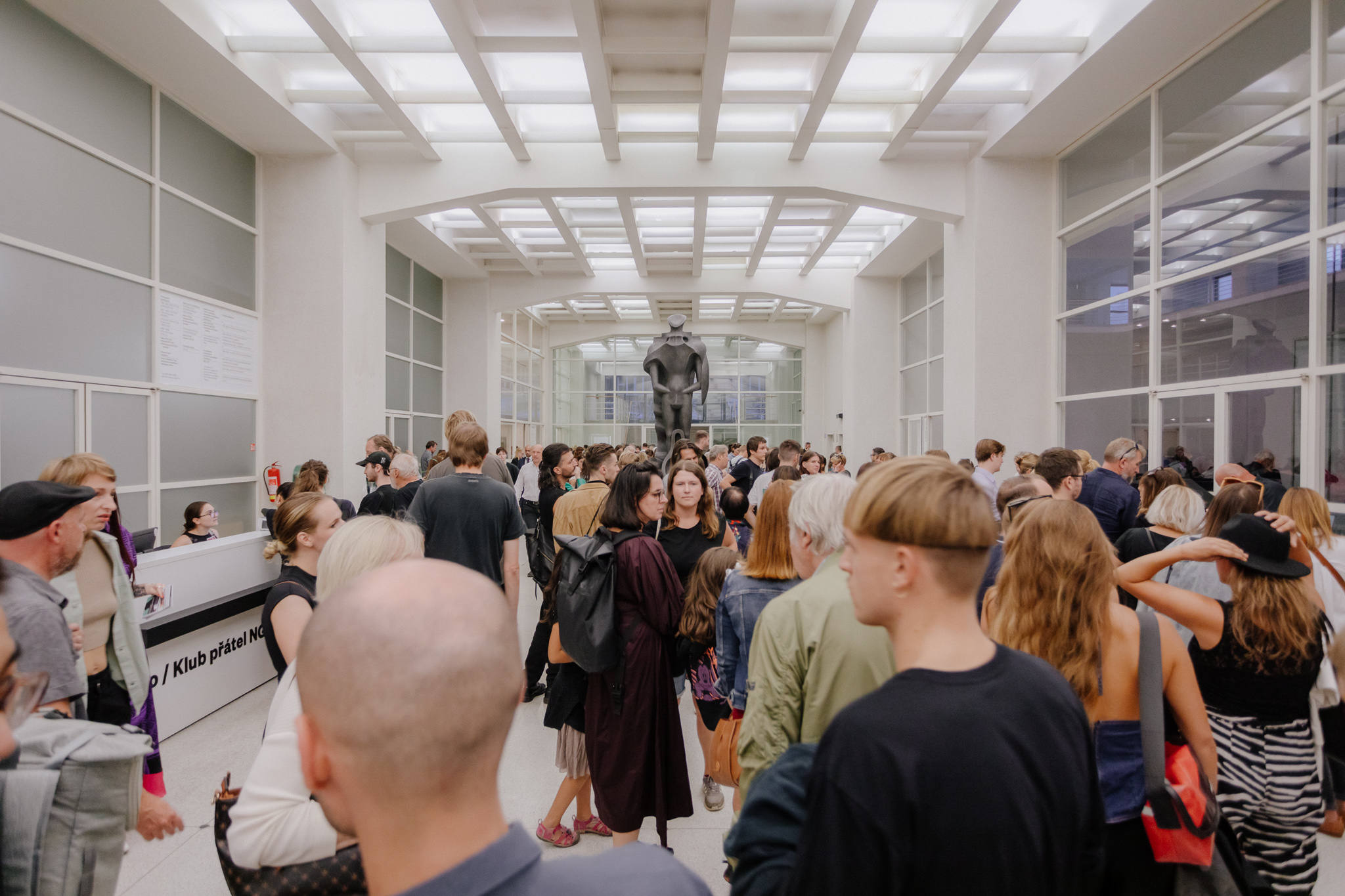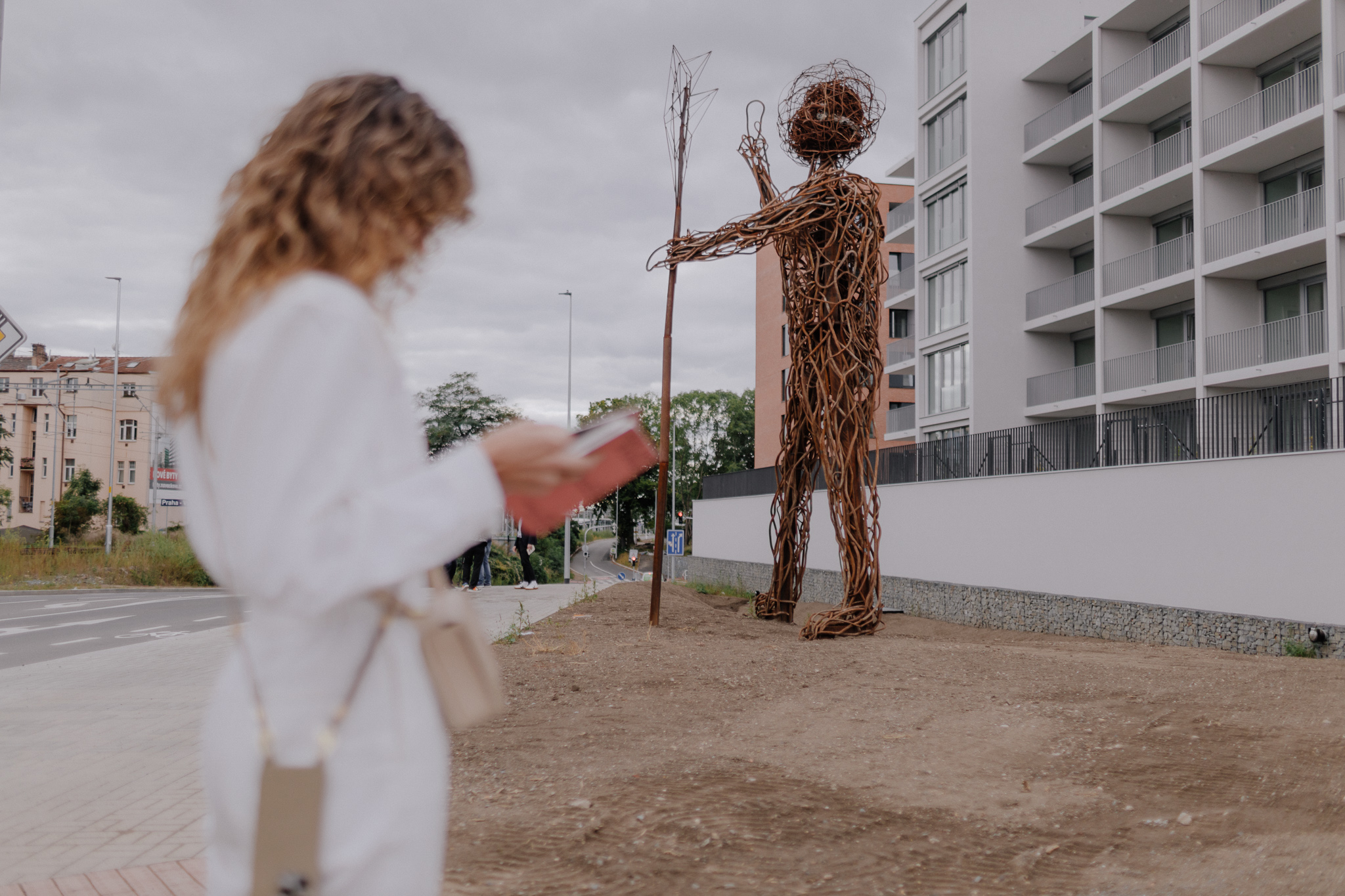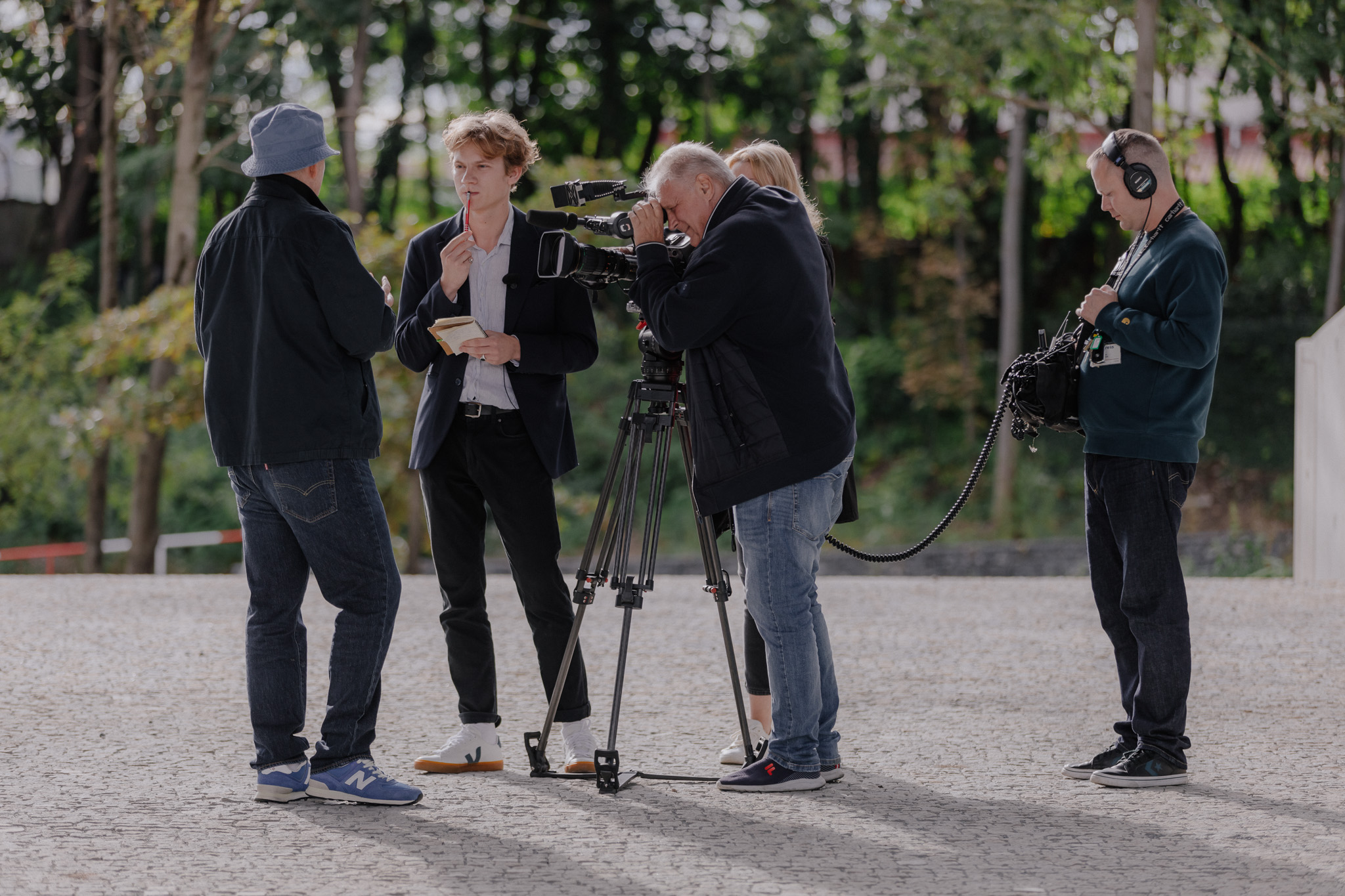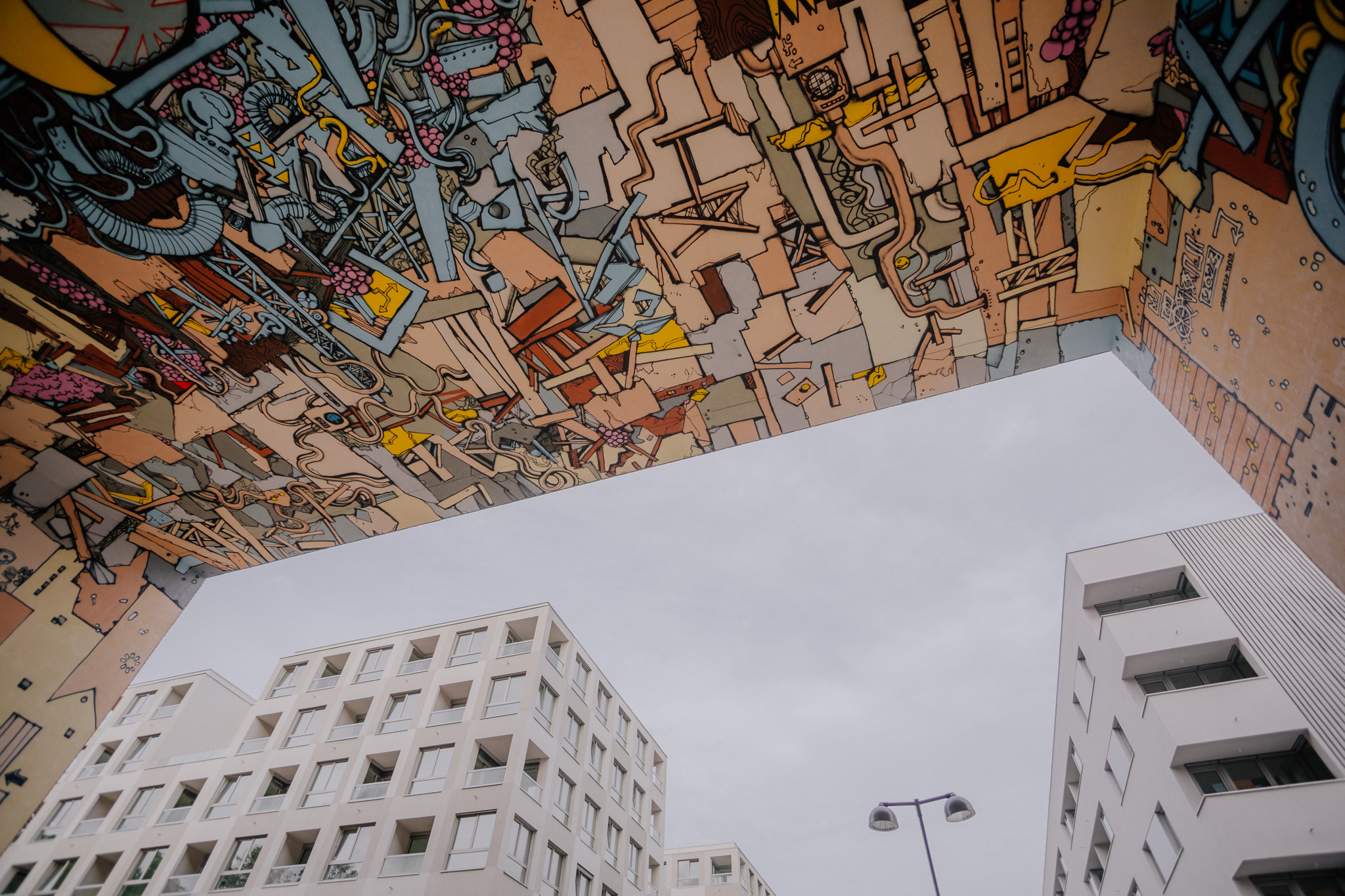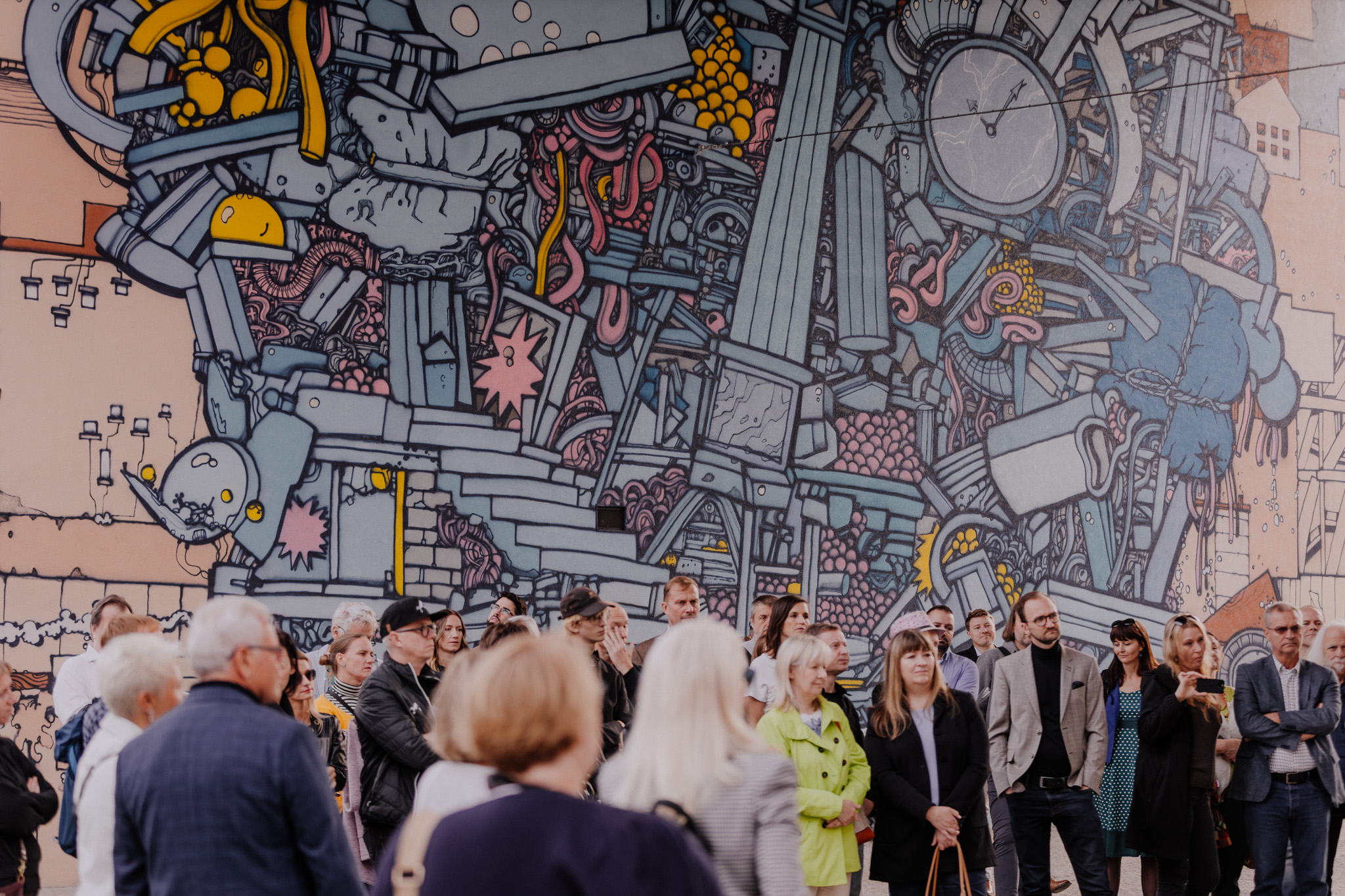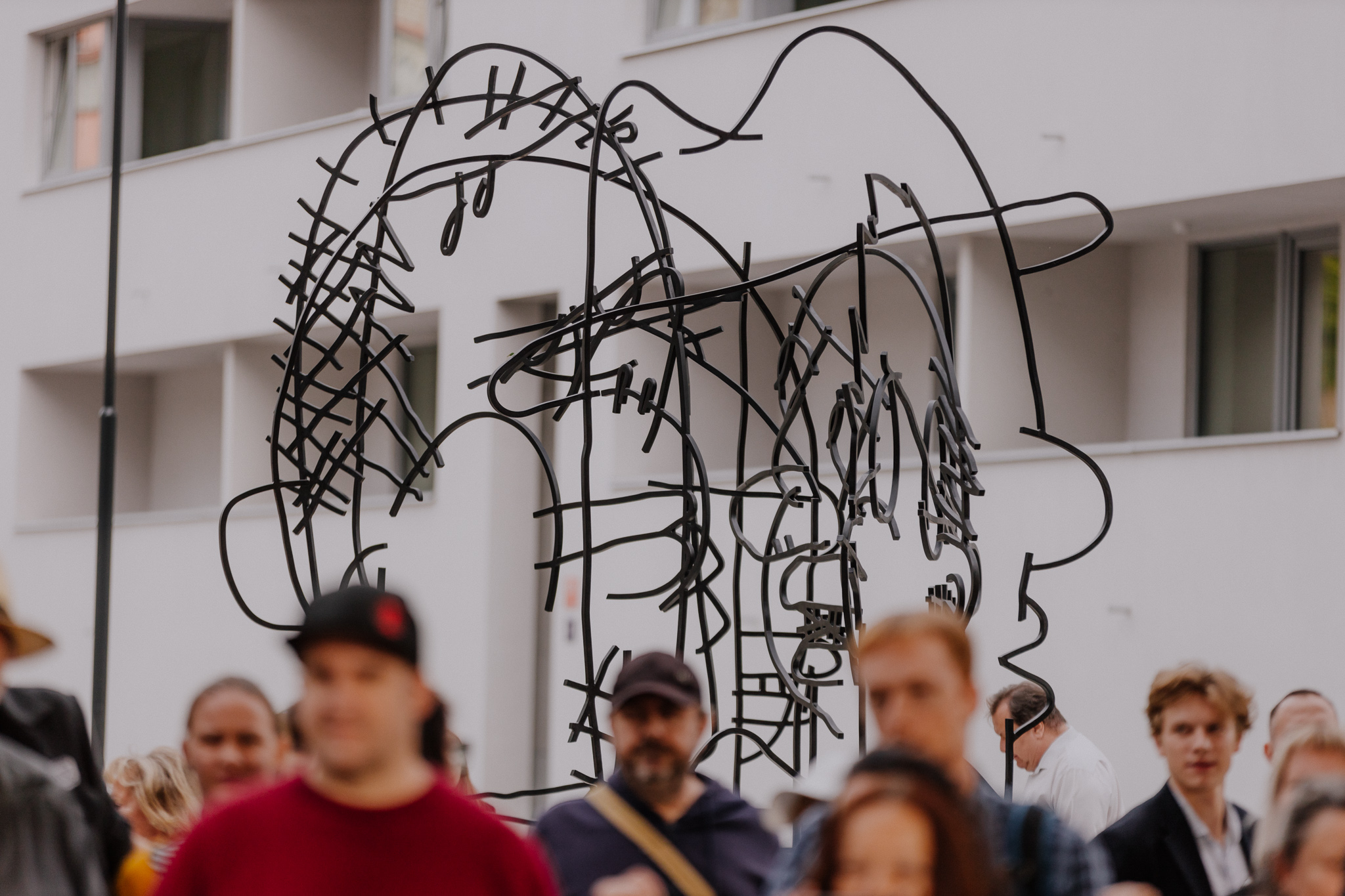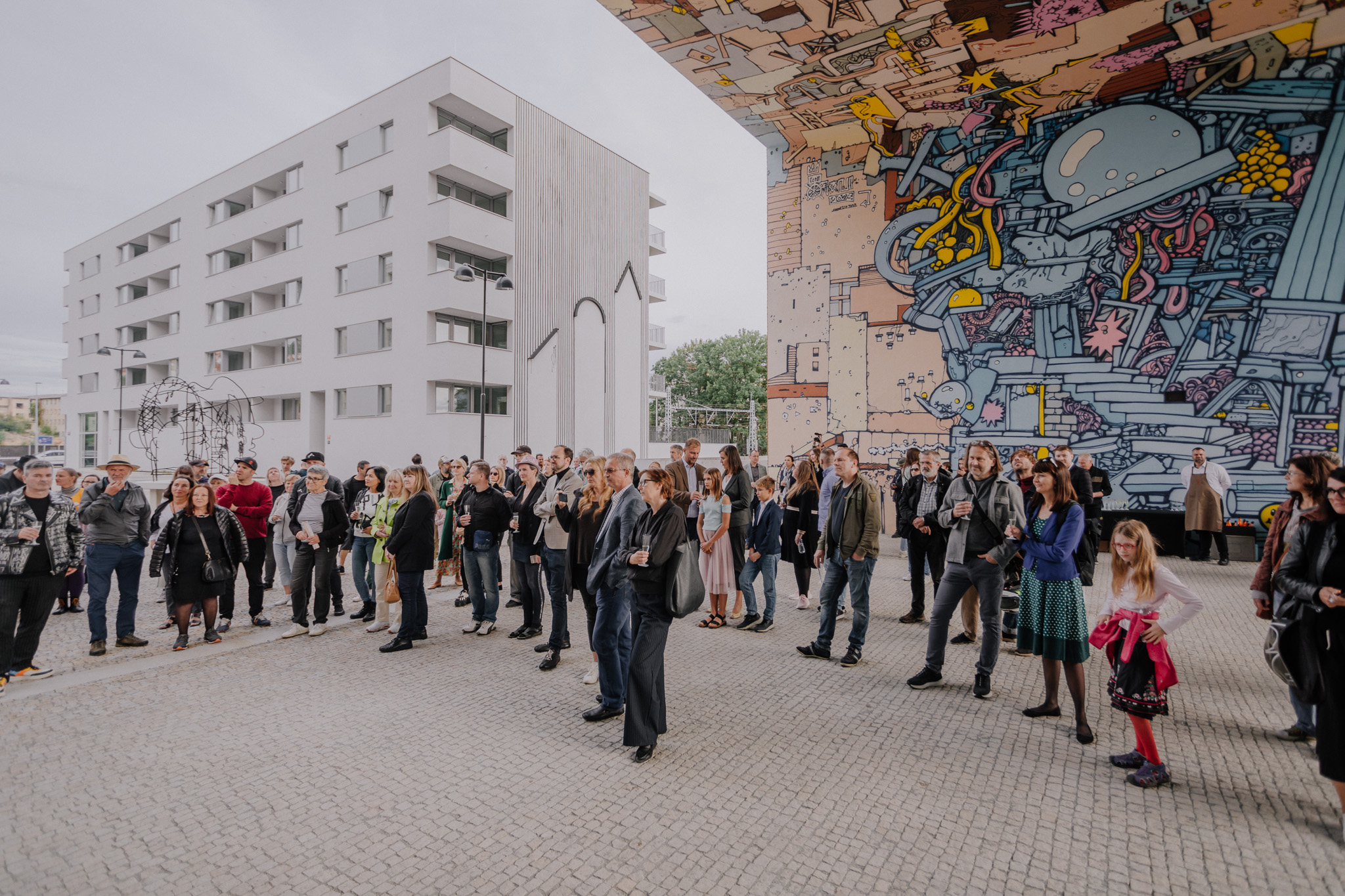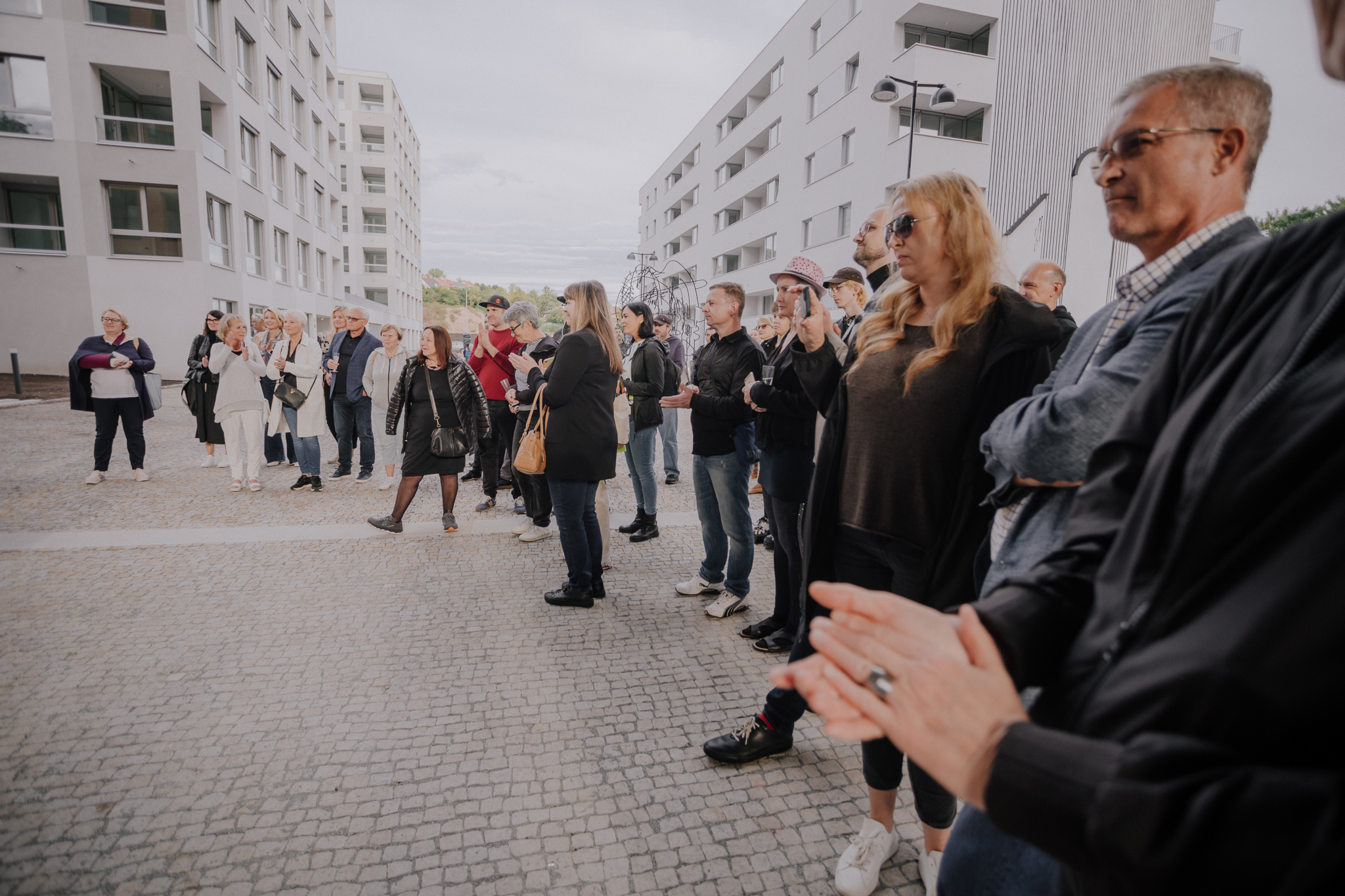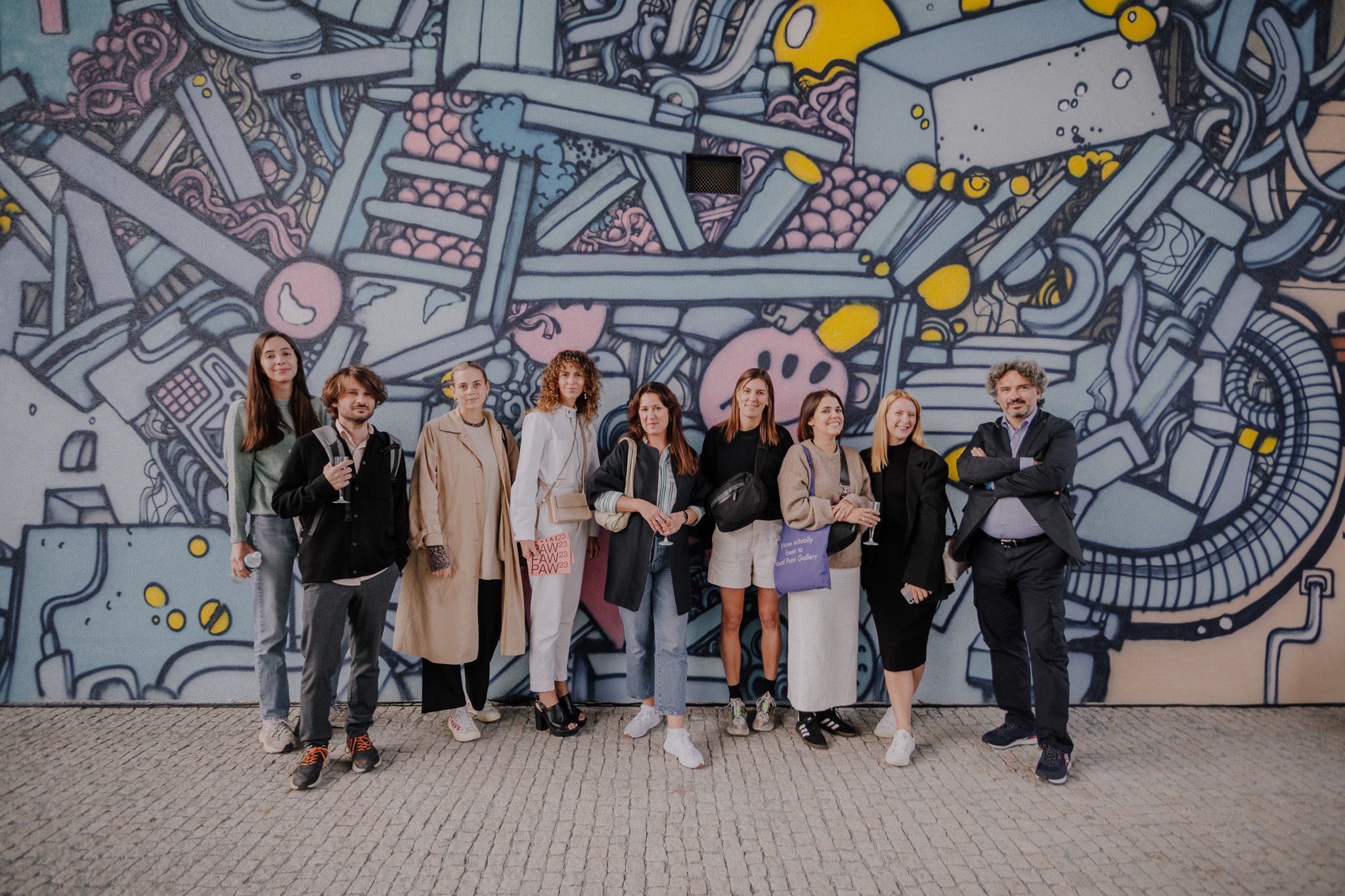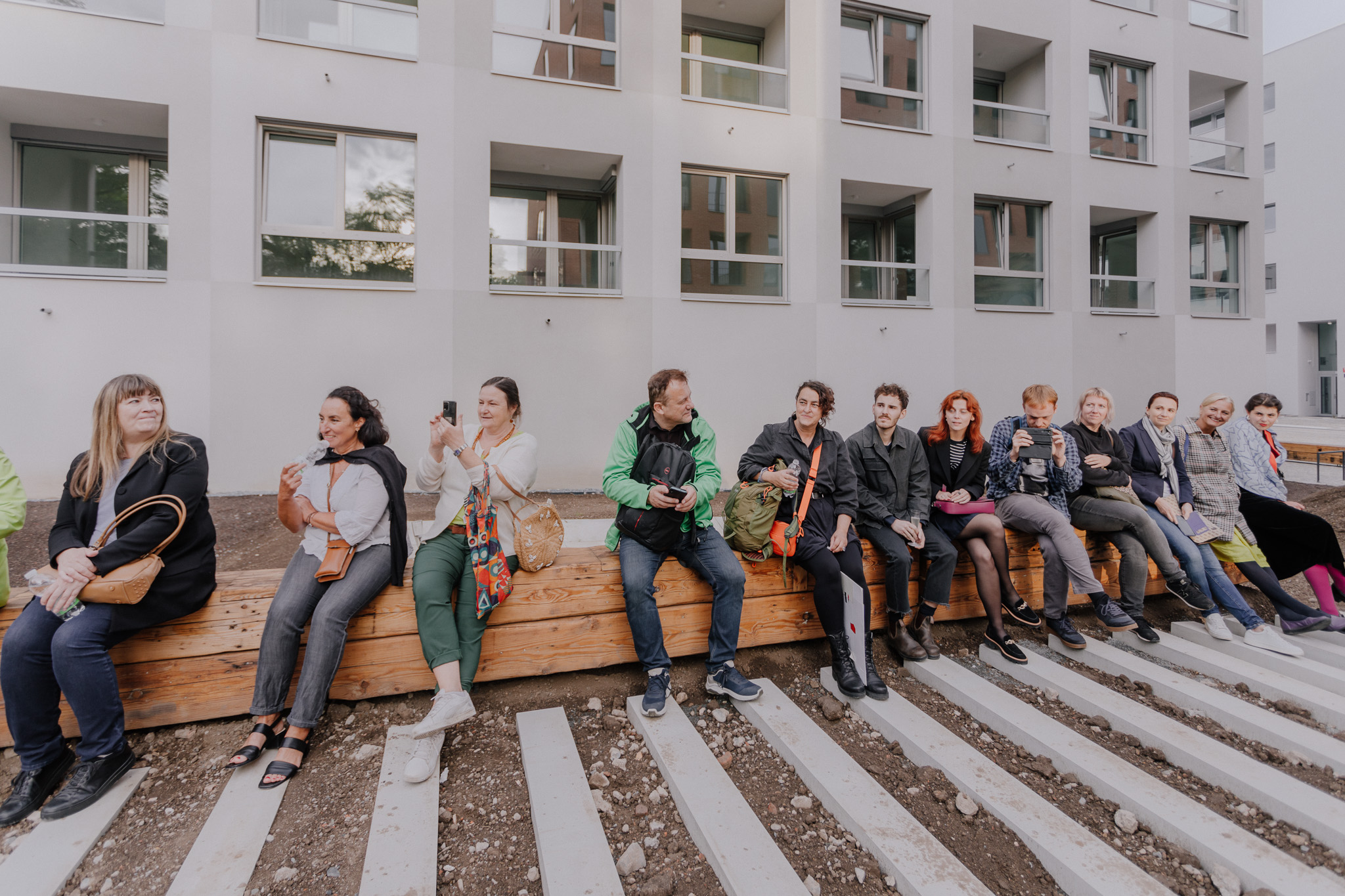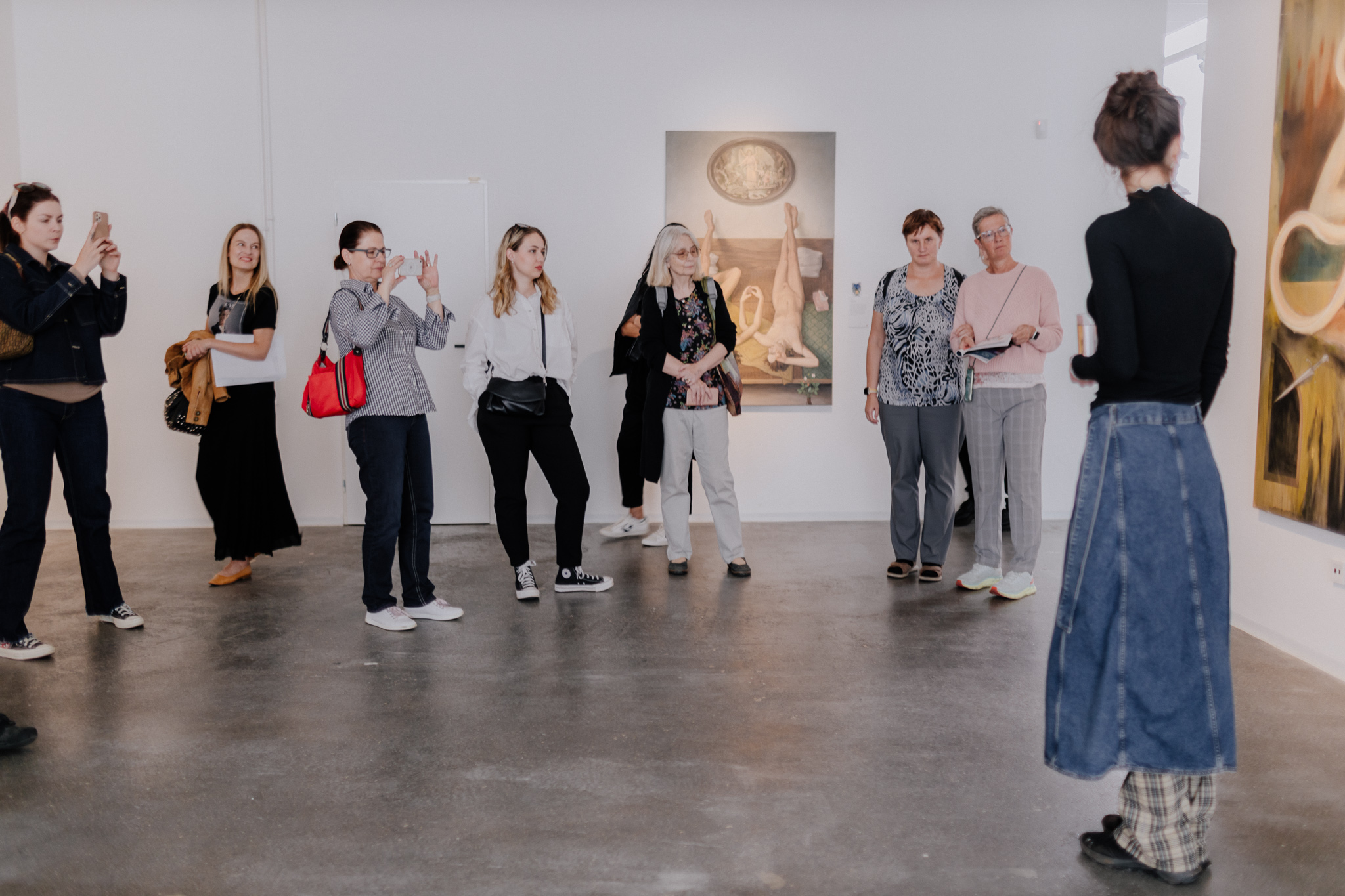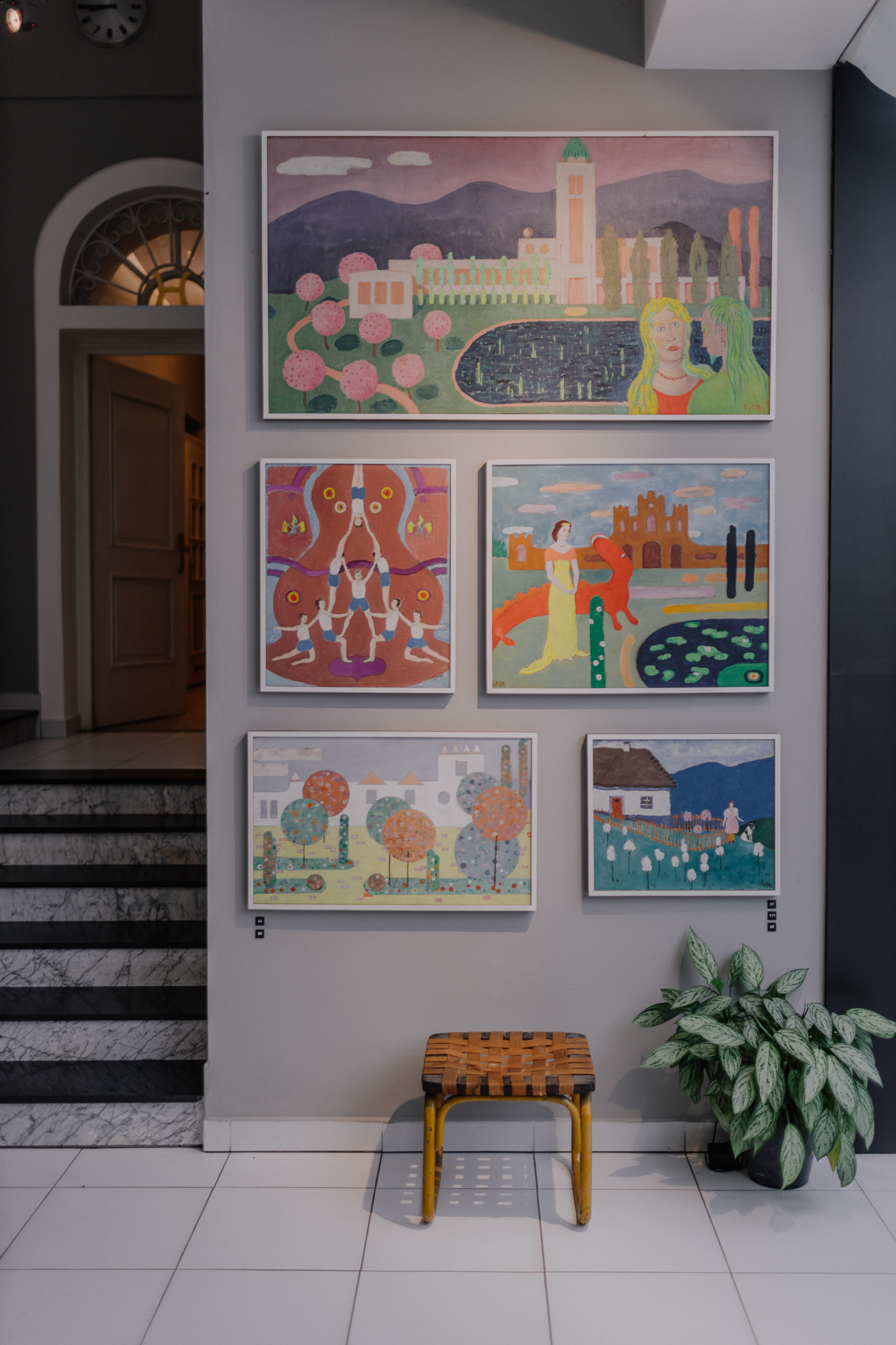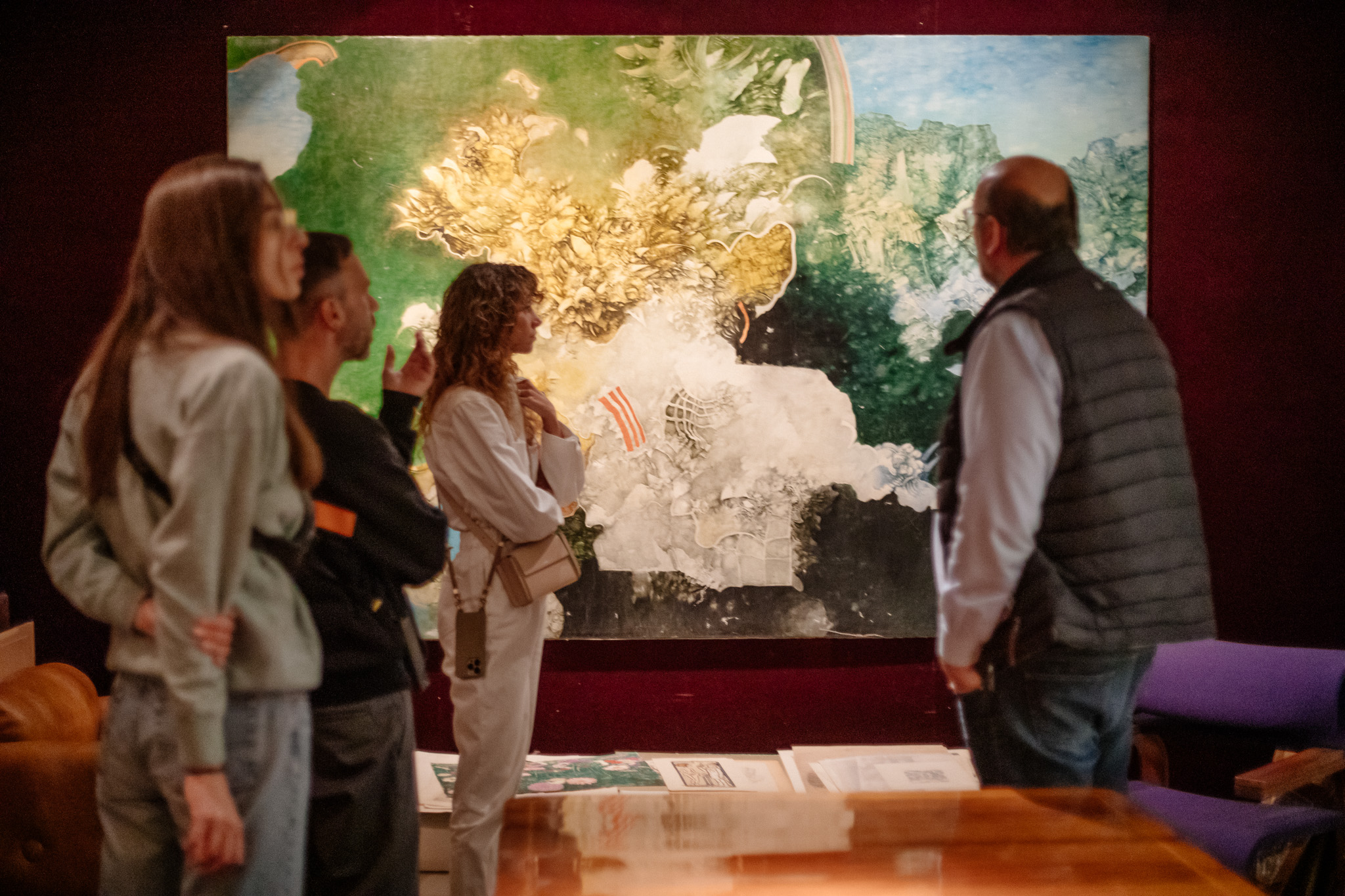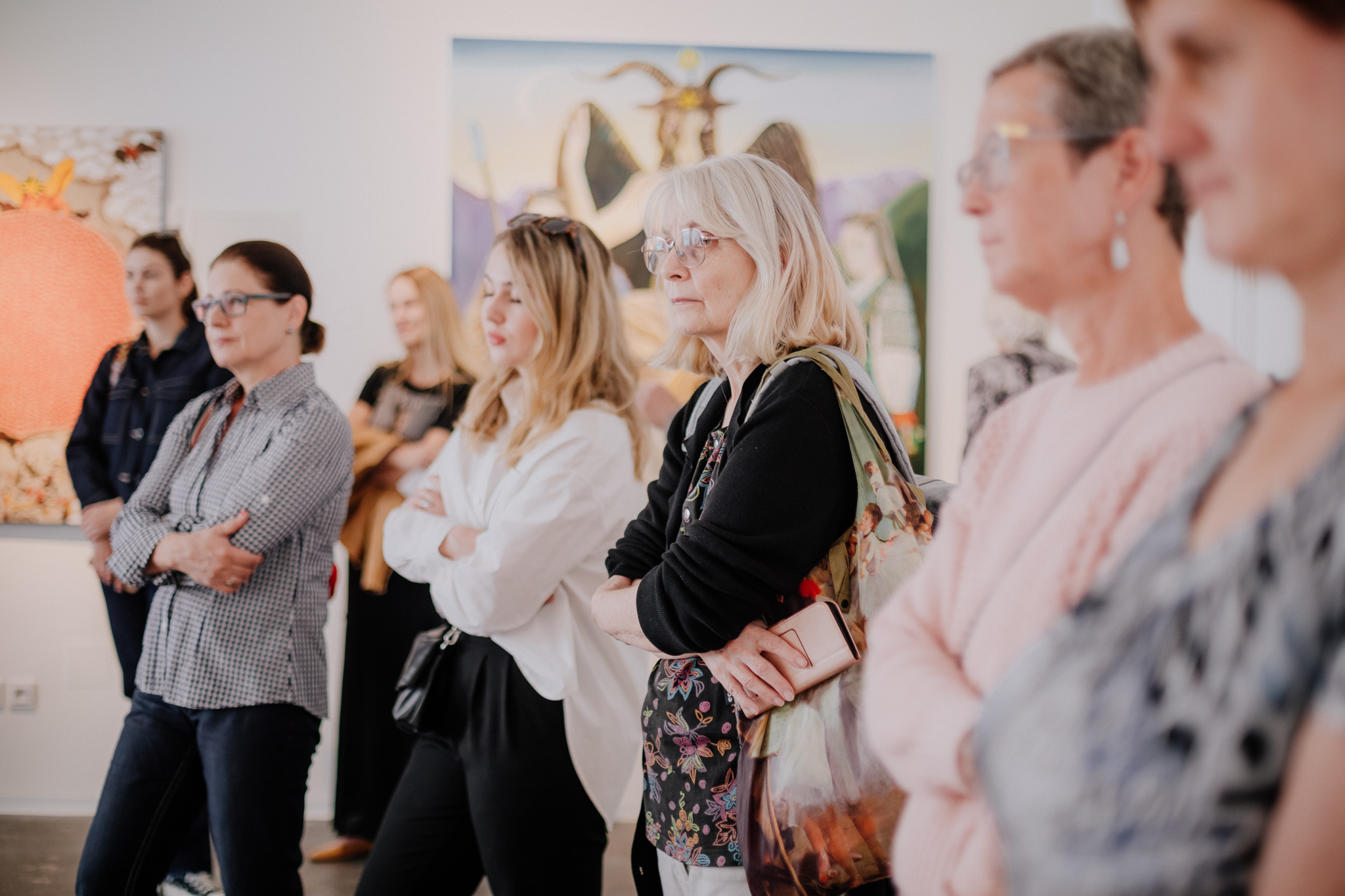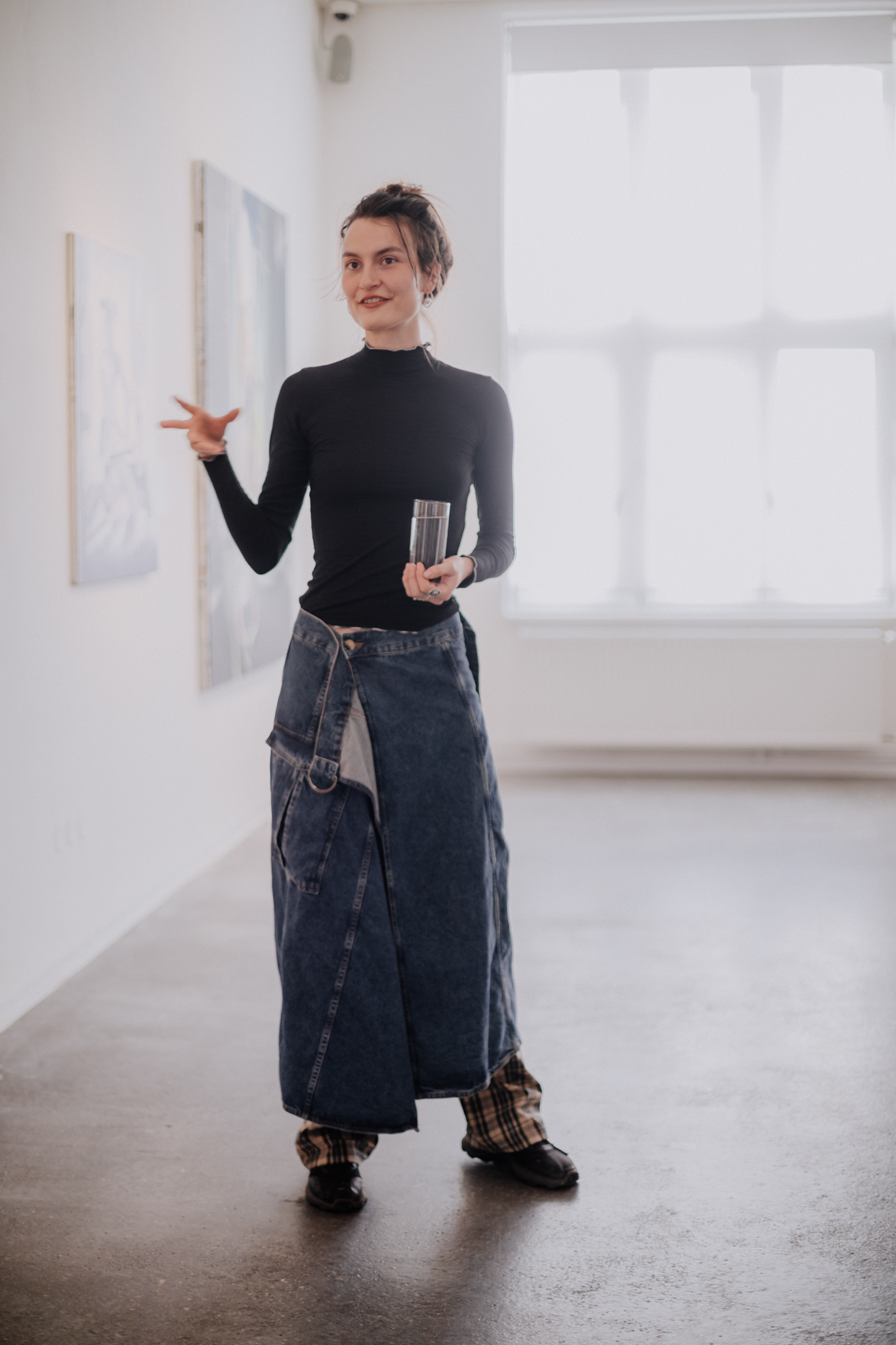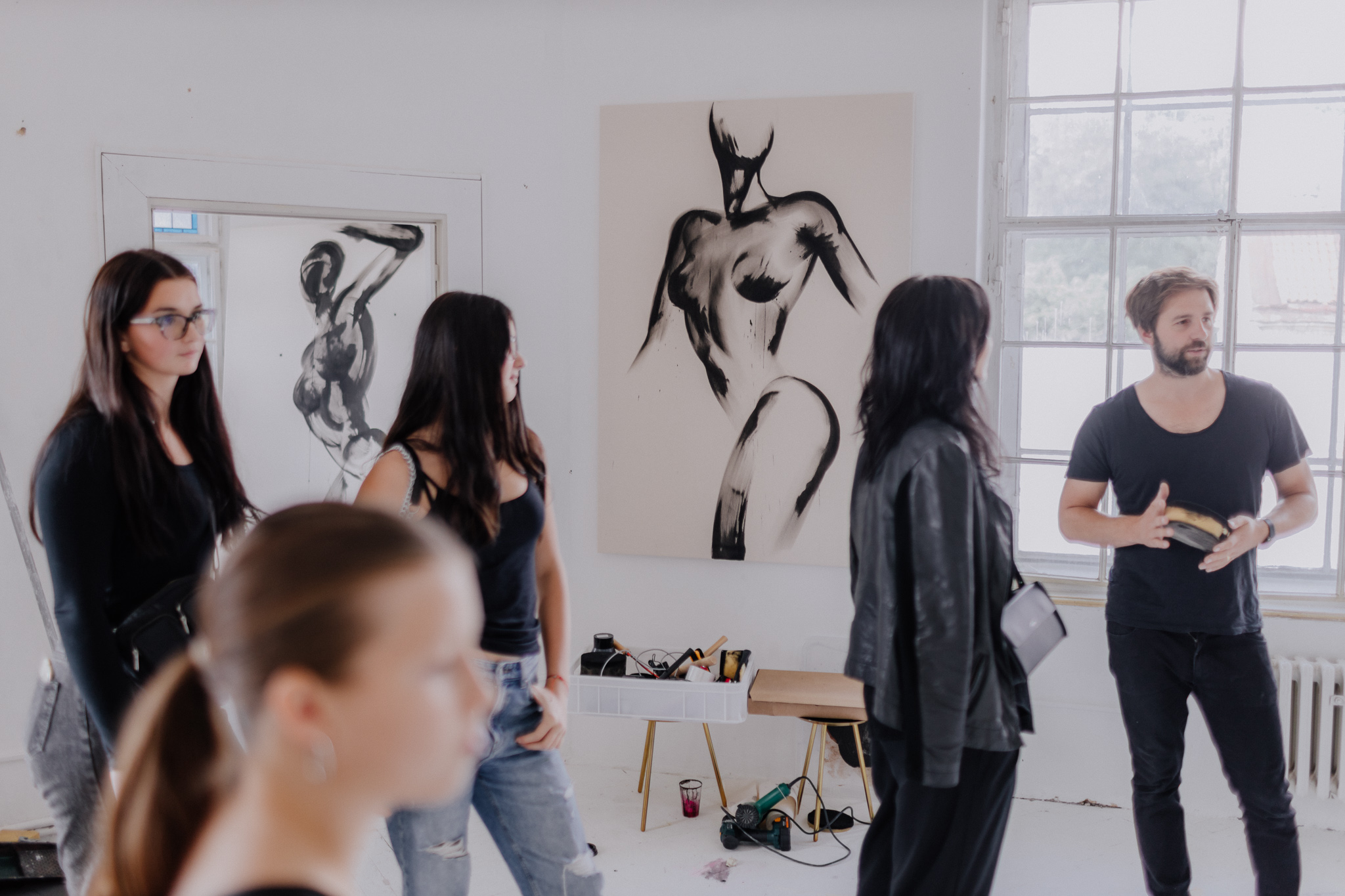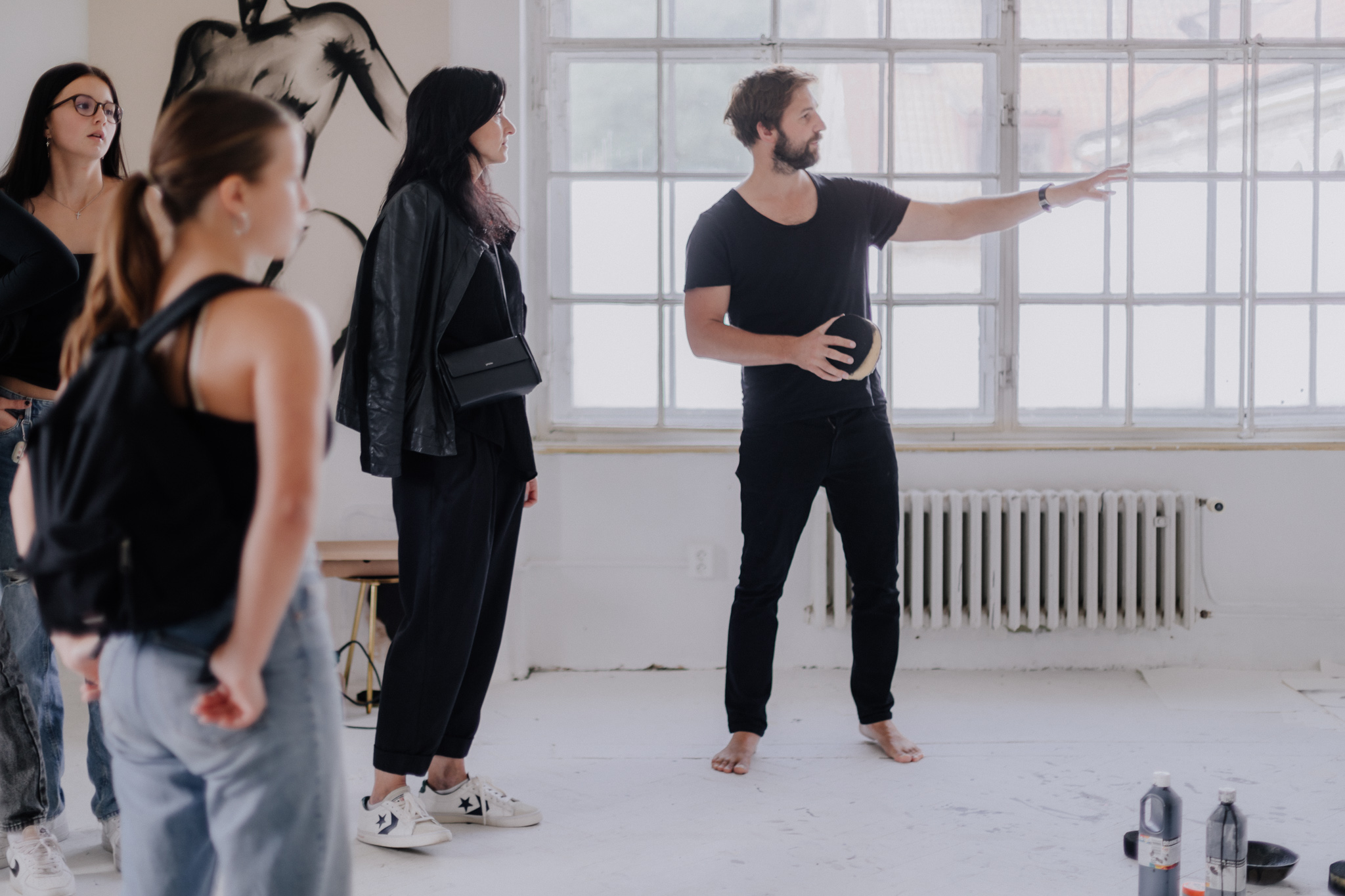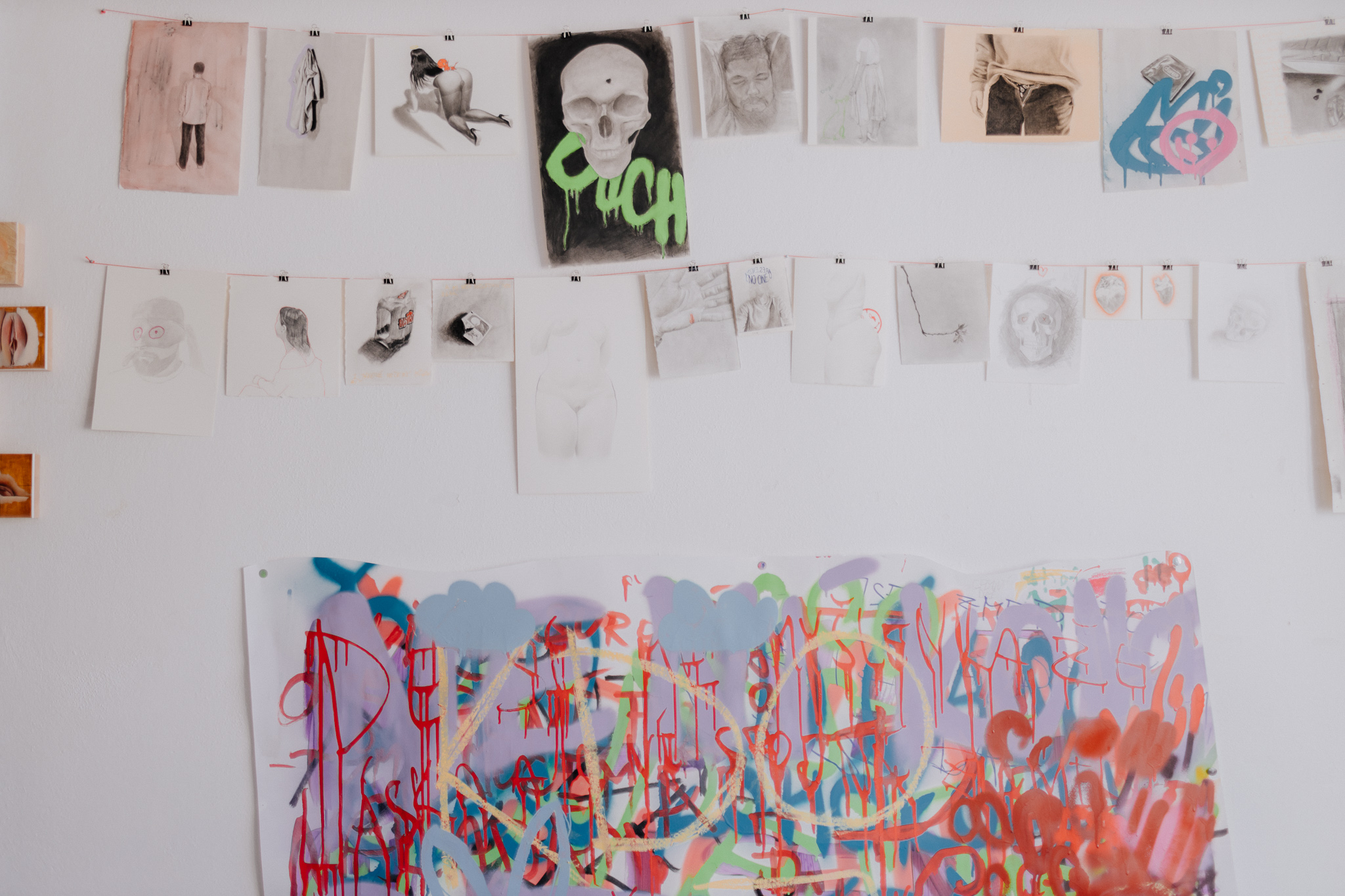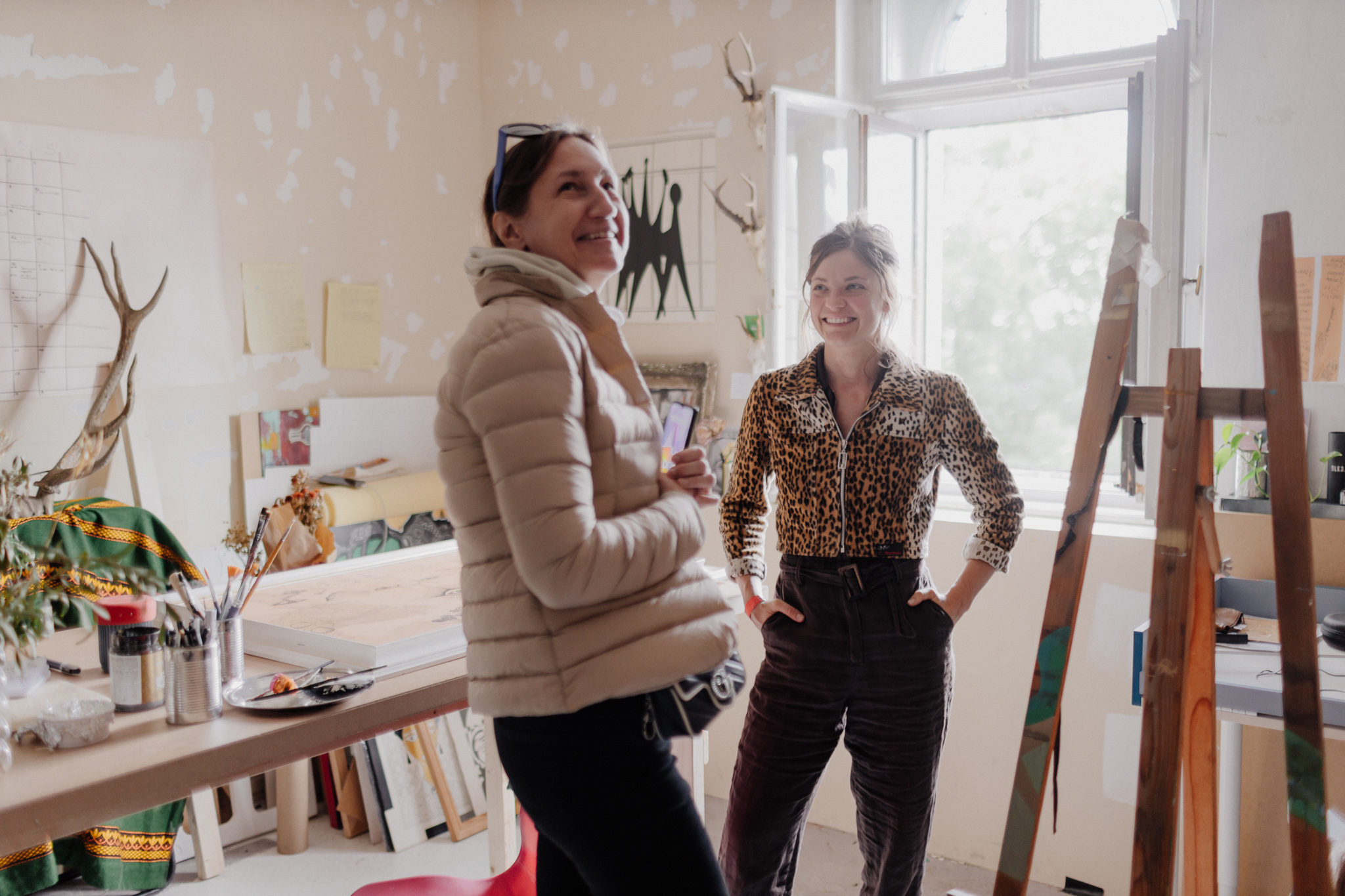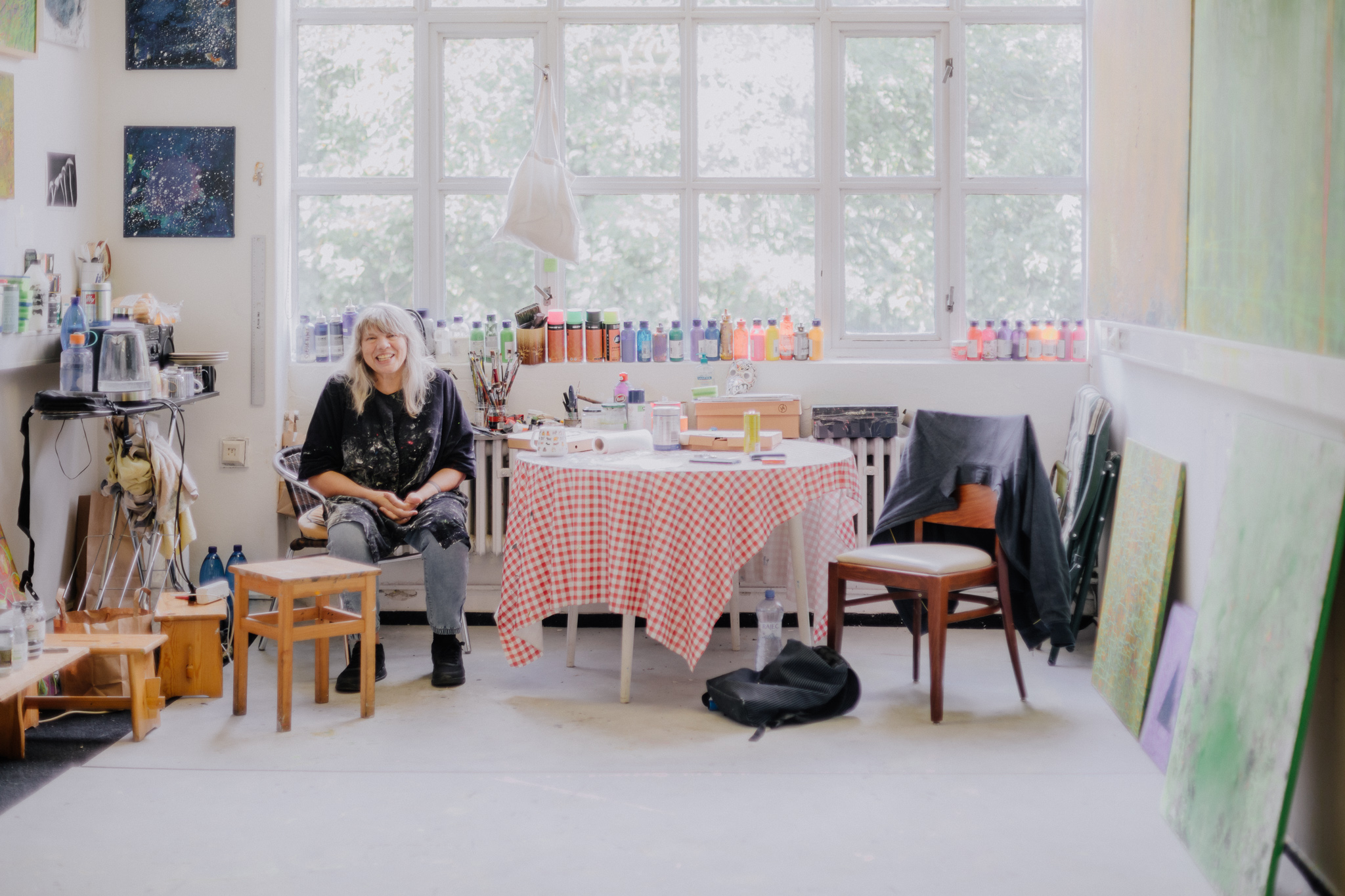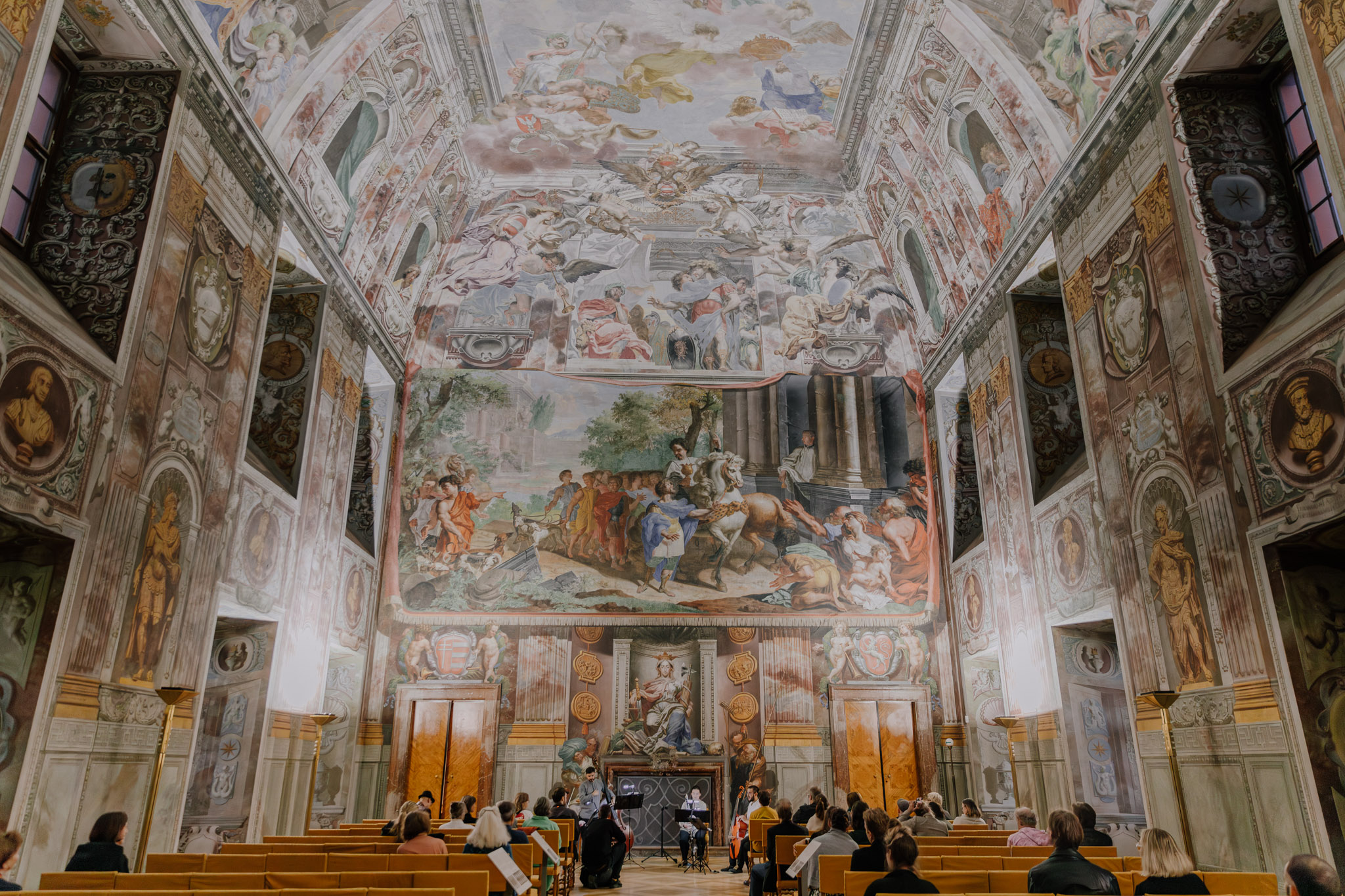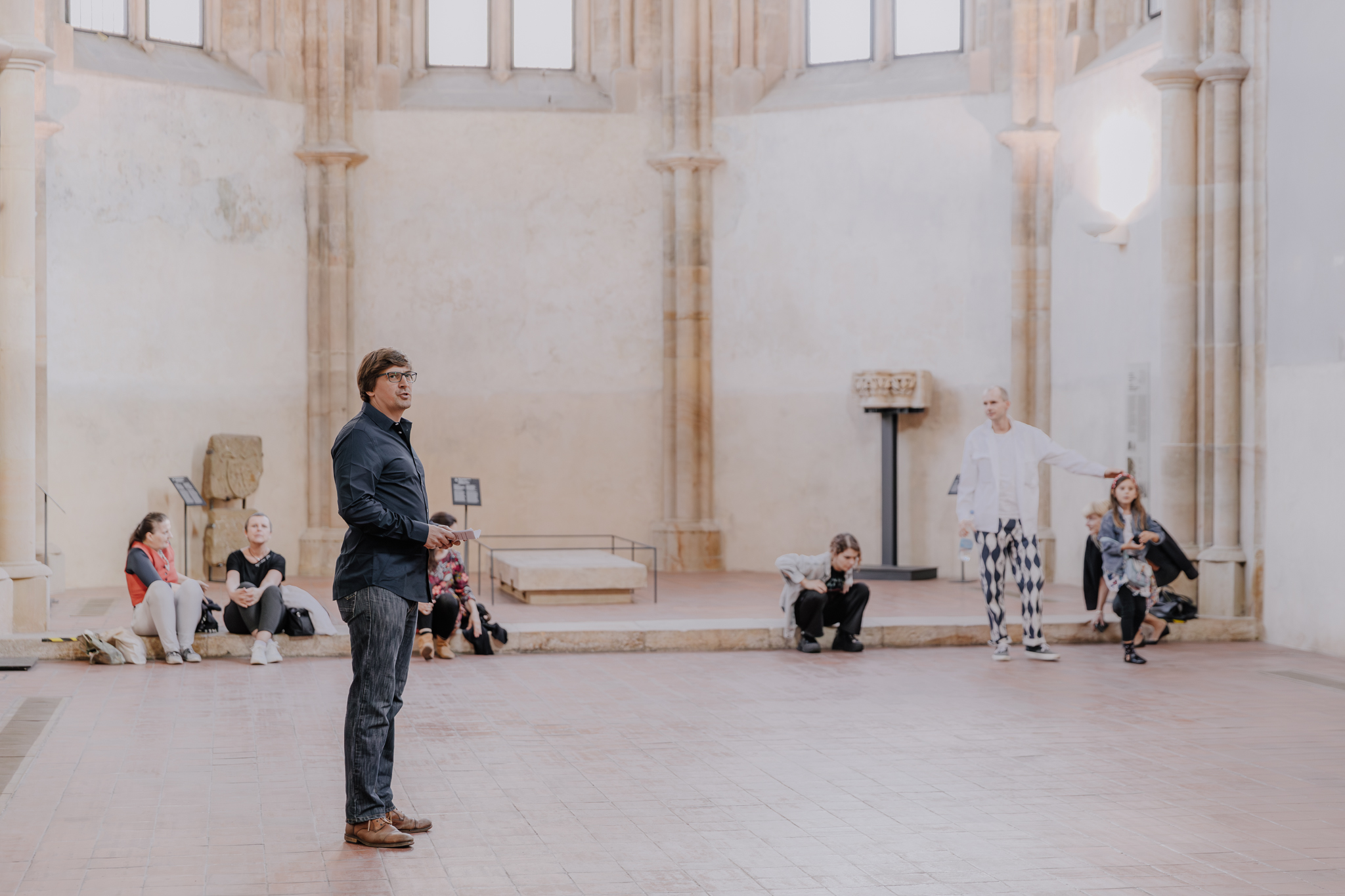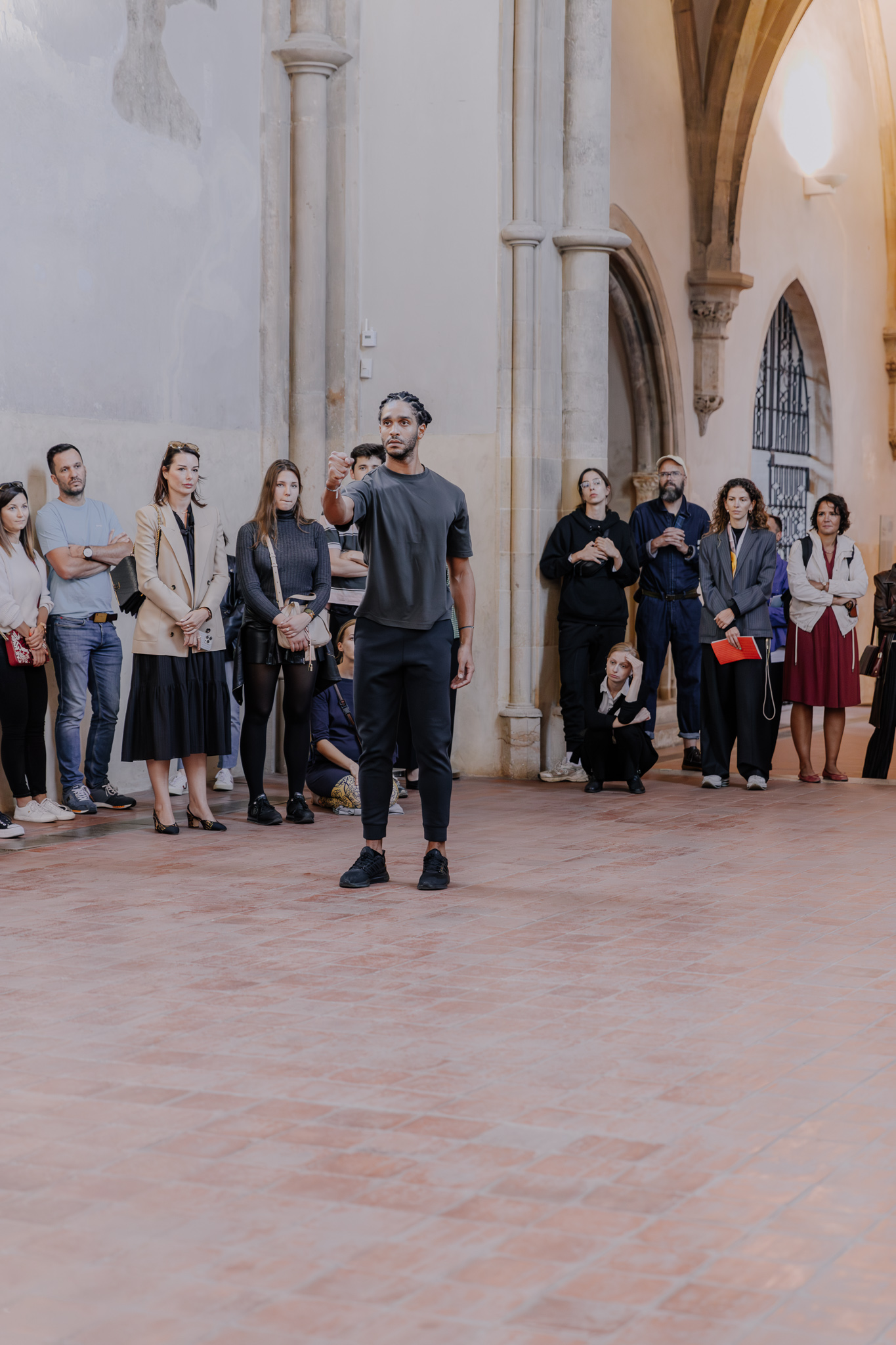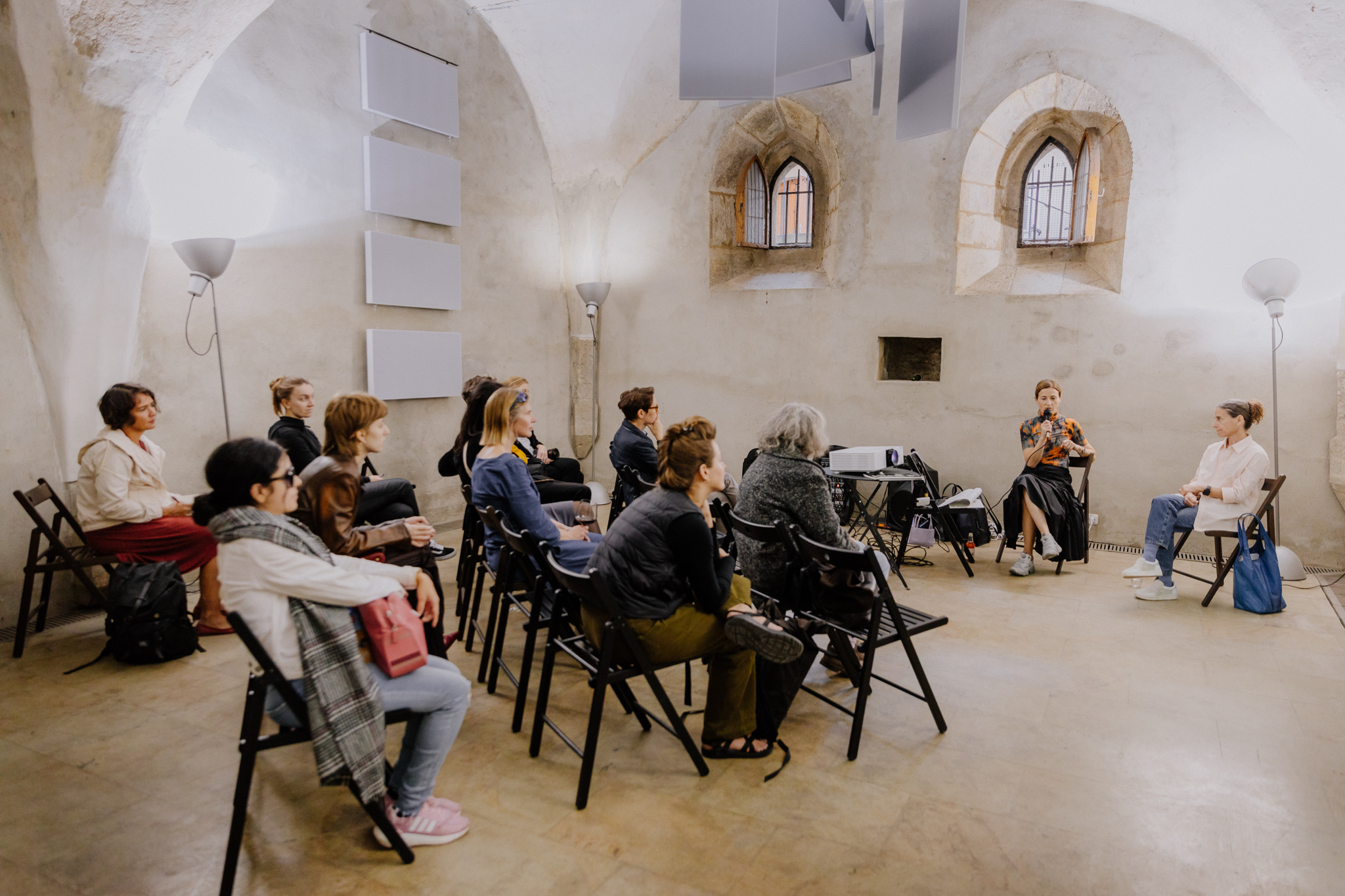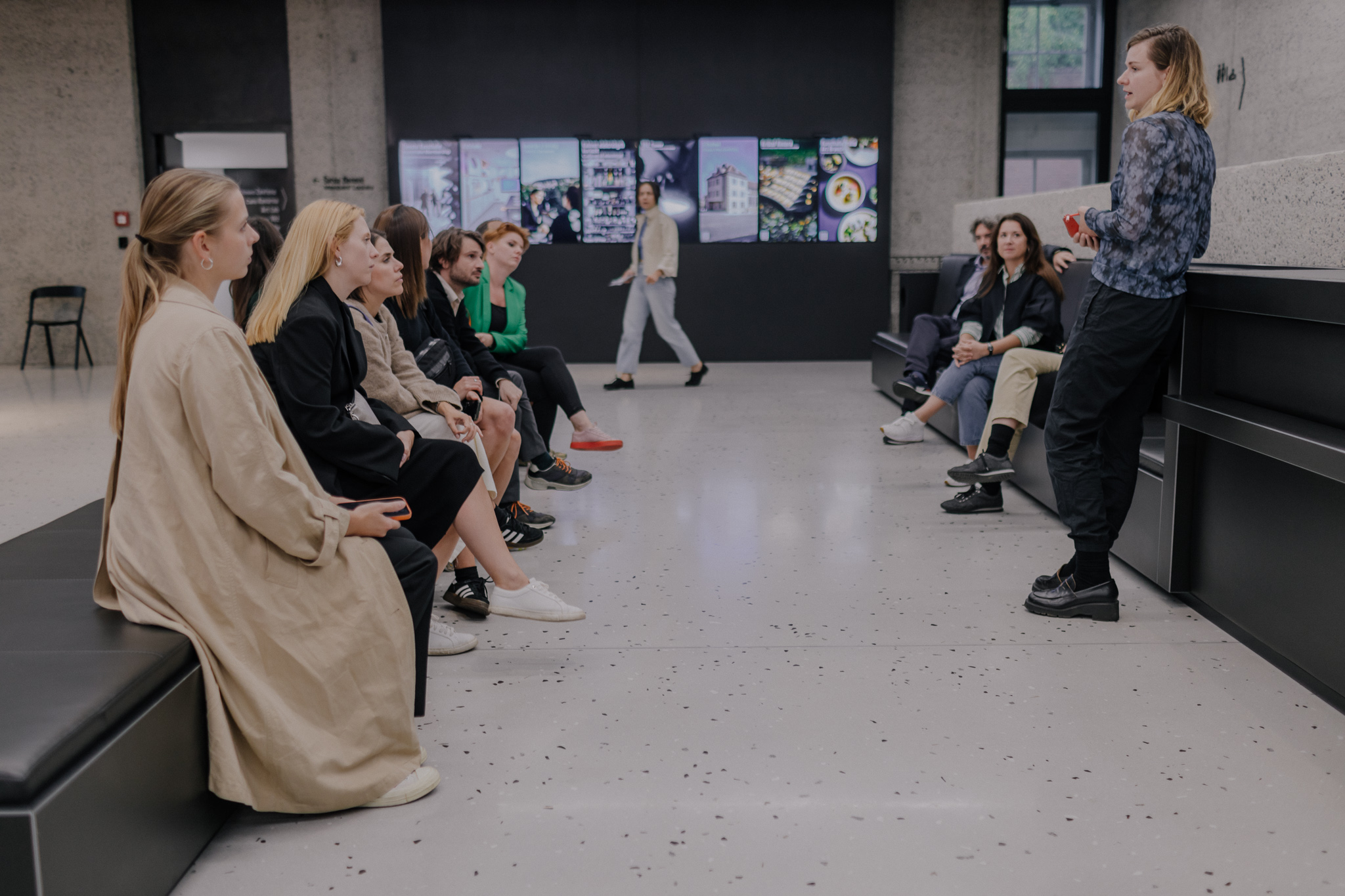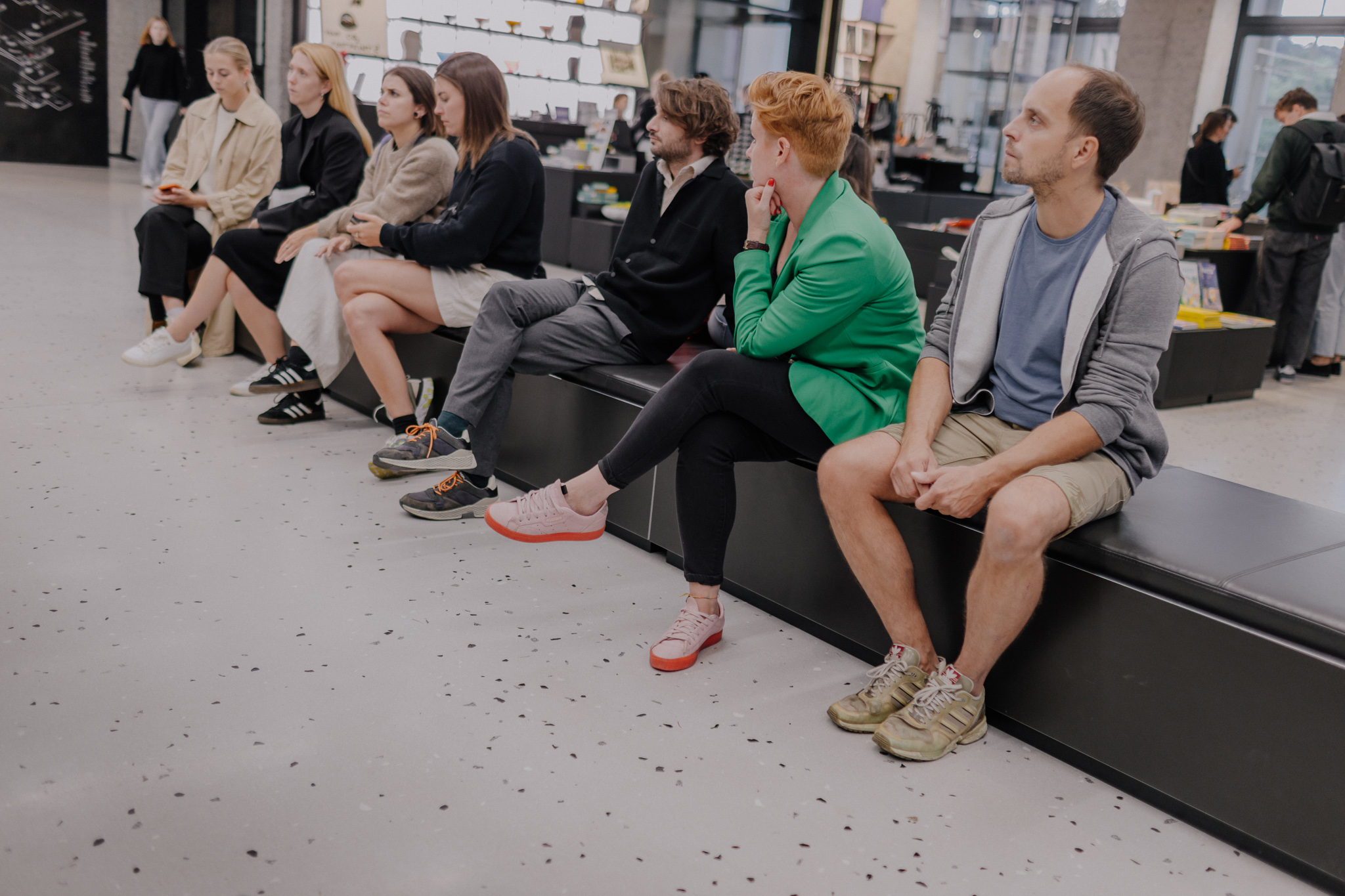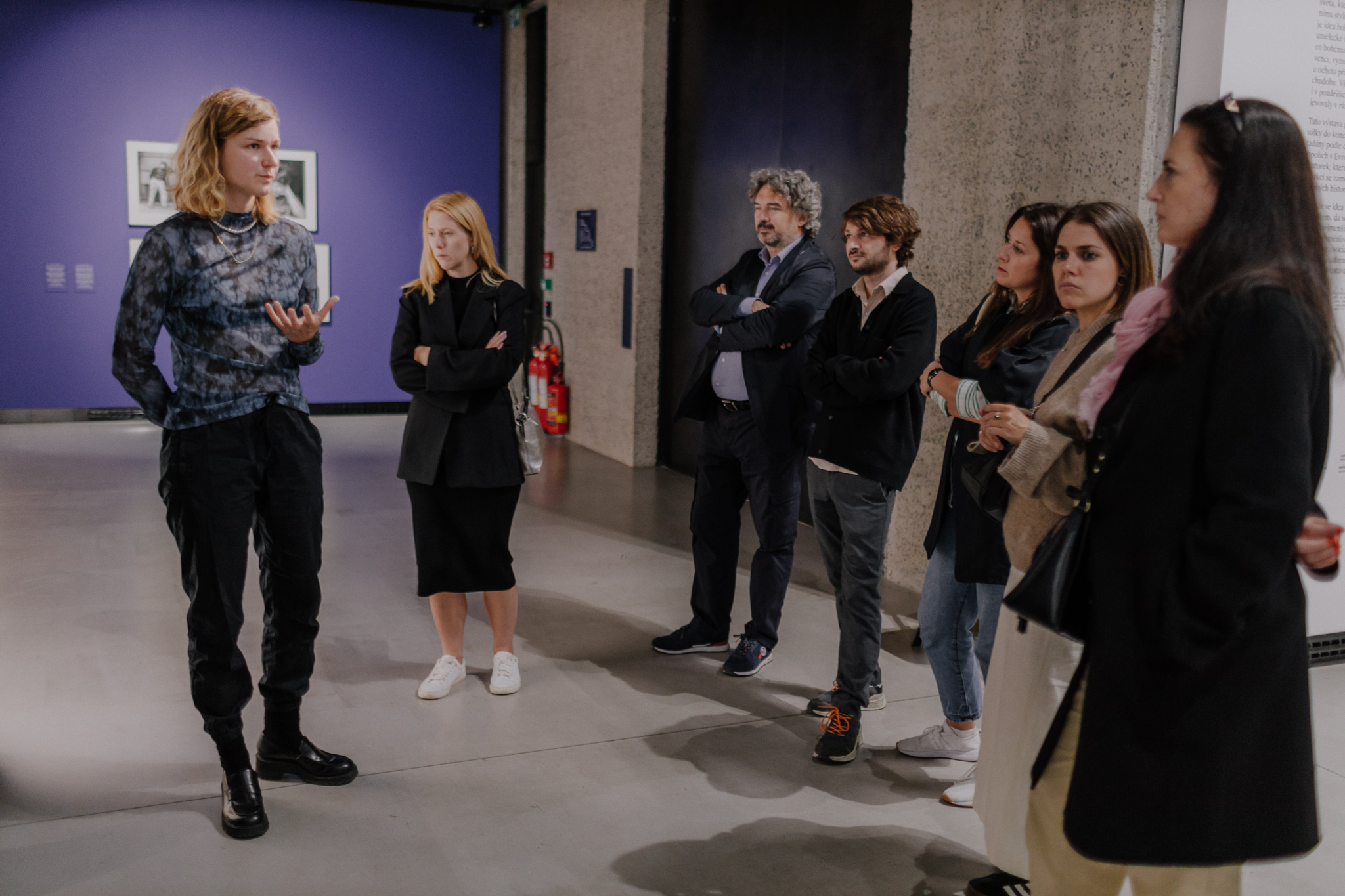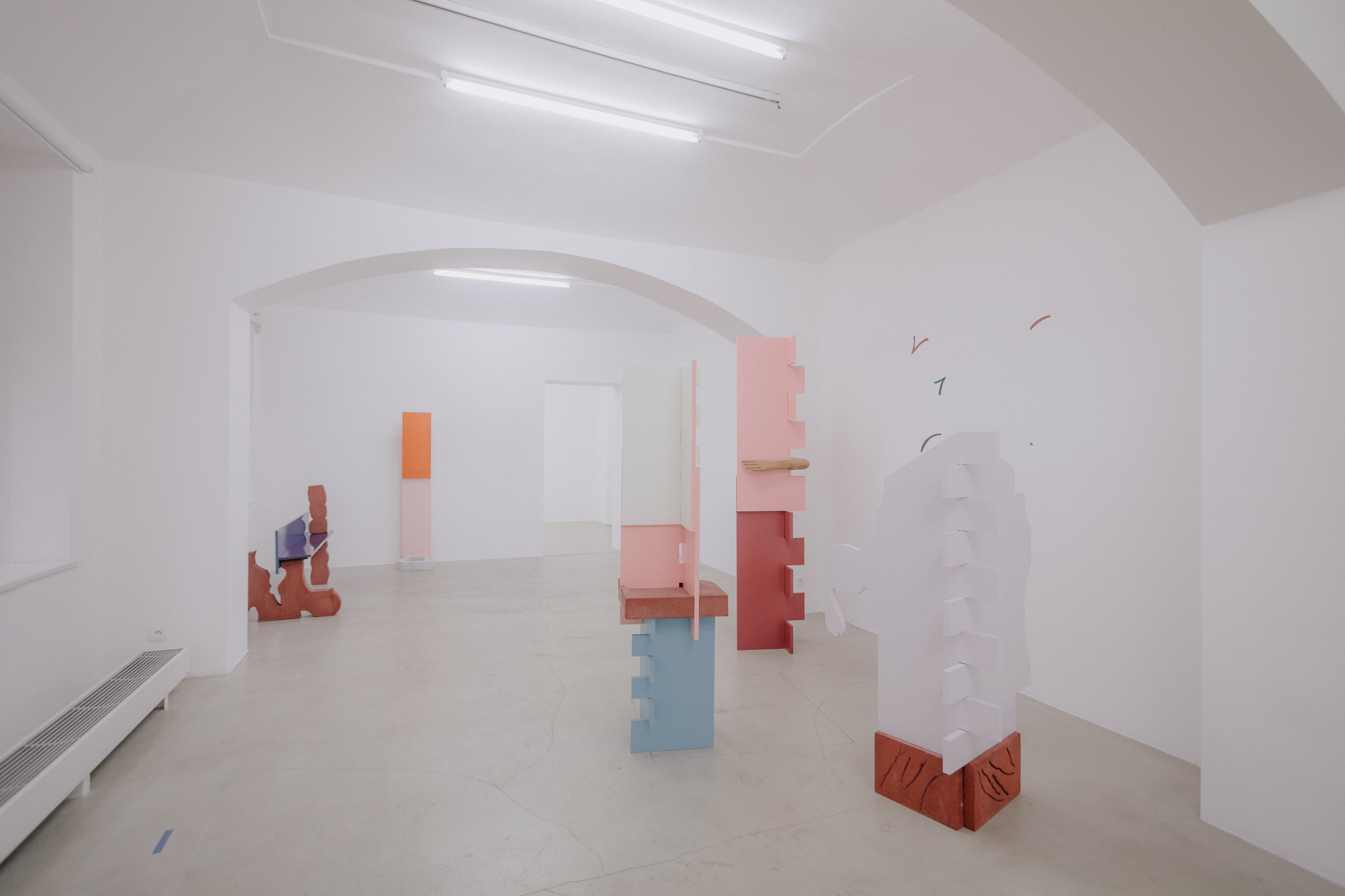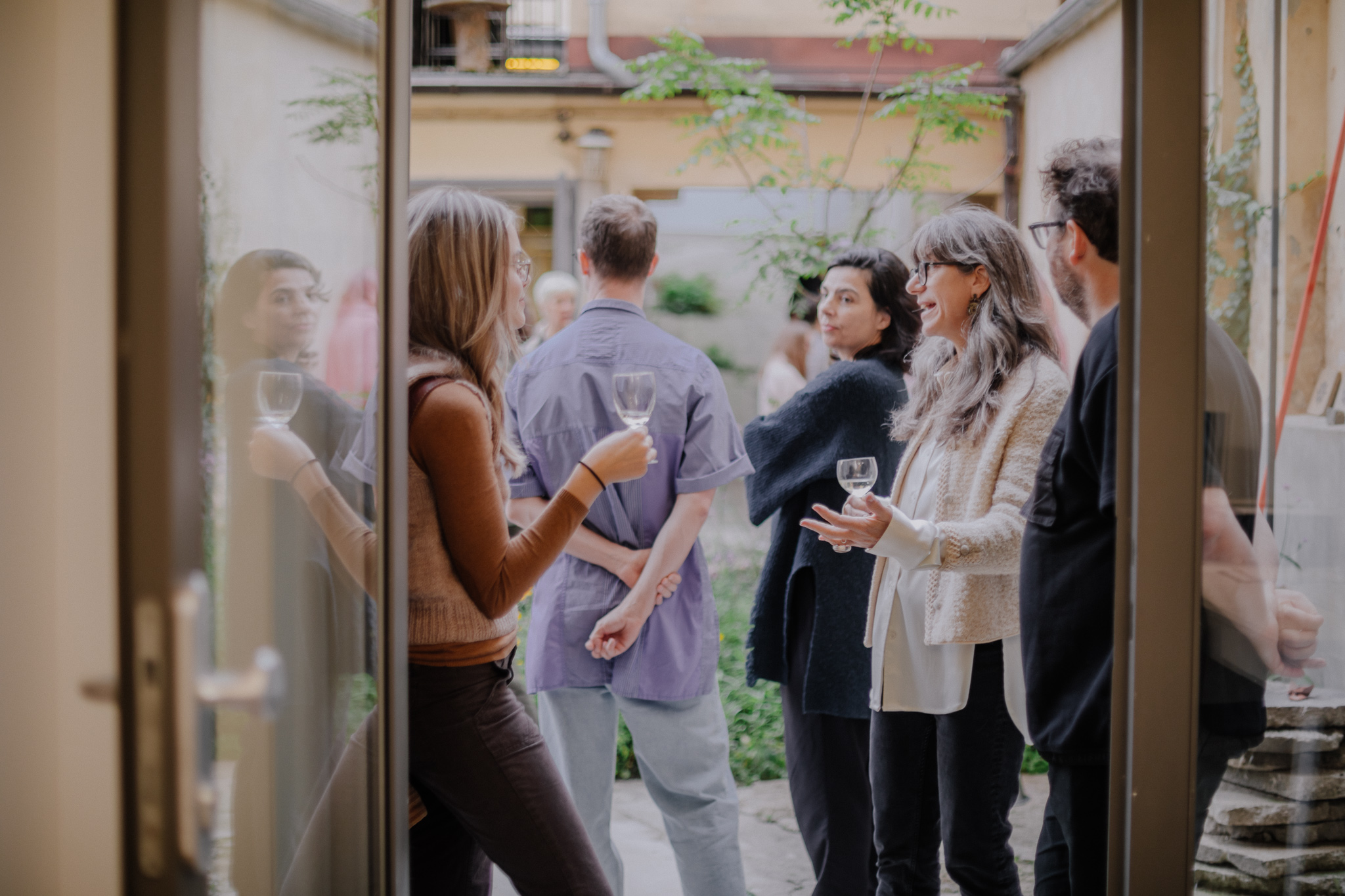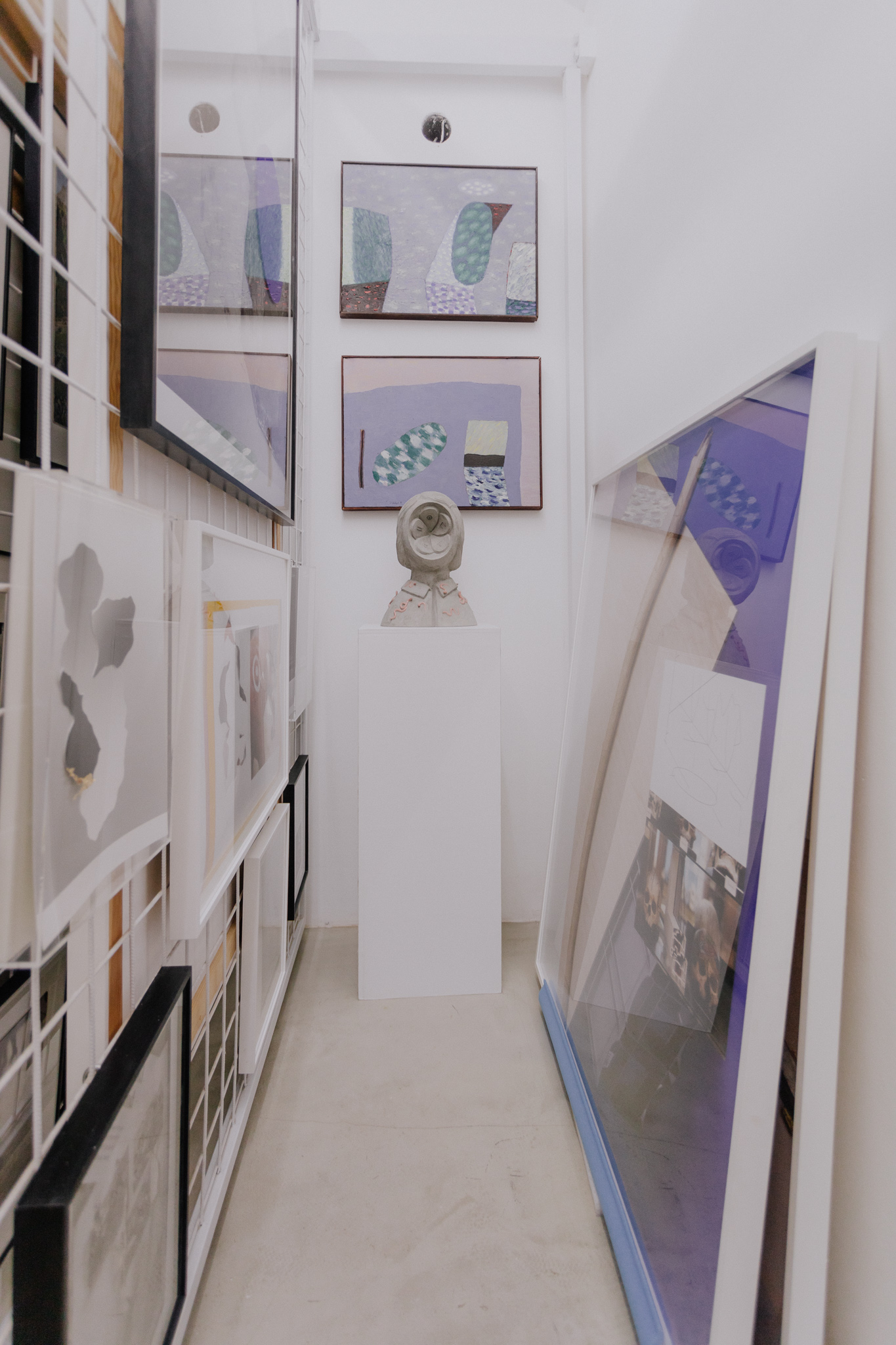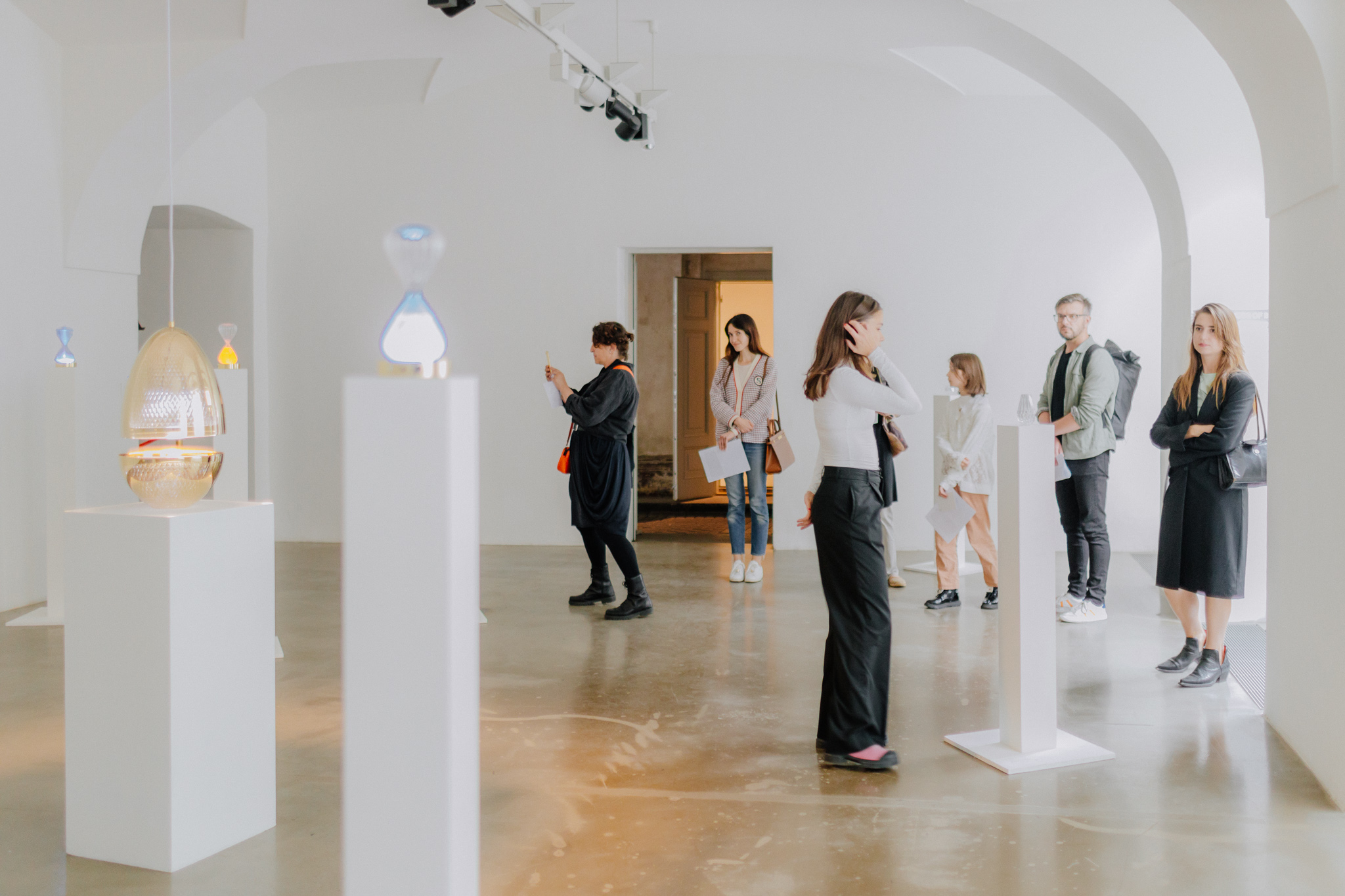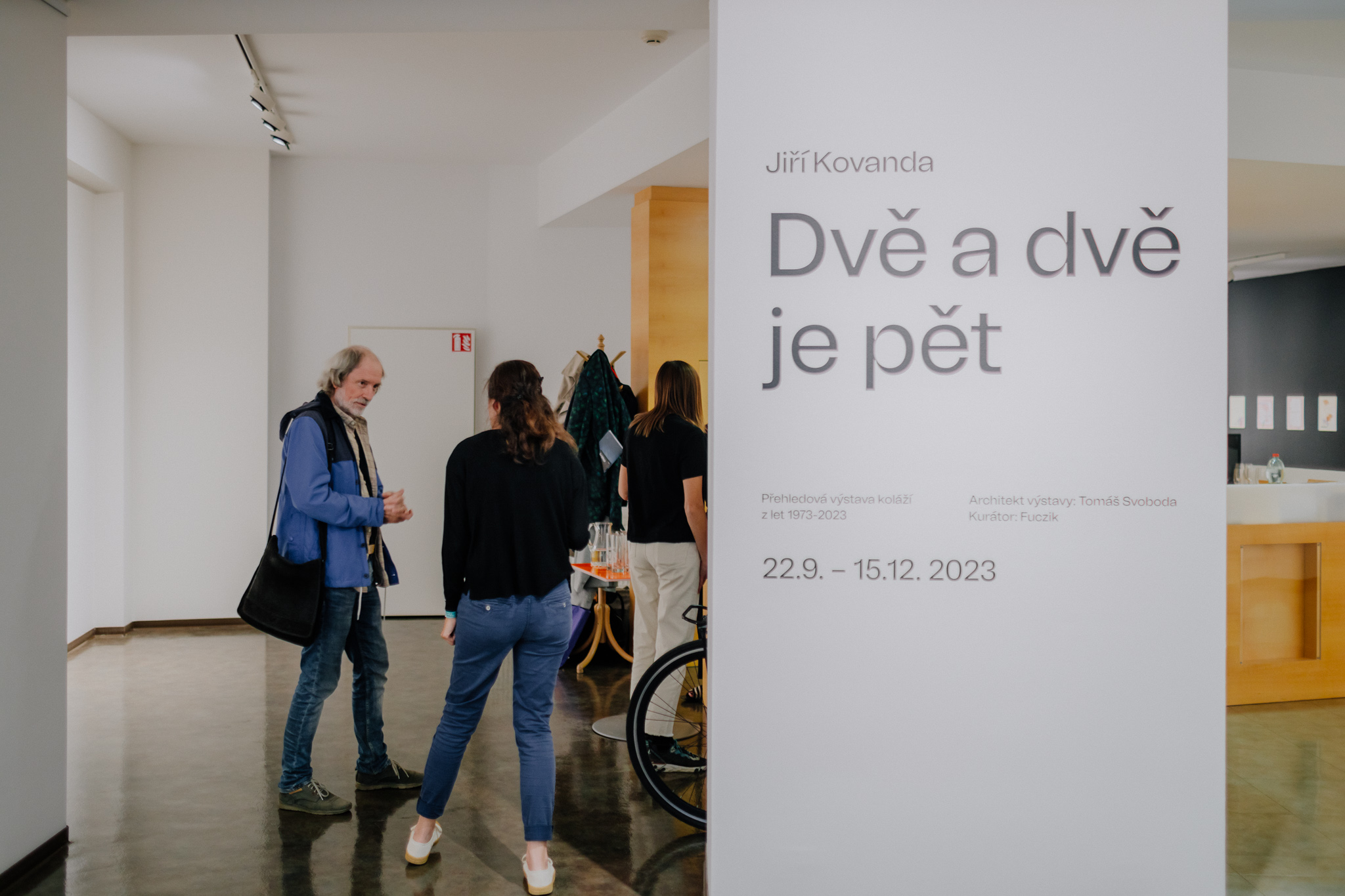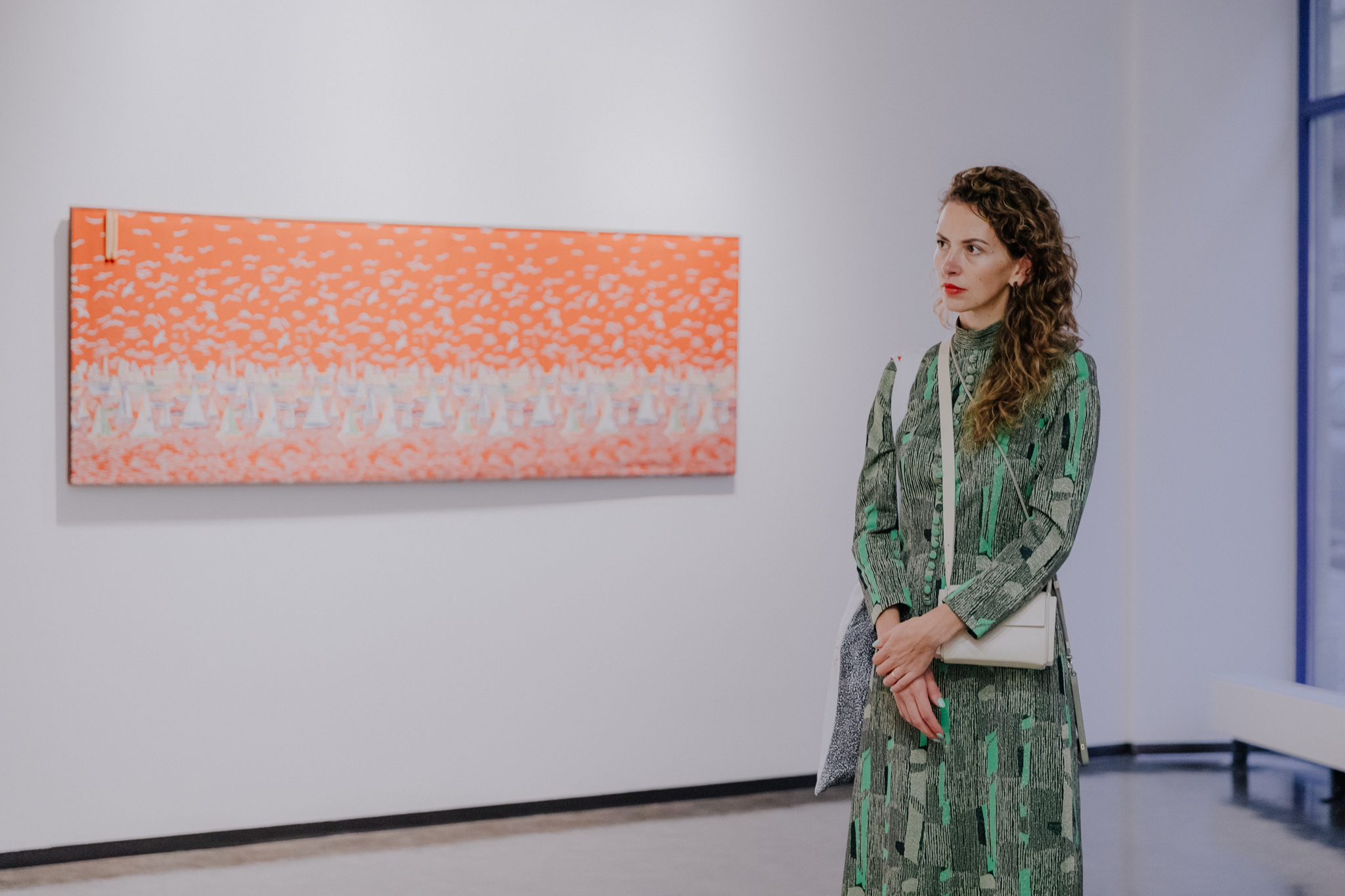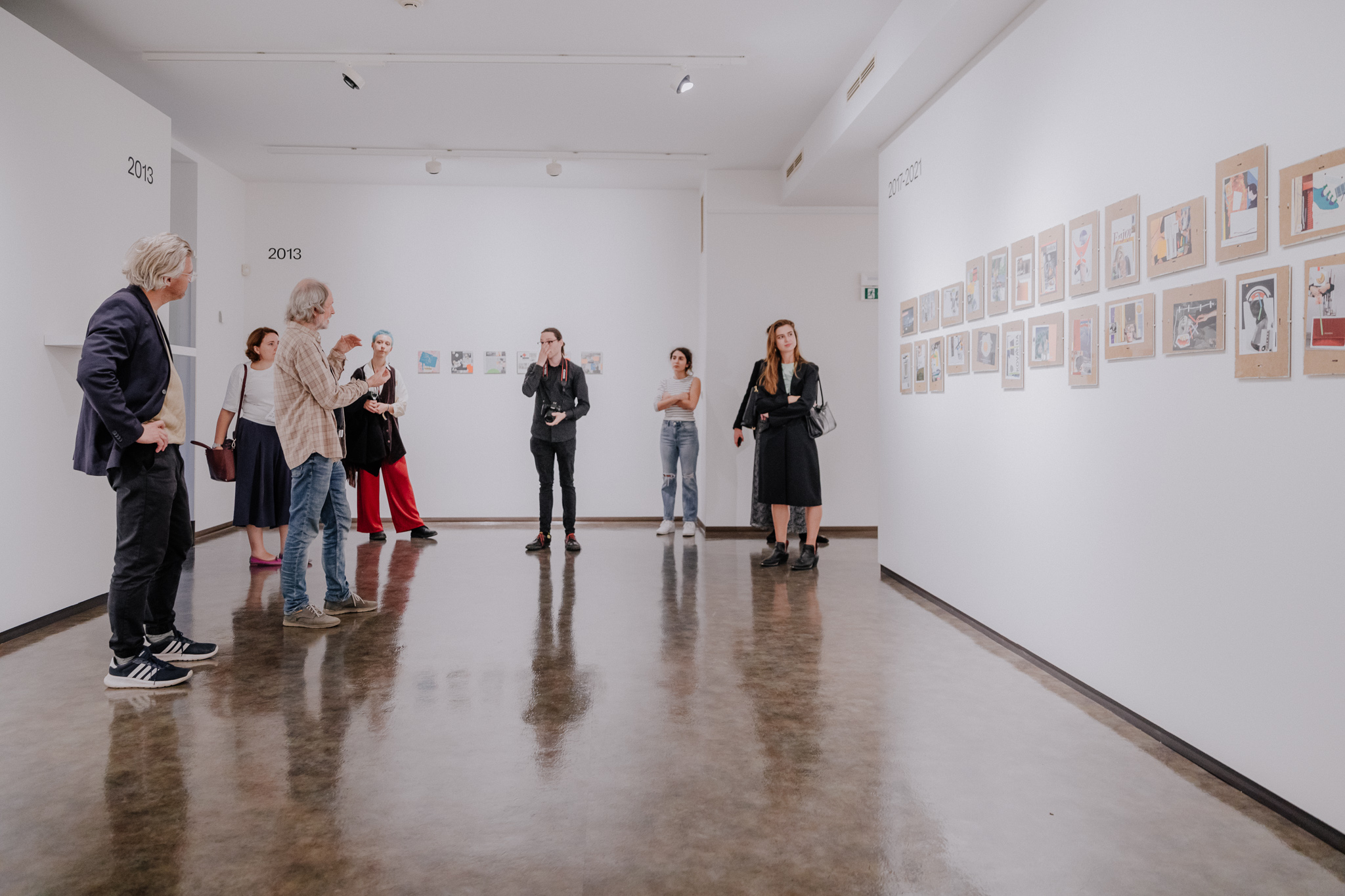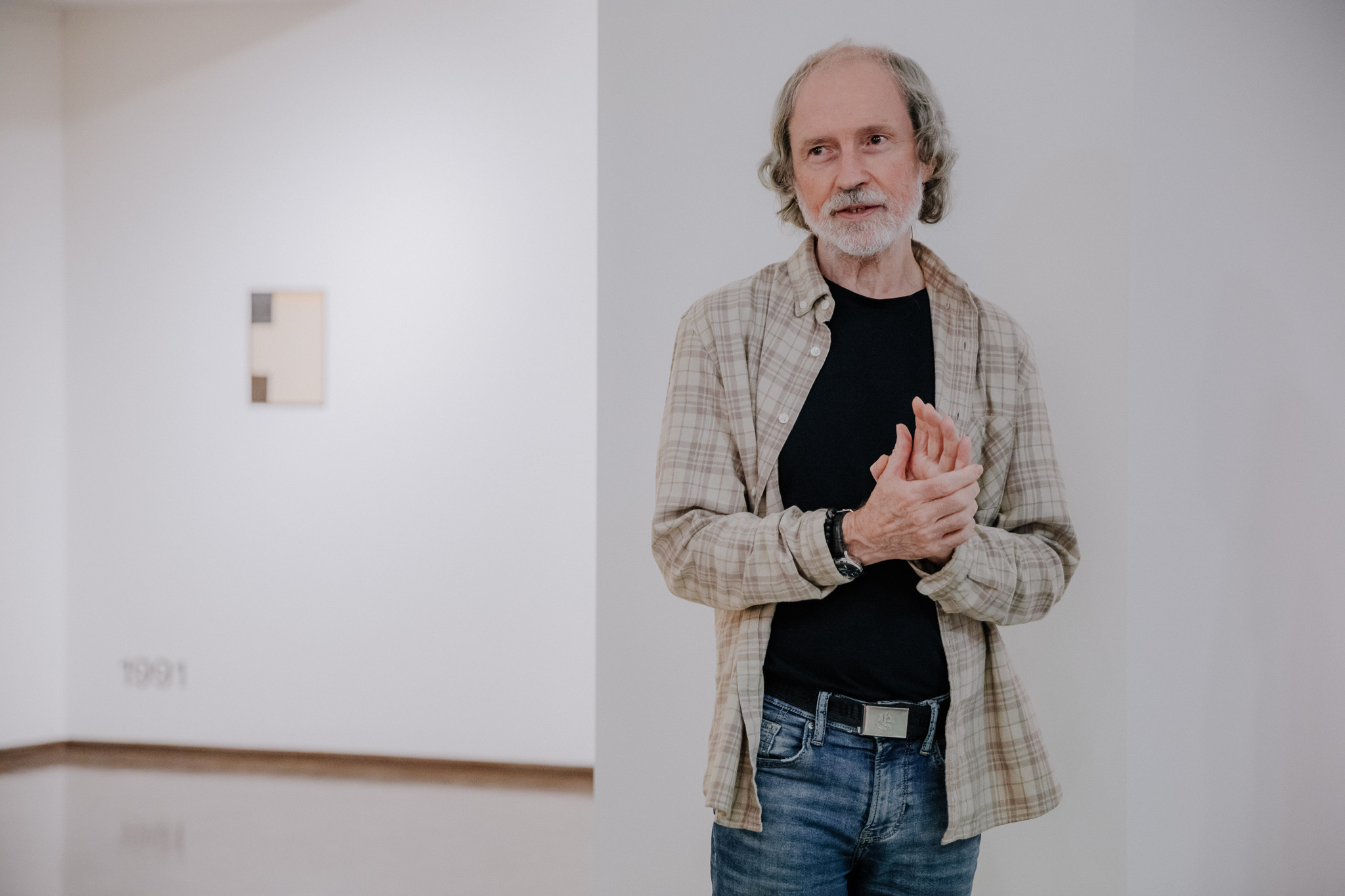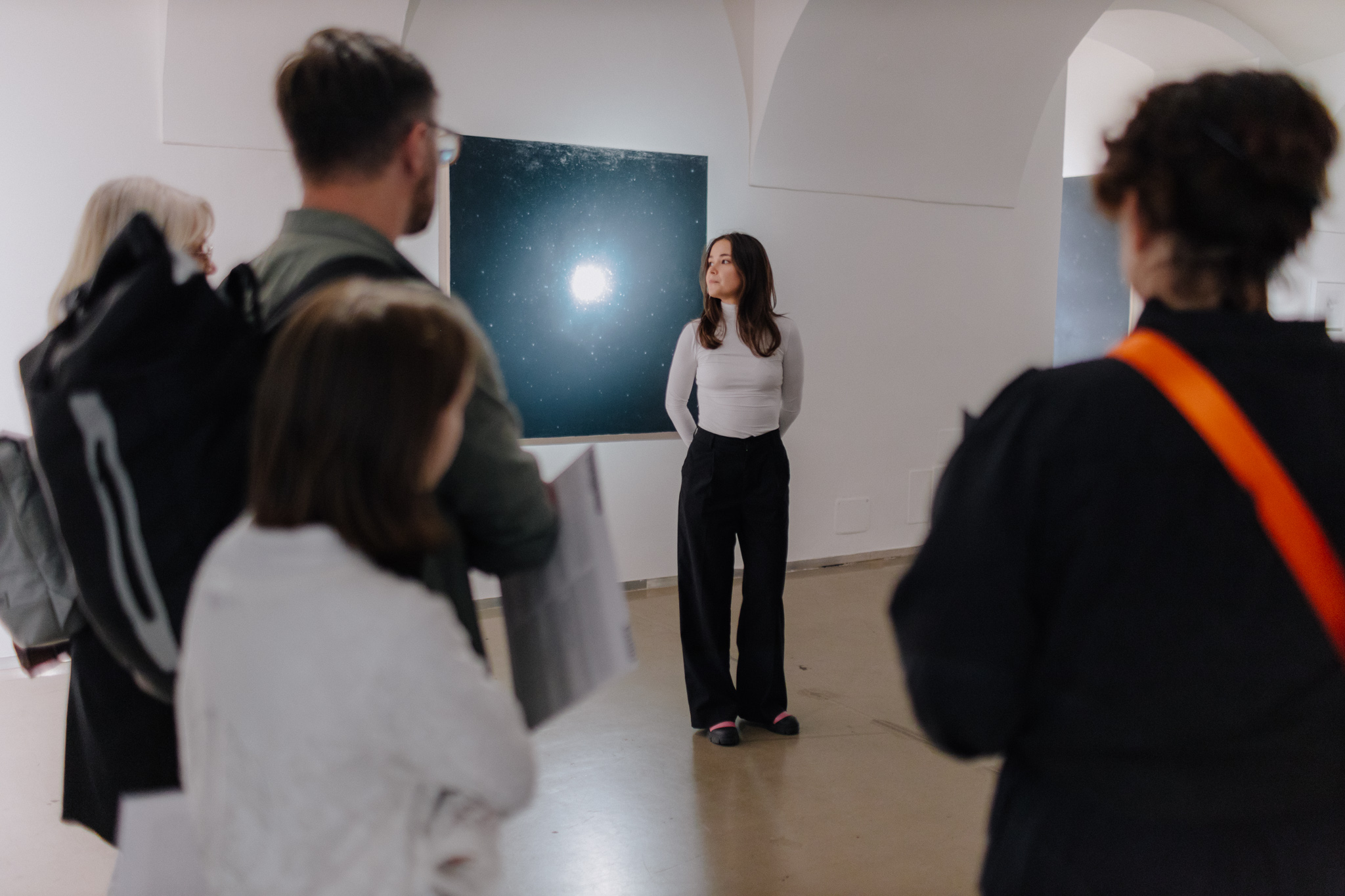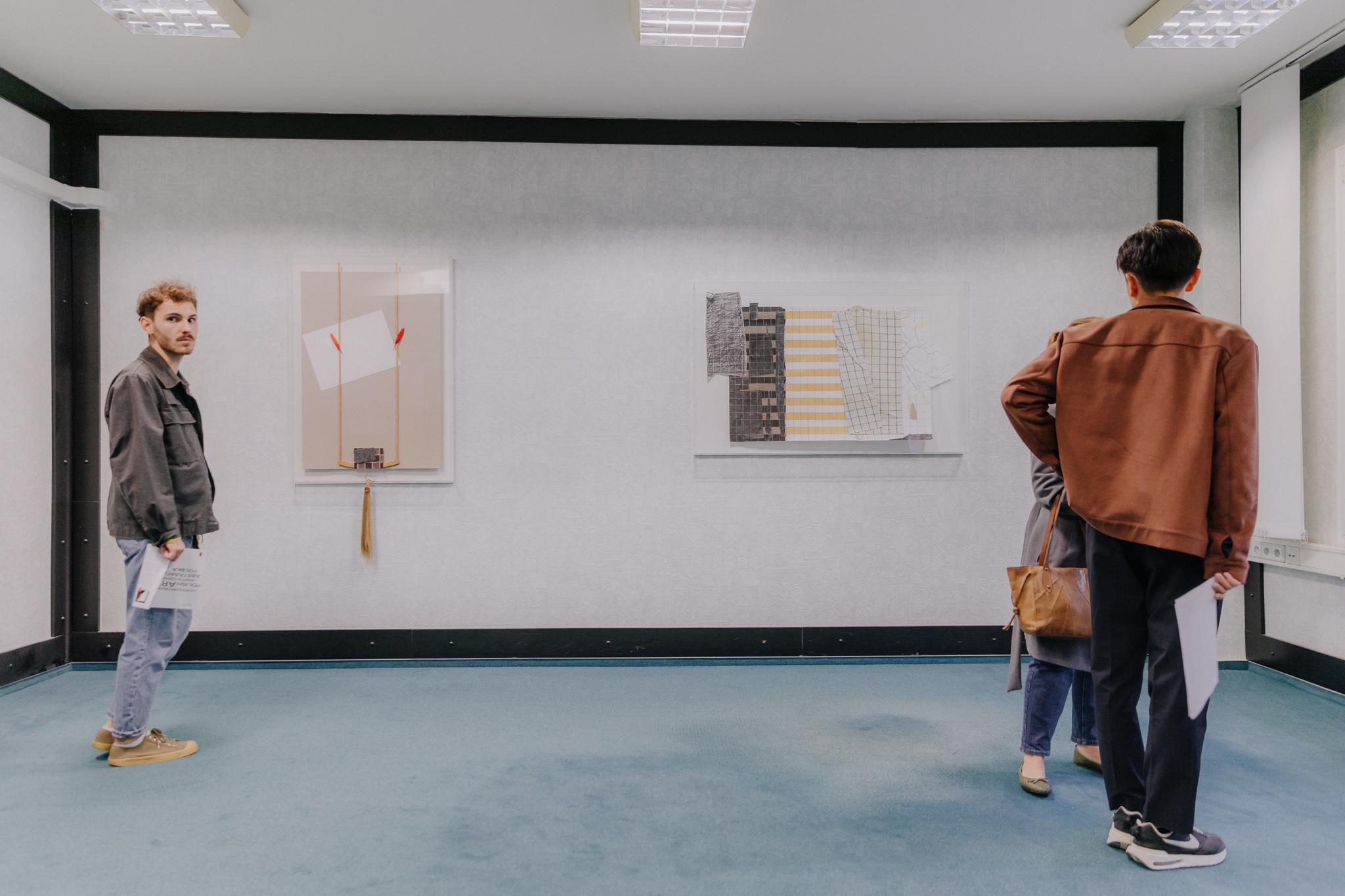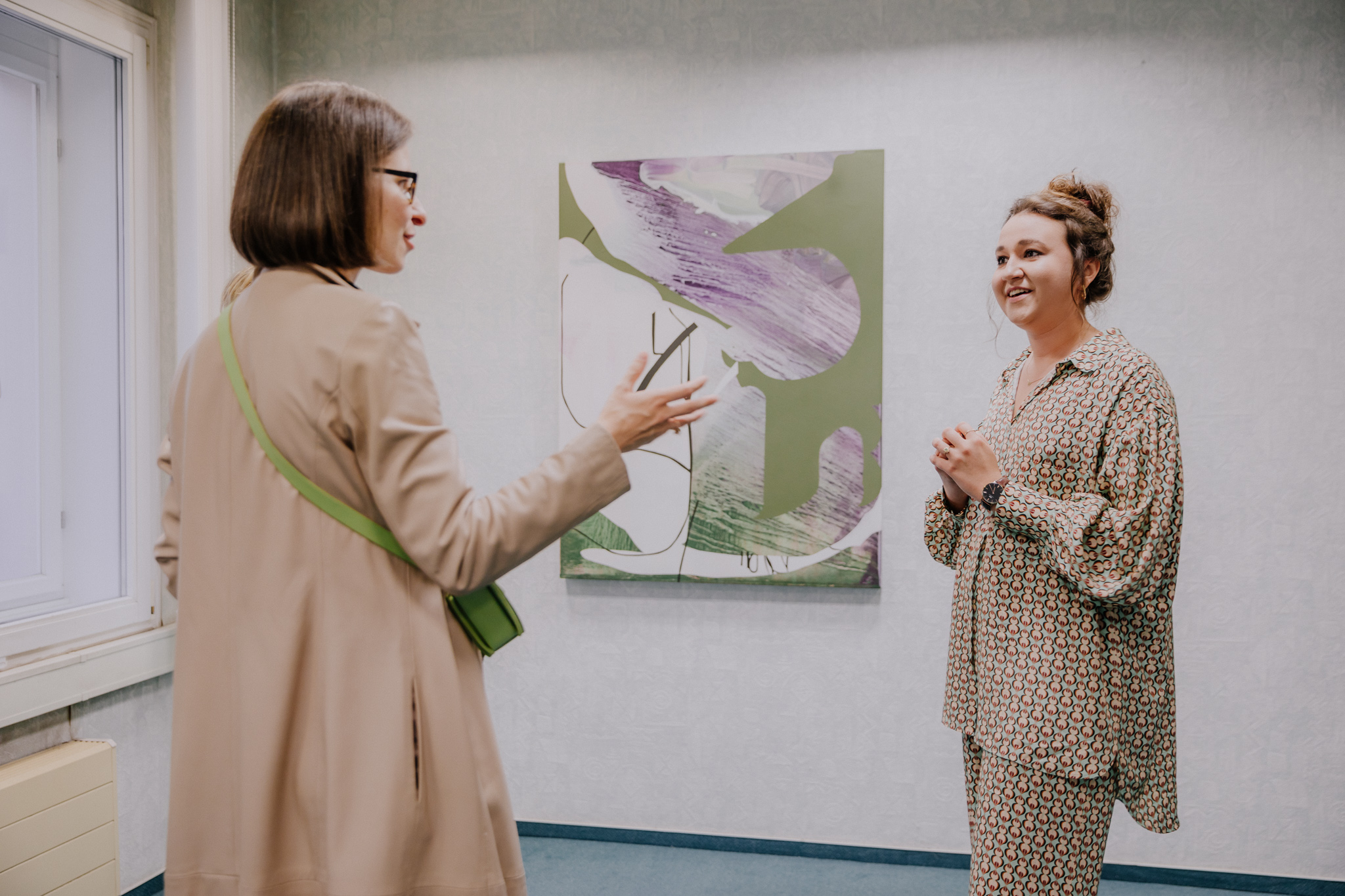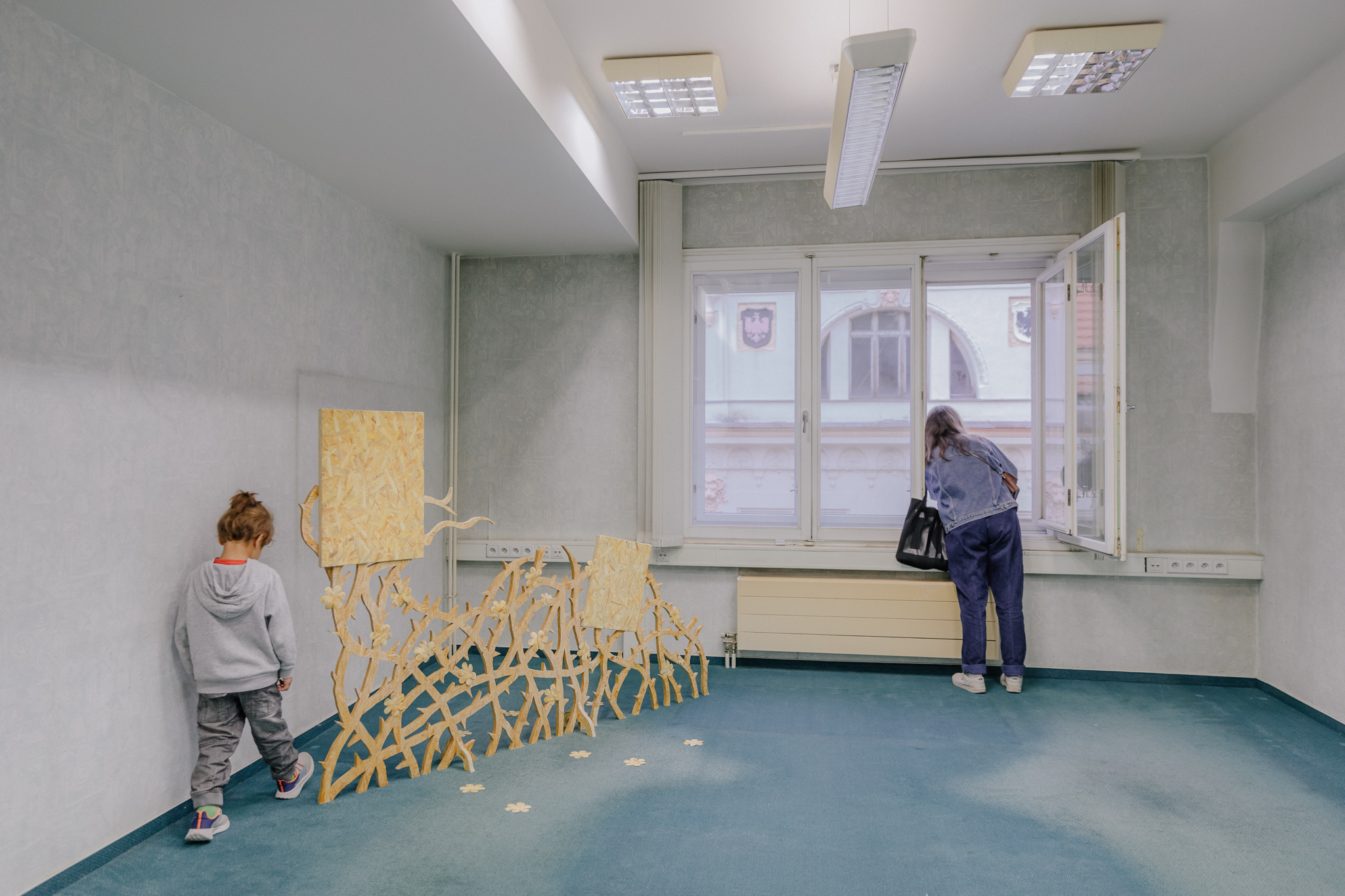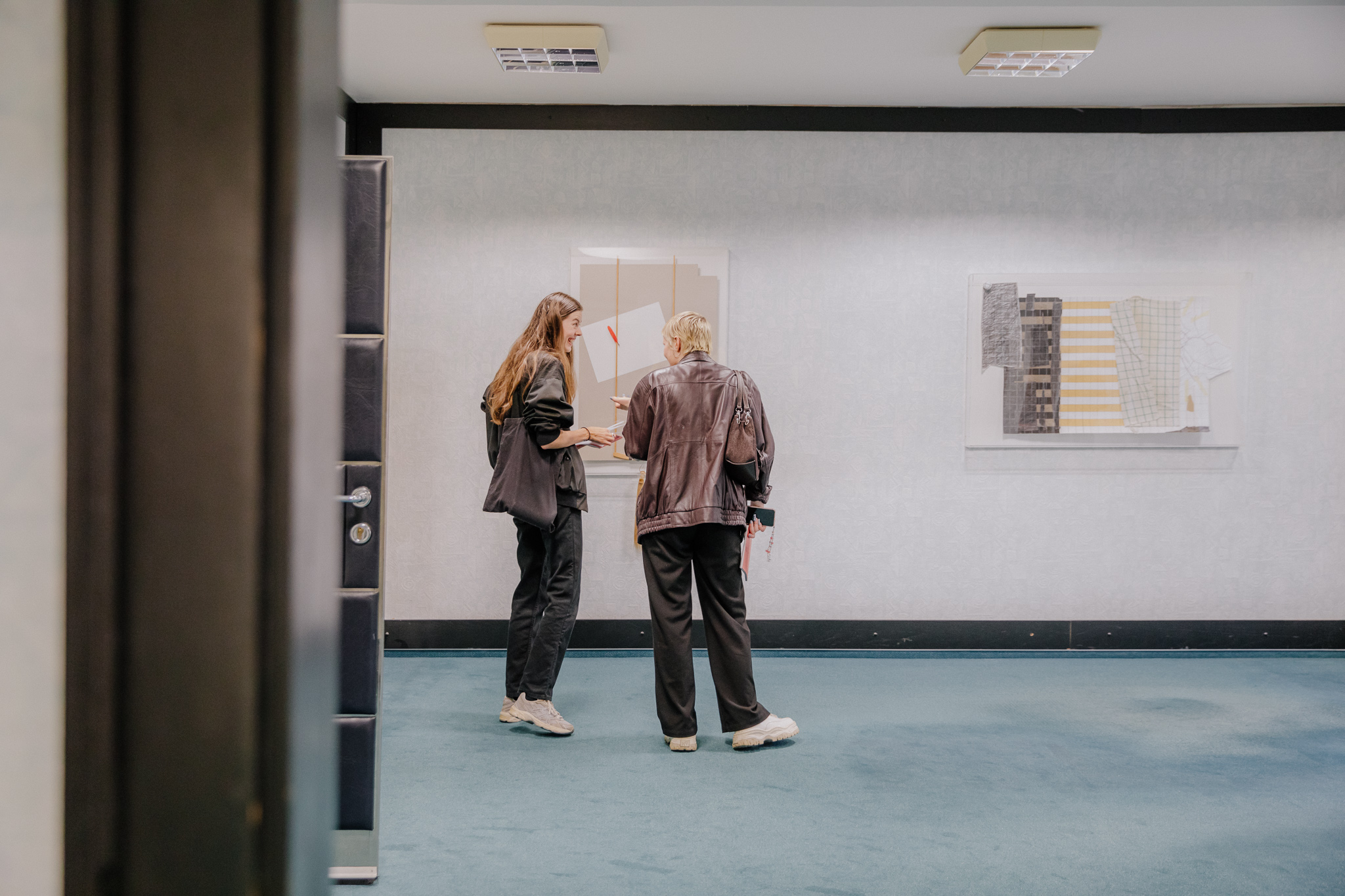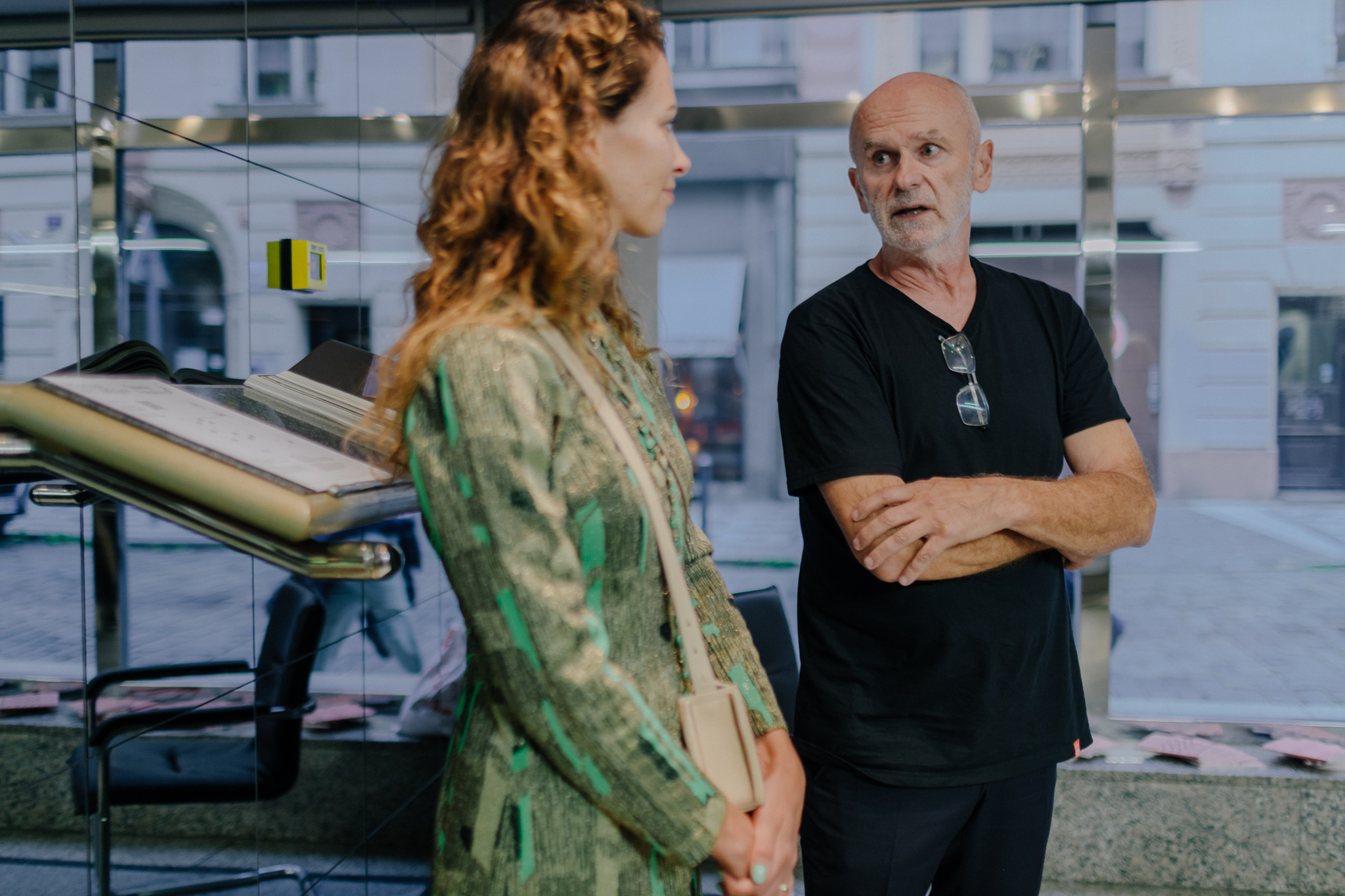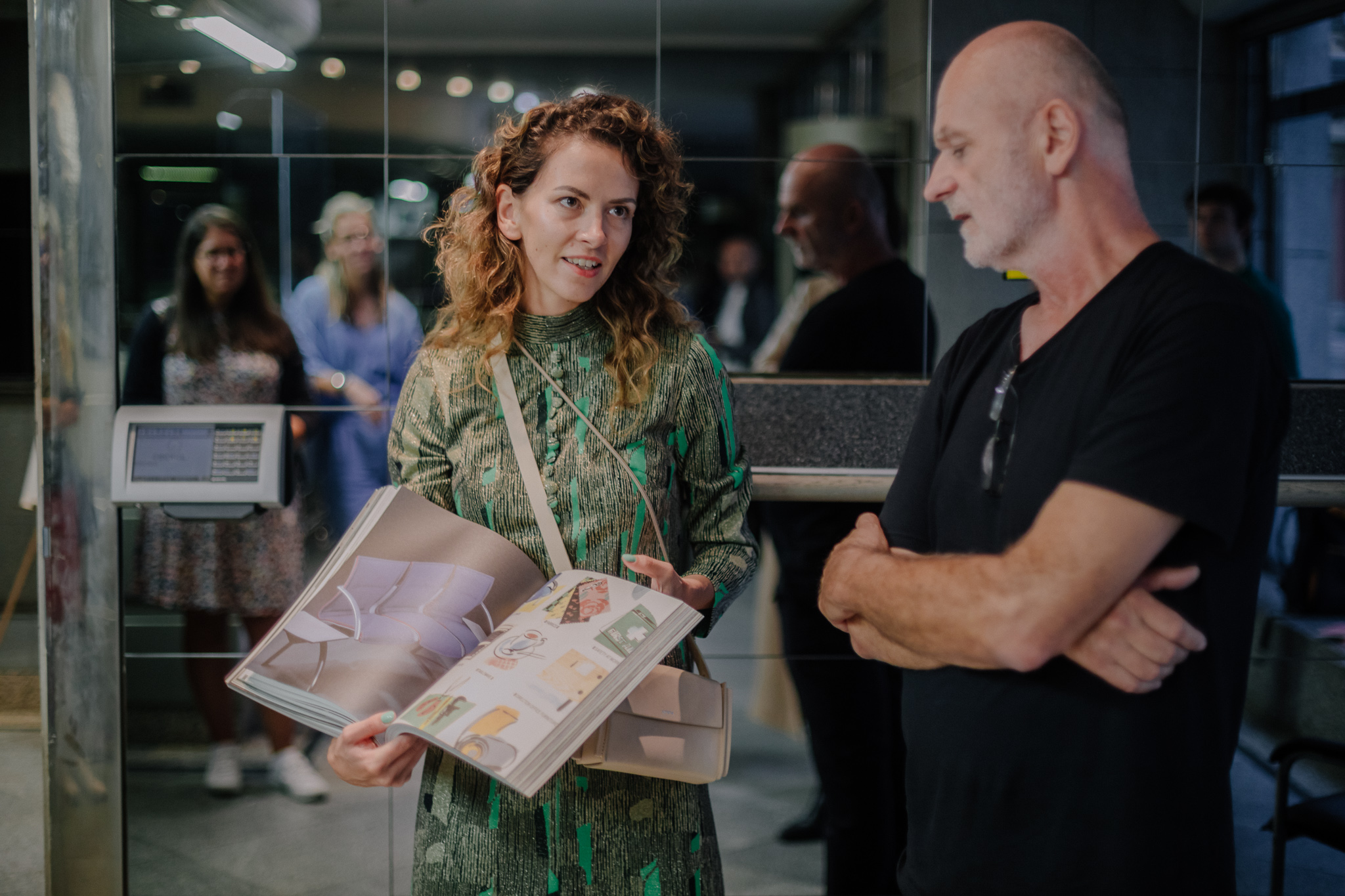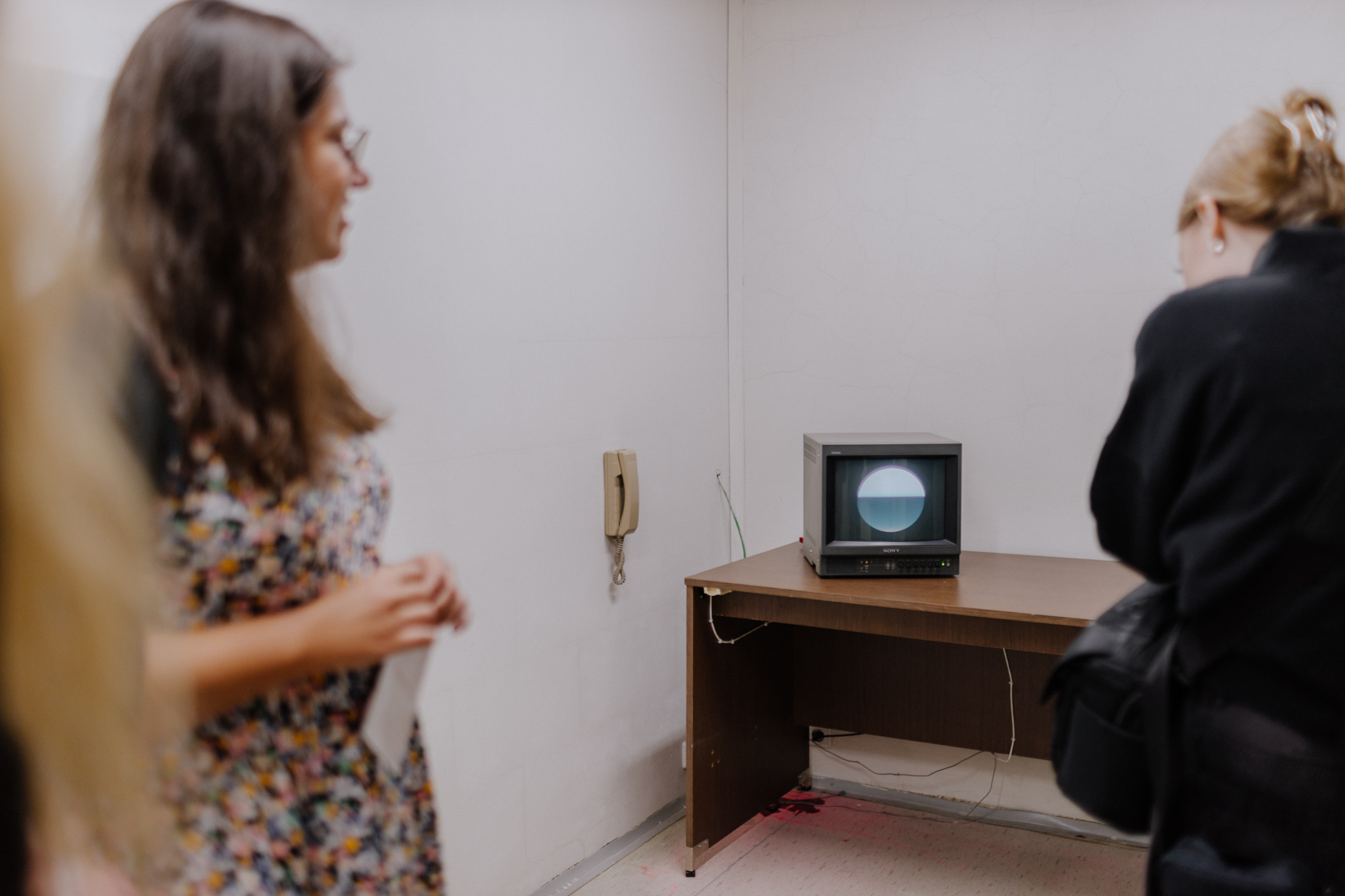 Prague Art Week brought together a diverse art scene for four days. Fine art thus stepped beyond the boundaries of individual galleries, museums and art studios and entered the cultural landscape of the capital of the Czech Republic. A programme of over a hundred solo and group exhibitions, openings and unique events such as performances, guided tours and concerts in traditional and unconventional locations captivated the local public and attracted numerous visitors from abroad.
The second edition of the Prague Art Week23 has exceeded last year's attendance in just four days from 21 to 24 September. A record 4,200 people visited the opening at the National Gallery, where PAW23 was also held, the programme for professionals at the PAW Superstudio was attended by 500 professionals, guests and PAW partners, and the PAW23 4 Special Exhibitions at the former bank building in Jerusalem Street attracted almost 2,000 visitors. Large Prague institutions, art centres and private and off space galleries reported high attendance.
We would like to thank all partners and visitors and present to you a selection of exceptional moments and encounters that took place during the festival days 21-24 September 2023 all over Prague, captured by photographers Jakub Červenka and Klára Kusá.