Lobkowicz palace museum: permanent exhibition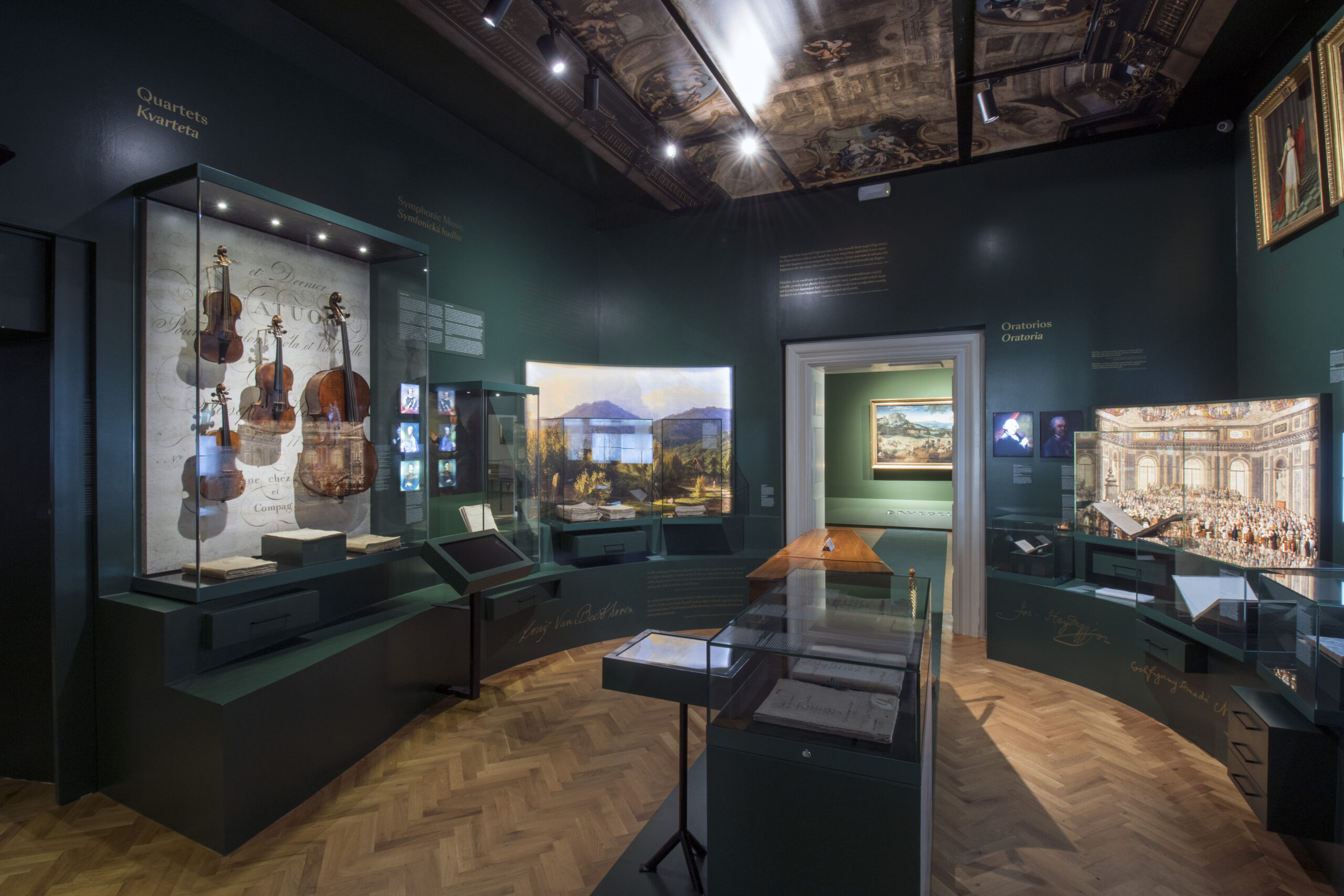 The museum's permanent exhibition presents the most important works and objects from the extensive Lobkowicz collections. The rebirth of the palace is proof of the Lobkowicz family's efforts to make the collections accessible to locals as well as foreigners and can undoubtedly be considered a revival of the Prague cultural scene.
10. – 11. 9. 2022 Free admission for holders of the PAW22 PASS, PAW22 catalogue, Art Card or the September double issue of ART ANTIQUES.