Matěj Hošek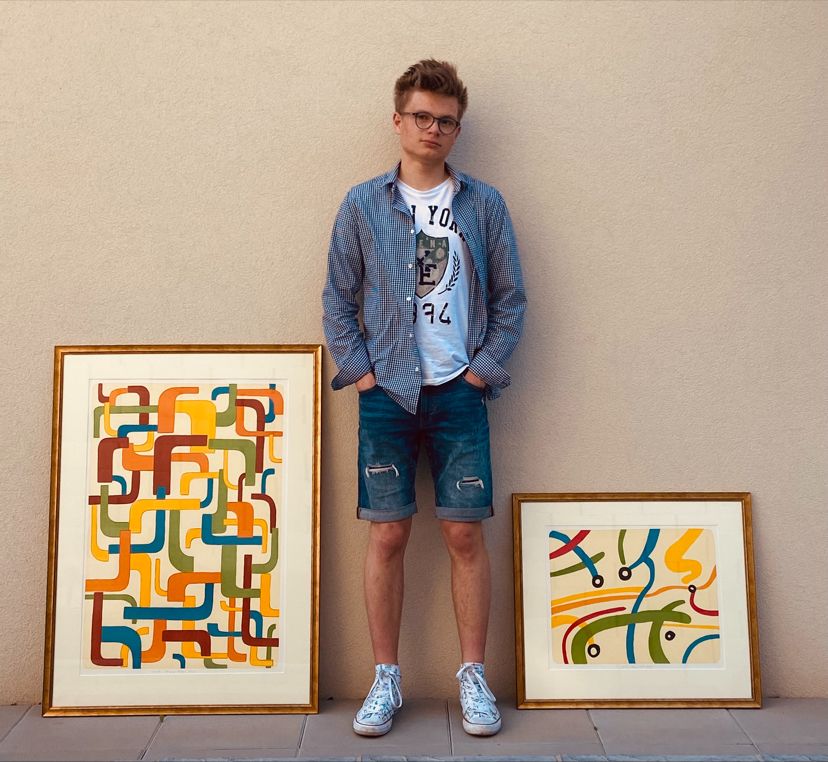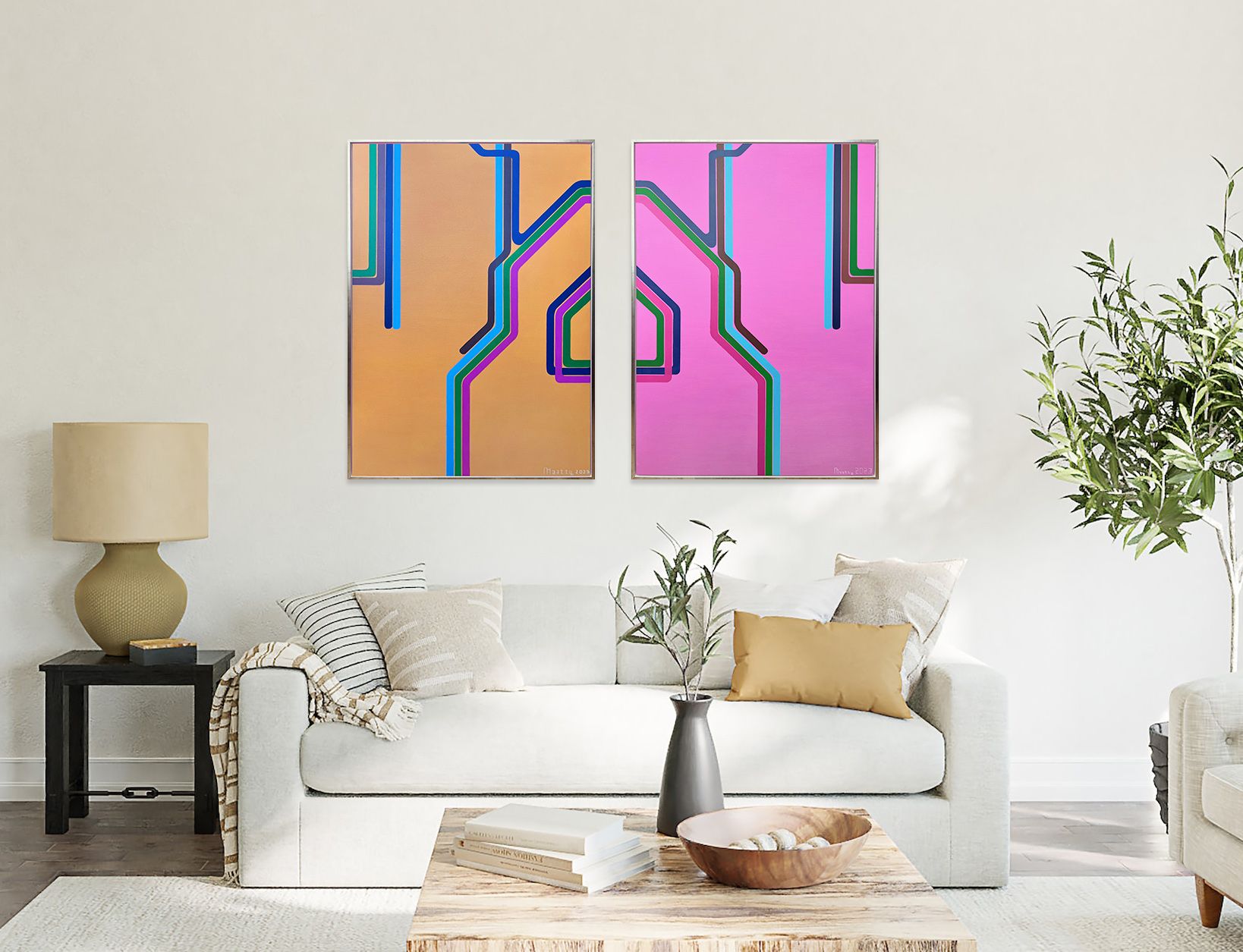 He's 19 years old.
He's autistic.
He lives in his own world.
He studies graphic design, rides a bike.
He can spend hours and hours in the bowels of Prague's subways, trams and buses.
But mostly he paints.
And draws. Every day.
Ten years ago, it started with maps.
He's trying to put his world on paper.
Imaginary maps, but also real ones.
Or simple abstractions.
His work is already hanging on dozens of walls.
During this year's Prague Art Week you will have the opportunity to get to know MAATTY's work – all lithographs and acrylics. The work of the last 2 years.
Meeting of friends: 22.9.2023, 19.00