PHOTOGRAPHY WORKSHOP AND LECTURE: PAINTING WITH LIGHT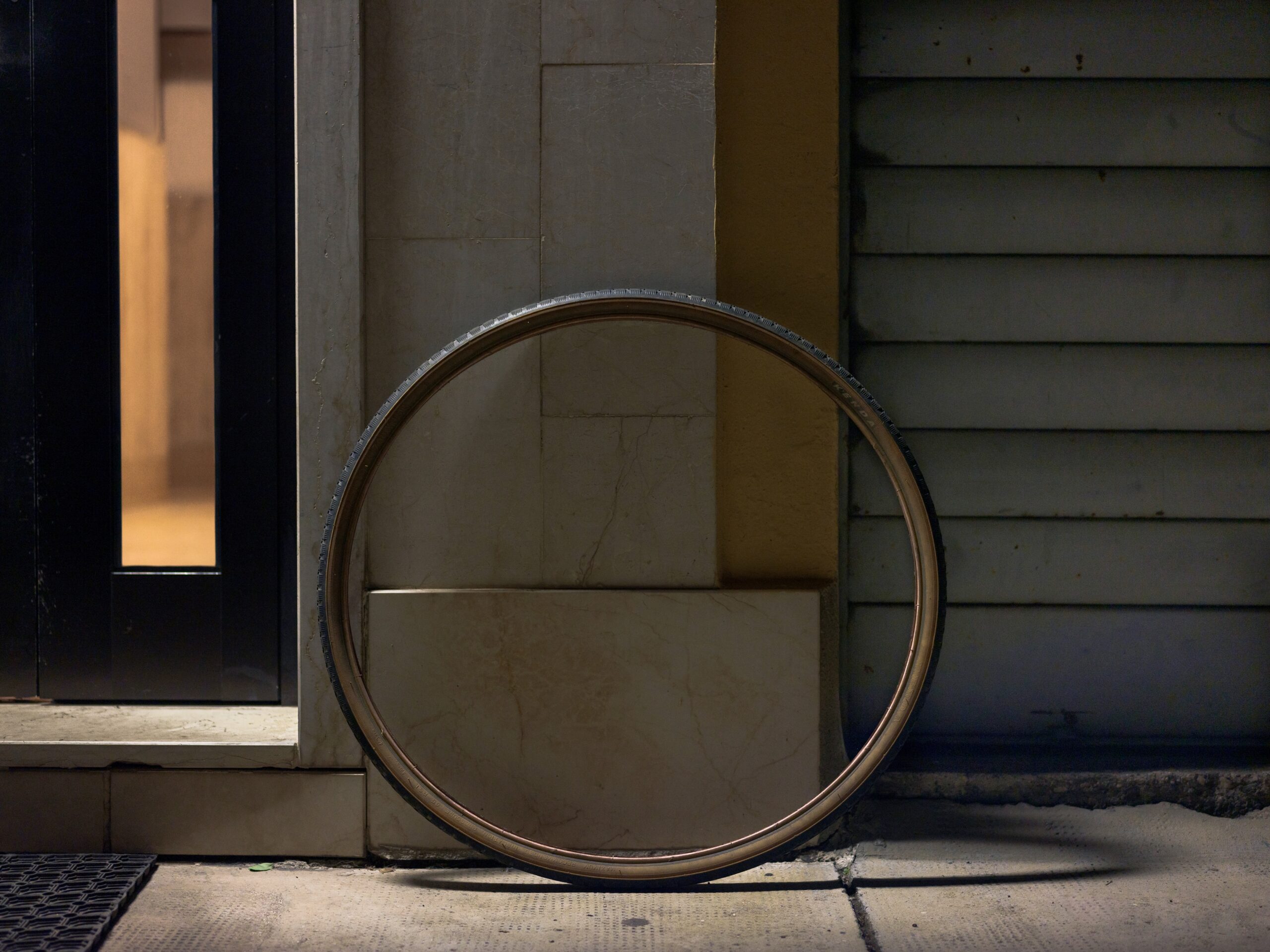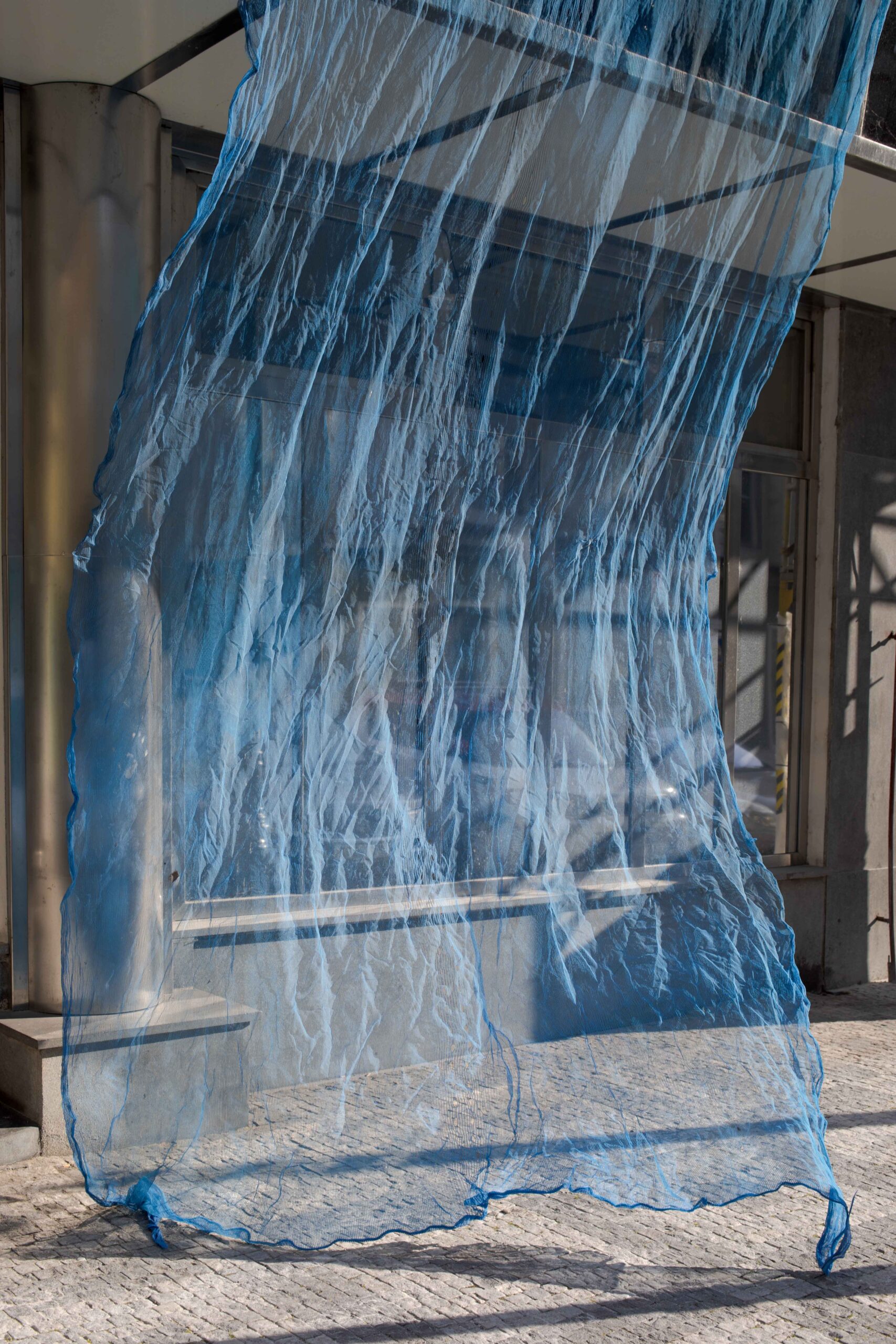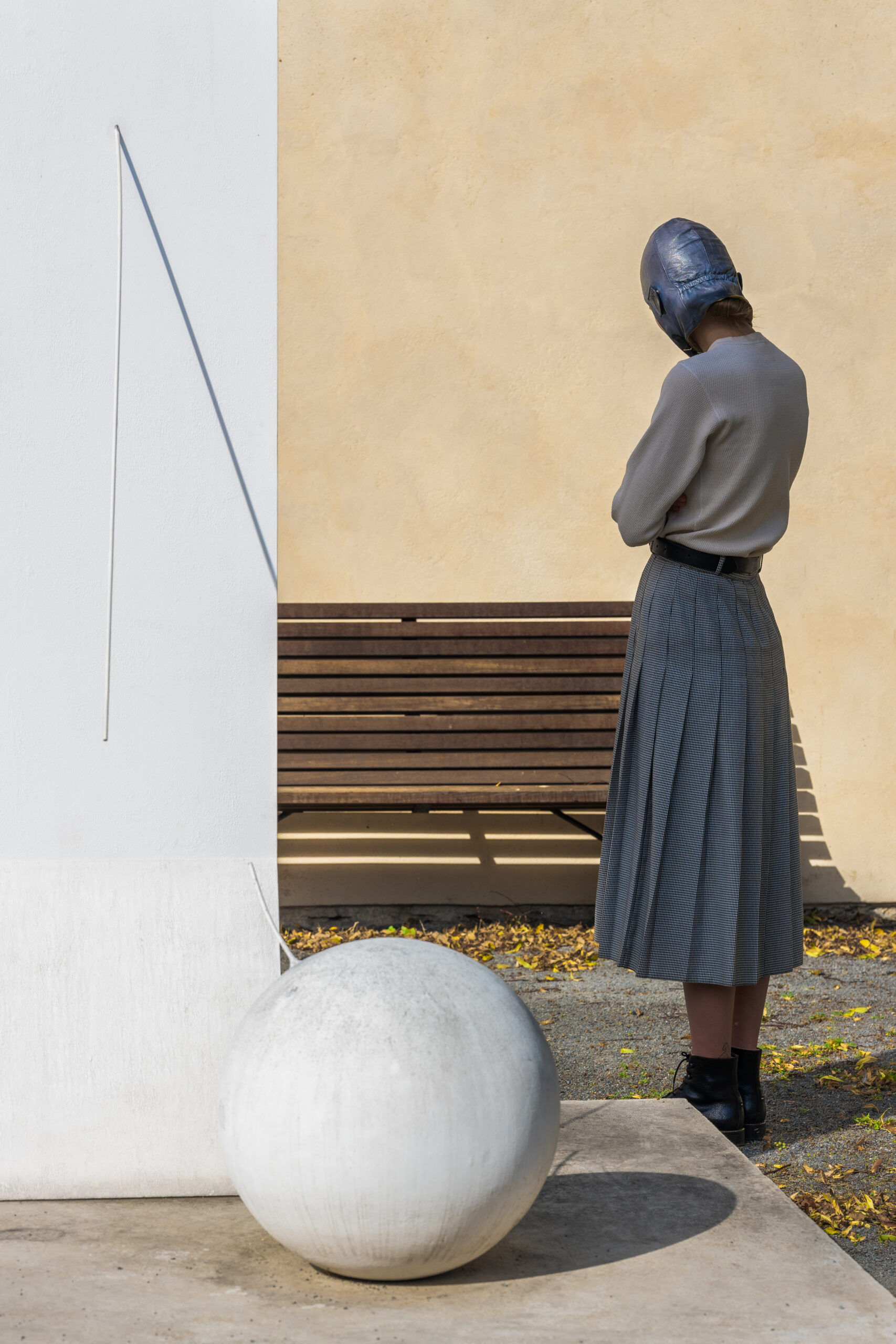 The event consists of a one-hour lecture and a two-hour photography workshop with David Gaberle in the streets of Prague. The word photography means to paint with light. Therefore, instead of the technical aspects of photography, the lecture and photo shoot will focus on light and its nuances. One of the most striking aspects of light is color. During the workshop, we will examine how colors affect us and how, with the help of light and the camera, we can in turn influence the emotional tone of colors. At the same time, light affects human attention, and thus also the rhythm with which the human eye moves across the image. The lecture will focus on examples of art, especially paintings and photography, and their ways of using light.
The second part of the workshop will take place outside, where the participants will use a camera to examine the influence of Prague's environment and architecture on themselves and see whether it is possible to process it creatively. The aim of the workshop is to learn to look around with greater sensitivity so that even the commonly overlooked elements of city life bring us joy. Fujifilm mirrorless cameras will be available for rent at the workshop, however, it is possible to participate with just a smartphone.
meeting point: Superstudio, The New Stage National Theatre
booking HERE