INNER LANDSCAPES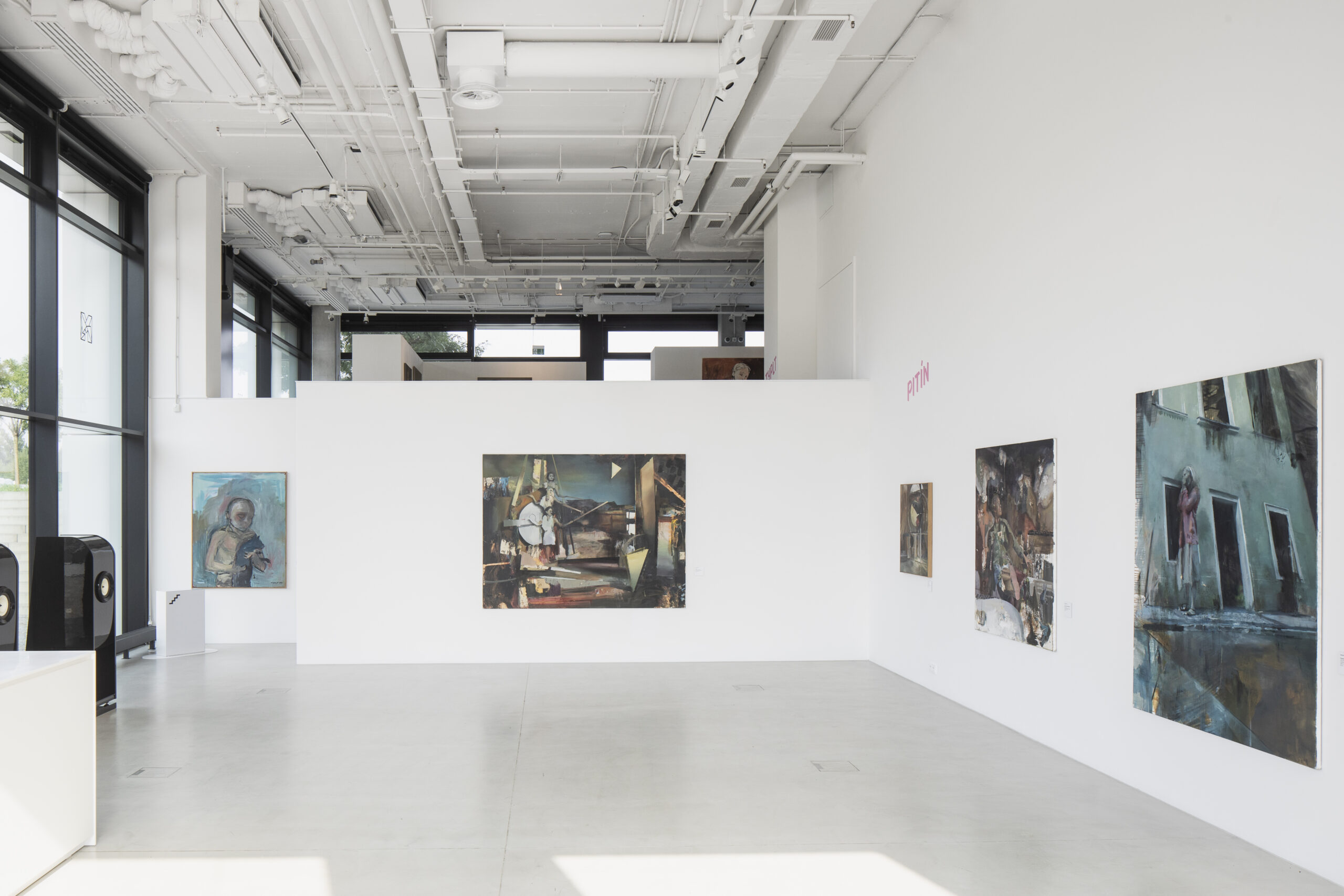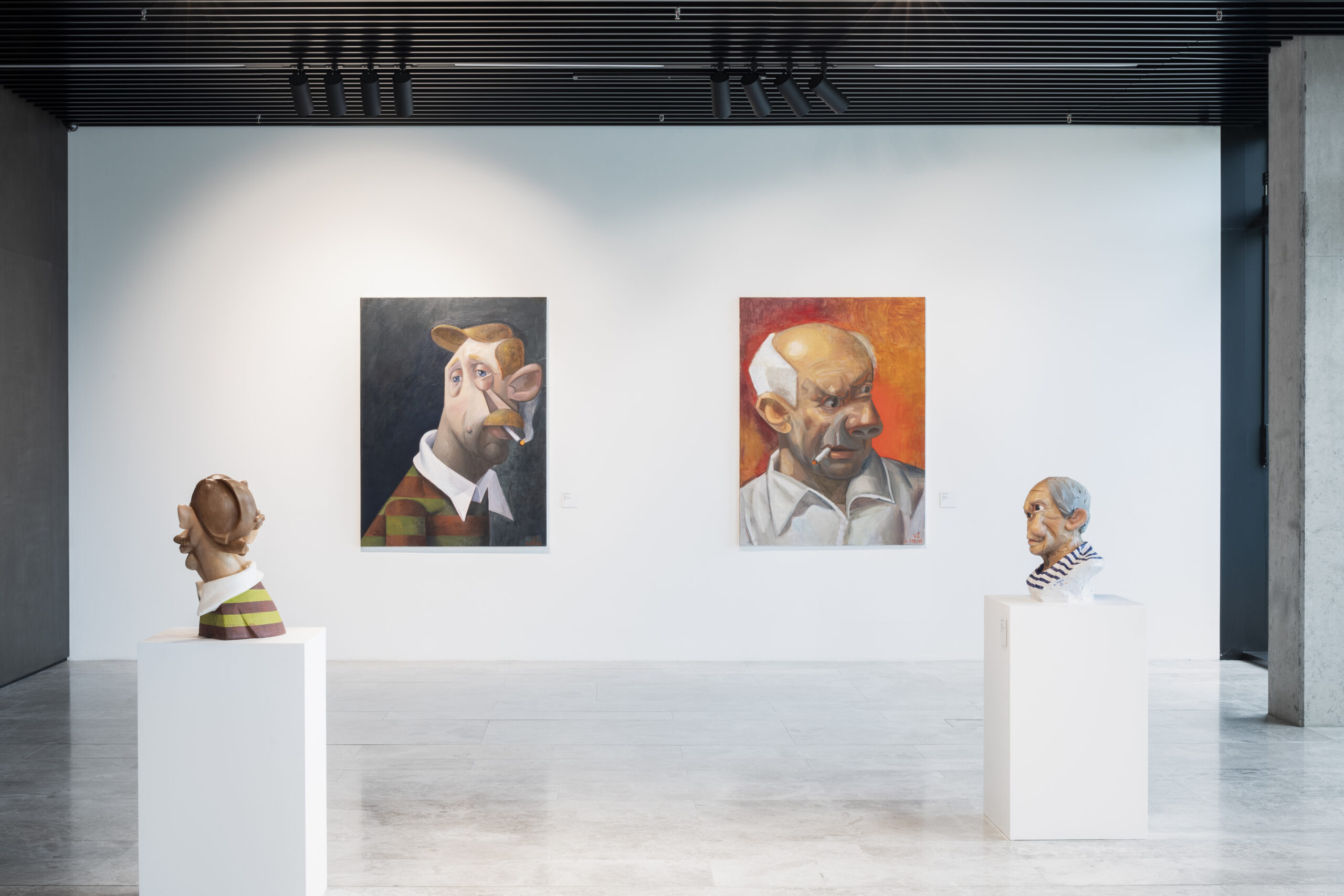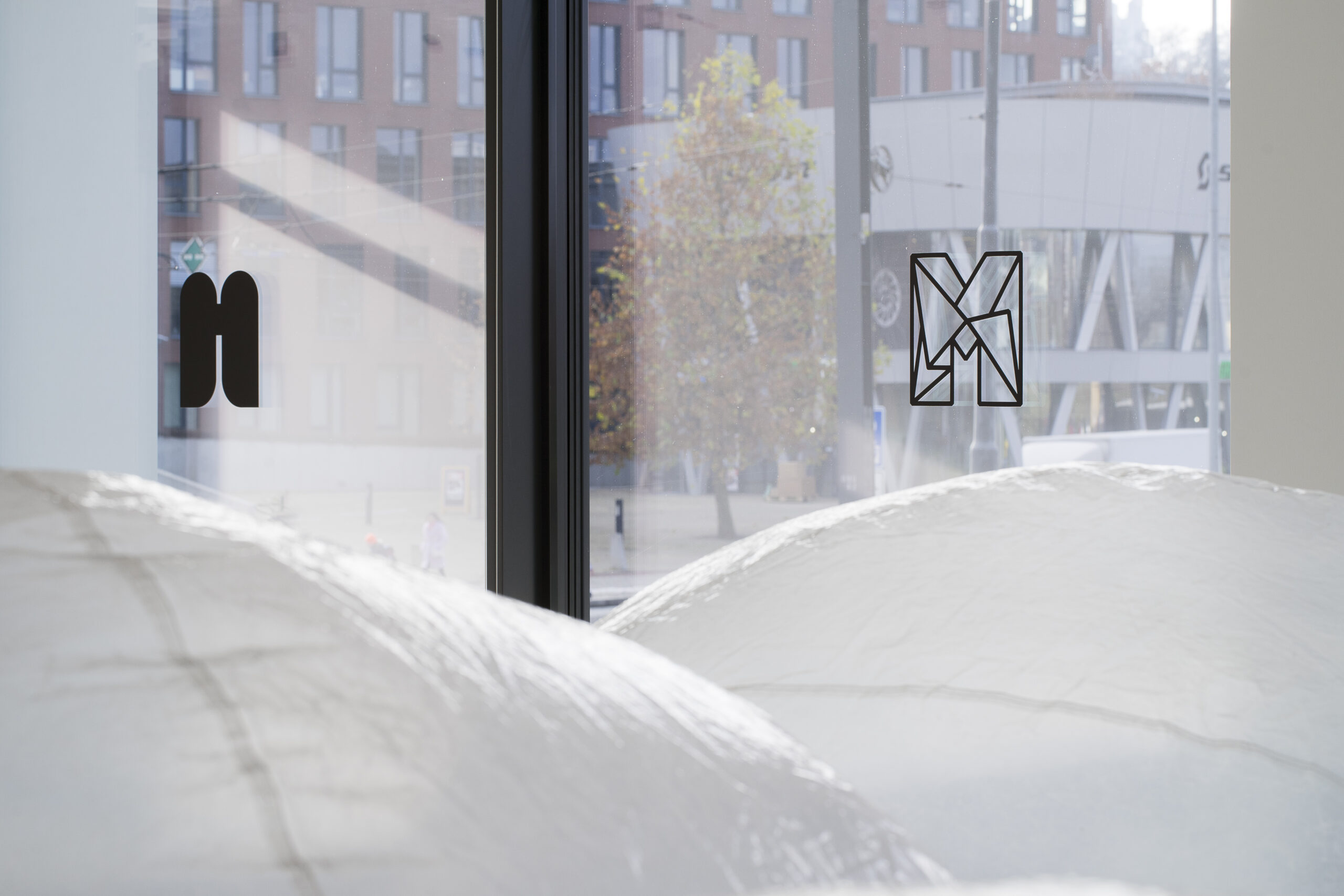 In Magnus Art, the gallery of J&T Bank, we present various interesting art collections and bring inspiration and space to both beginners and experienced art collectors. We believe that art collecting is not only a pleasure and hobby for individuals, but also an important part of the functioning of the art world. Magnus Art Gallery will mark the beginning of Autumn with an exhibition of the collection of Pavel Brož. It mainly contains figurative art or works of art where the present and past presence of humans is evident. But the primary key to Pavel Brož's art collection is the artists themselves. The collector carefully selects them and follows their work for a long time.
ARTISTS: Josef Bolf, Daniel Pitín, Adam Štech, Alexander Tinei, Lubomír Typlt
11. 9. 2022, 17:00 Guided tour.