ORA ET LEGE II: PERFORMANCE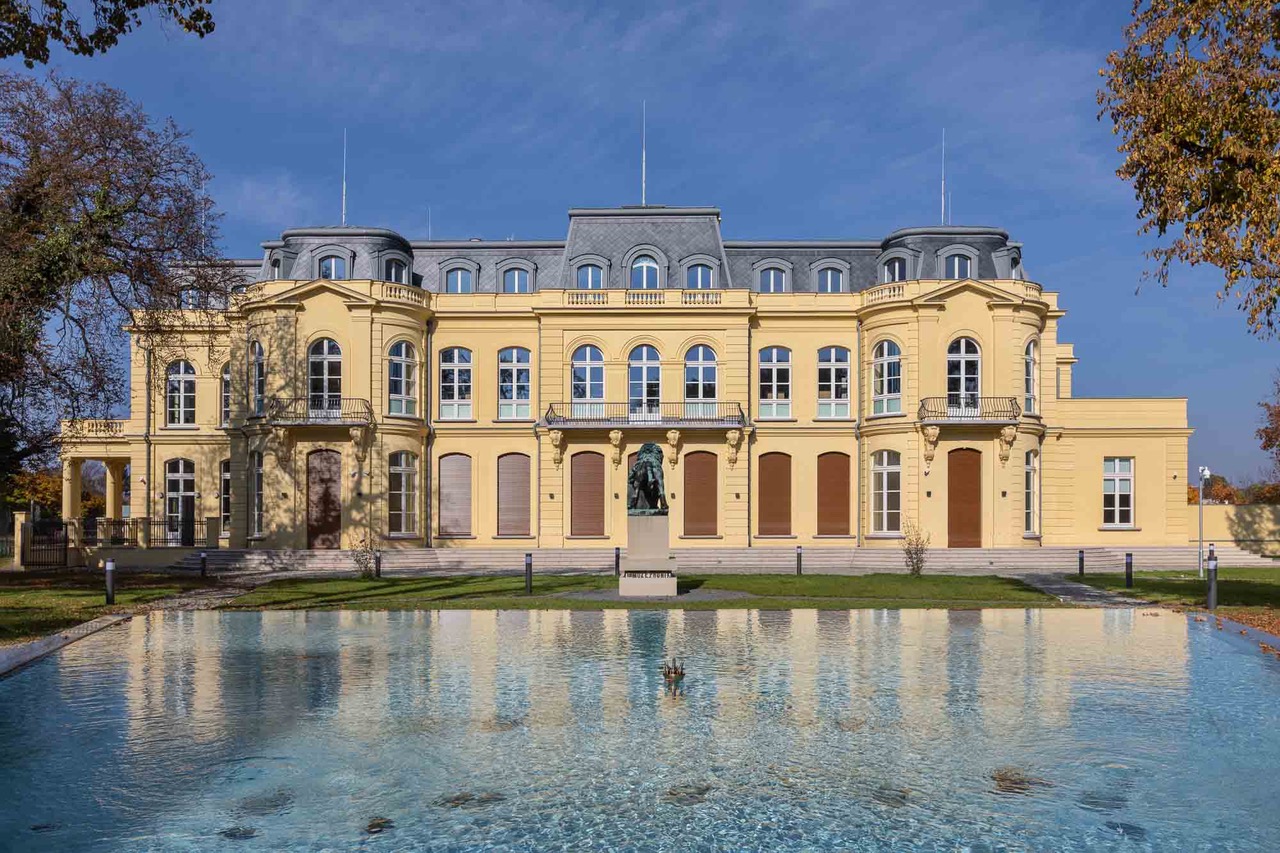 22.9., 16.00
PAVEL NOVOTNÝ: ON THE RADIOPHONIC WORKS OF FERDINAND KRIWET
A lecture by the poet, translator, and Germanist Pavel Novotný, focusing on the work of one of the pioneers of concrete poetry, Ferdinand Kriwet. It will focus on Kriwet's composition "Apollo Amerika" (1969) and will be followed by a presentation of the work. "Apollo America" is now considered one of the historical milestones of radio composition.
23.9., 16.00 and 17.00
PERFORMANCE OF SELECTED TEXTS BY BOHUMILA GRÖGEROVÁ
EGOISM, FIGHT, LOVE
Selected Grammar Texts by Bohumila Grögerová and Josef Hiršal from the book of experimental texts JOB-BOJ (1960–1962) will be presented in the form of a performance in collaboration with director Jiří Adámek Austerlitz.