TADEÁŠ PODRACKÝ: THE BLOOM OF BONES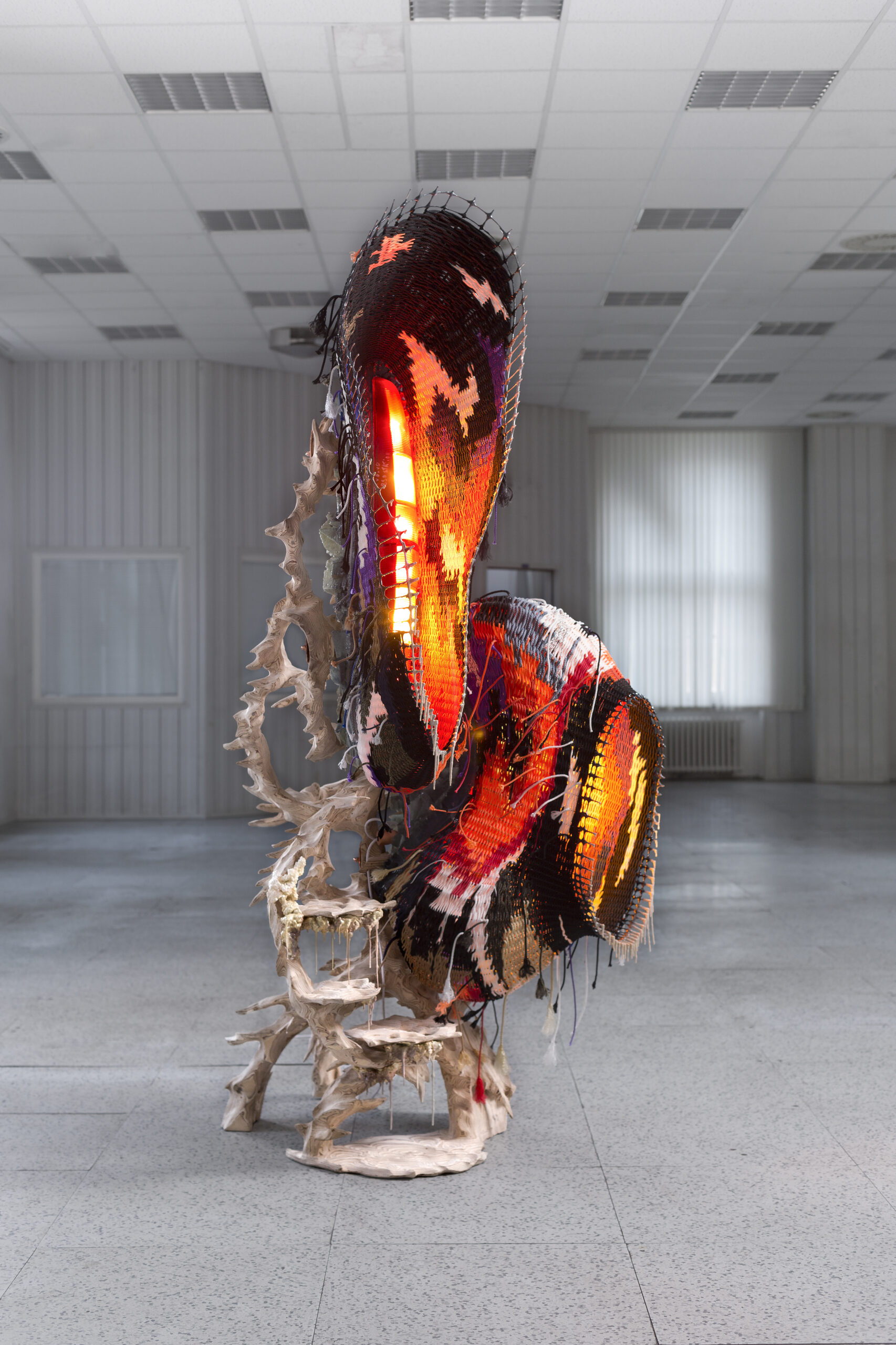 Tadeáš Podracký (1989) is a Czech artist who pushes the boundary between freestyle art and design. He is a graduate of the glass studio at the Academy of Arts, Architecture & Design in Prague (UMPRUM) and also of the Dutch Design Academy in Eindhoven. The artist considers his works as representing complex experiments in material and form, through which the existing boundaries of design are extended (and breached) in the pursuit of freestyle art.
Galerie was founded in Prague in 2012. The gallery focuses mainly on contemporary art glass.