ESTER KNAPOVÁ: THROUGH THE SUMMER INTO THE DARKNESS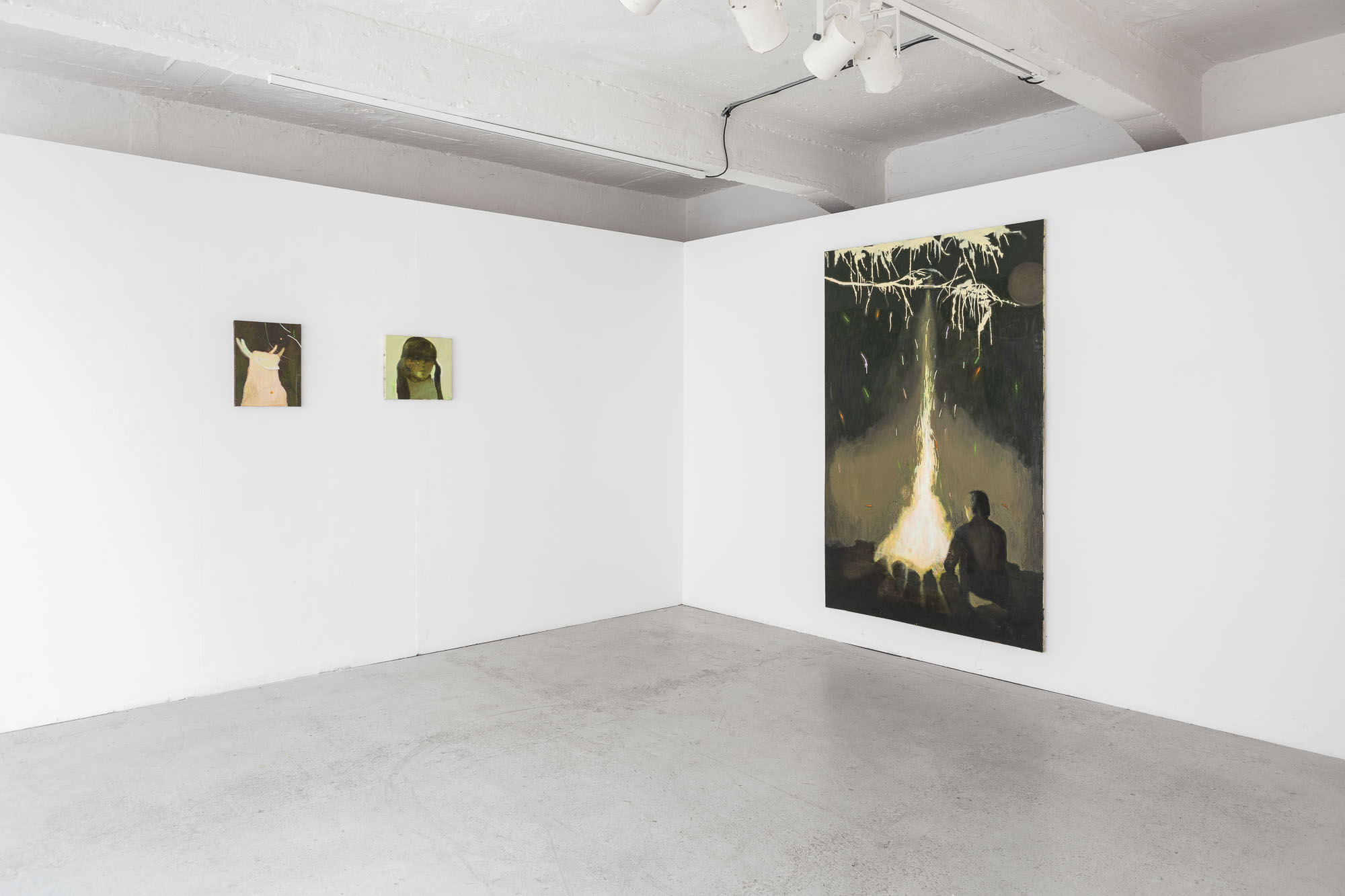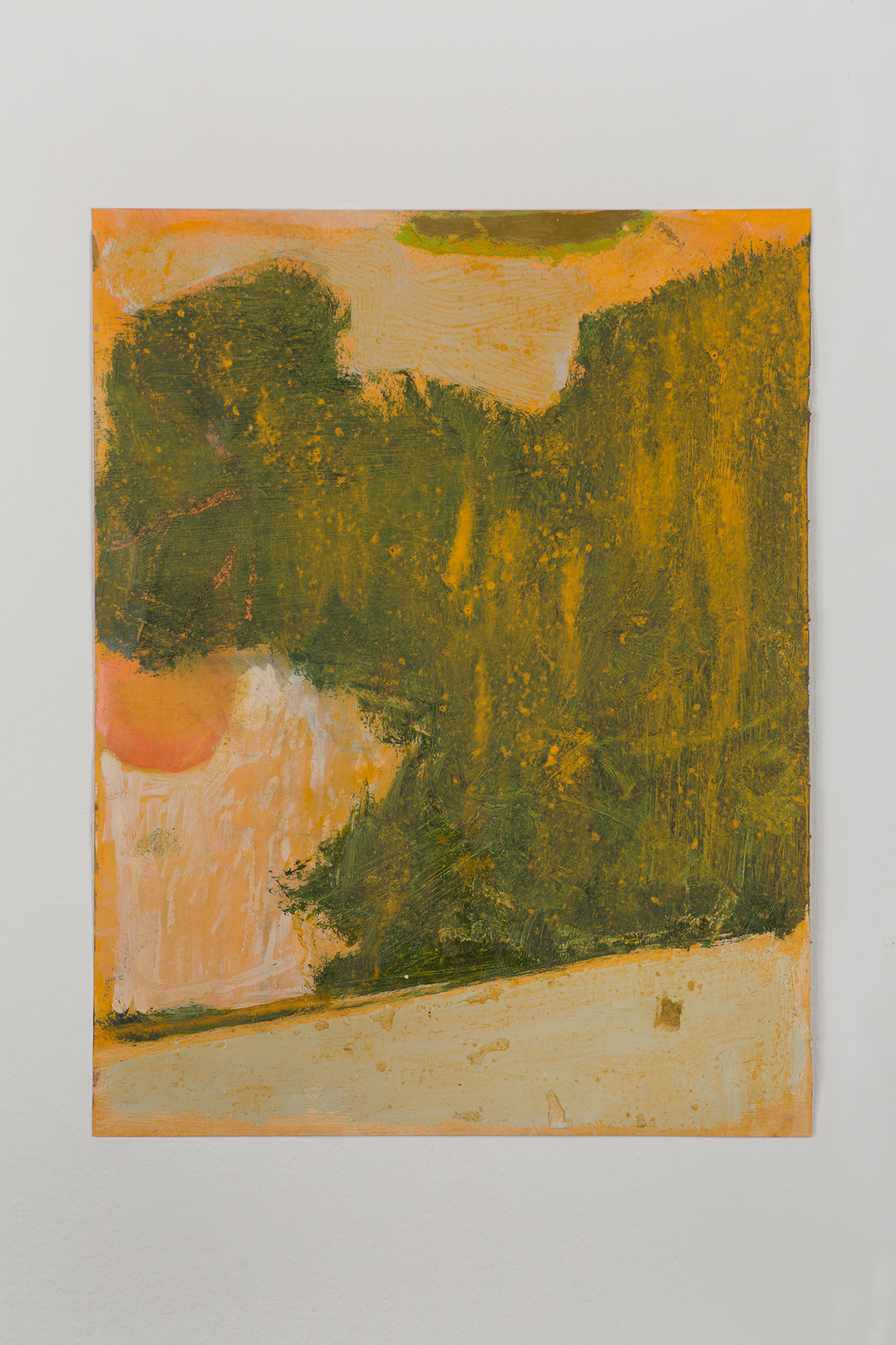 When we got up a little ways up the hill, I turned around. Cherry blossoms were everywhere as far as I could see. The whole cherry valley was white and green – all flowers and grass. And in the middle, the river flowed and glistened silver. How could I not have noticed such beauty before? Through dream images, we discover what was long lost. Often we remember only the impression we are trying to reproduce, to fill in, or to capture fleetingly. Why are the very first memories so intense? Can we rely on them? And is their truthfulness important?
Ester Knapová's work emerges as an atlas of imaginary landscapes that can be endlessly flipped through, returned to and found as a possibility of one's own intimate confession. Painting, deliberately complicated, repeatedly repainted, and sometimes, on the contrary, seeking its most economical form, becomes a process so much like remembering. The artist admits the need to draw on her own childhood in her current work, while inspiration is here reduced to the experience itself. She approaches the canvas like an architect approaches a landscape; human figures have long been absent from its foreground, but they complete it perfectly, giving it the dimension of reality, of life. "You know, if you have thought out the character in the book thoroughly enough, then it moves on its own… I can't help it…" said Daisy Mrázková once. With Ester Knapová's canvases it is just like that. Ester becomes a poet of worlds where time passes gently, in accordance with the natural order, where children become adults again – in a landscape that belongs not to the painter any more, but to the viewer.

13. 9. 2022, 18:30: guided tour with the author Ester Knapová and curator Kateřina Hochmuth