Open Day of the ARTEX company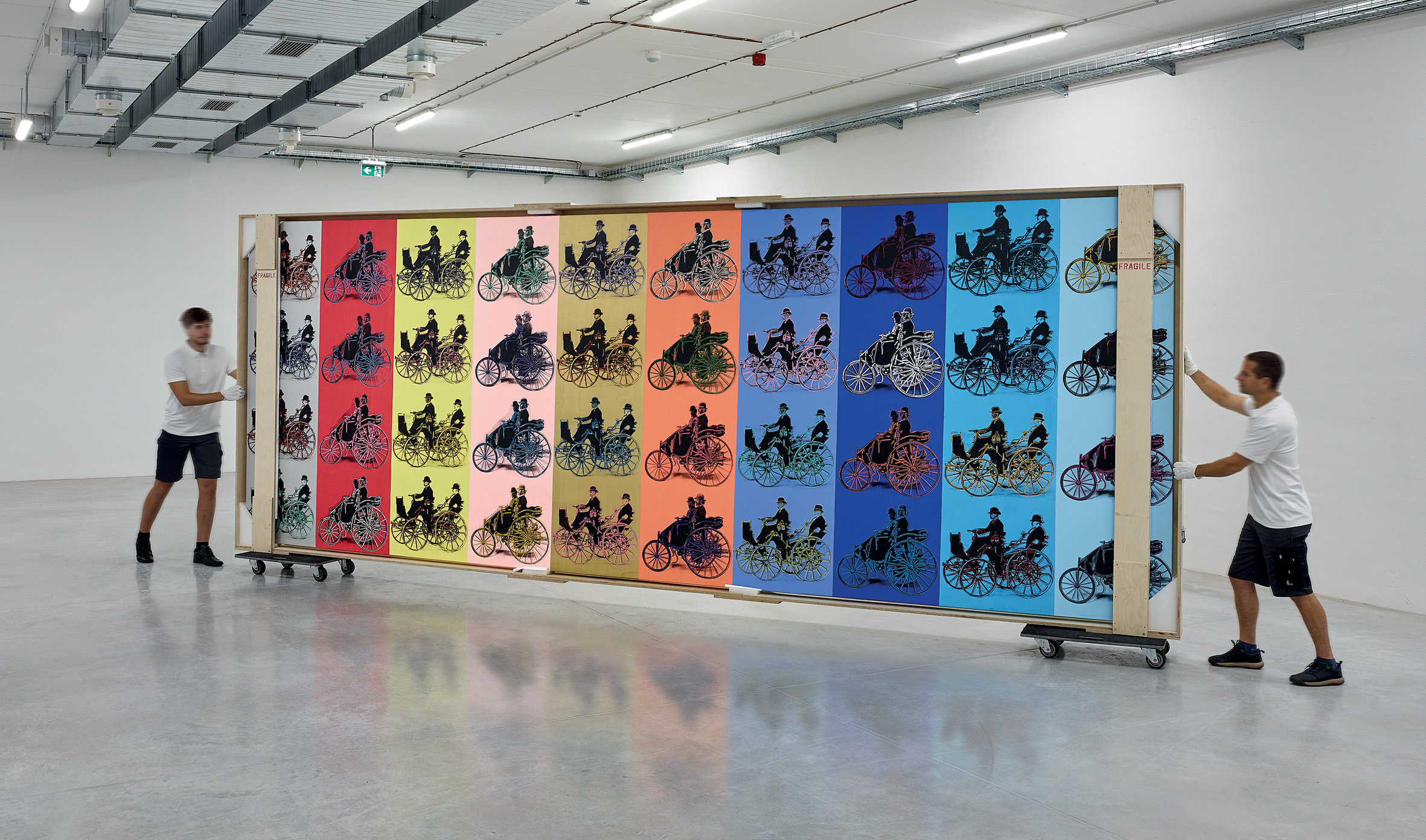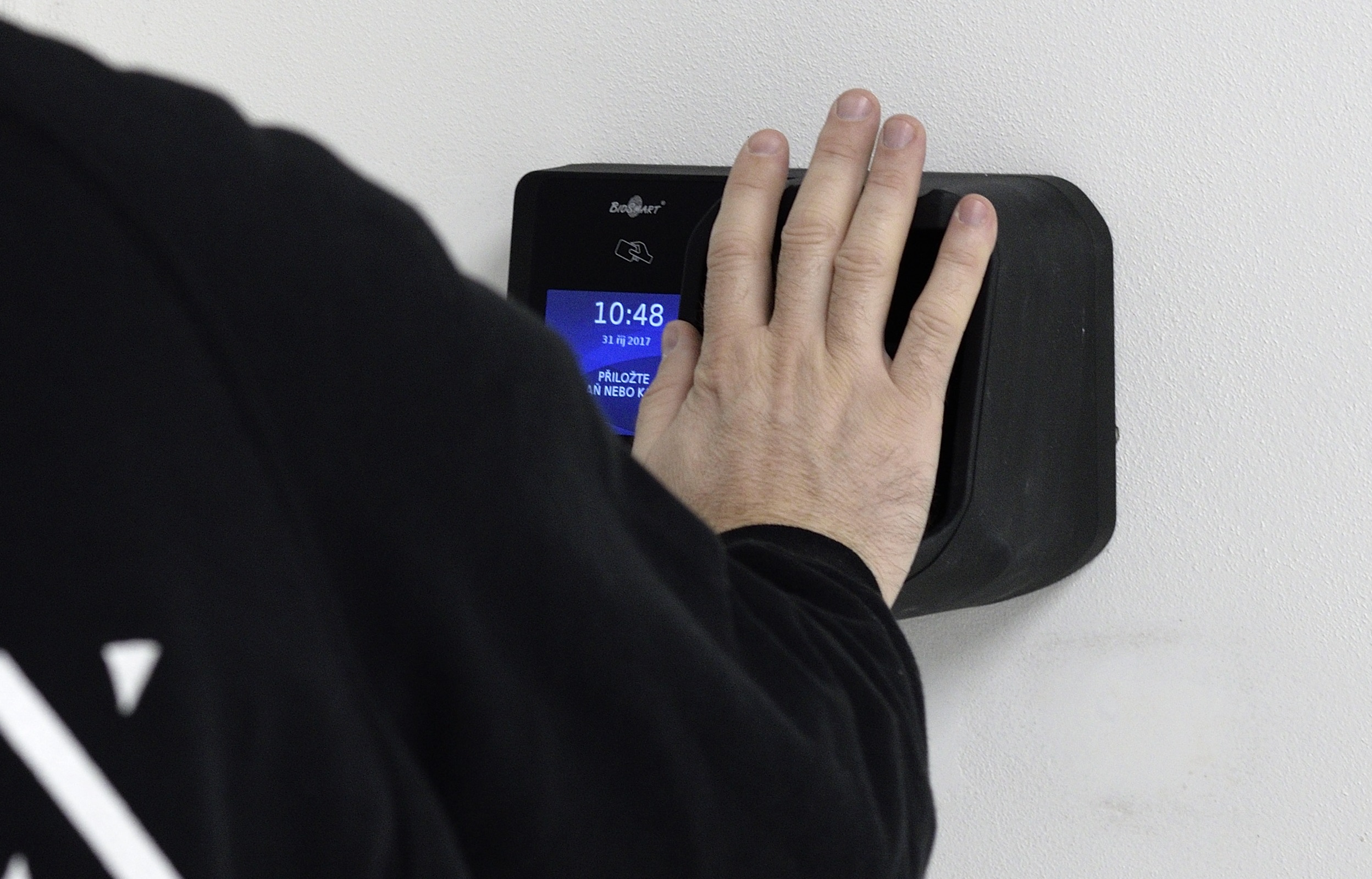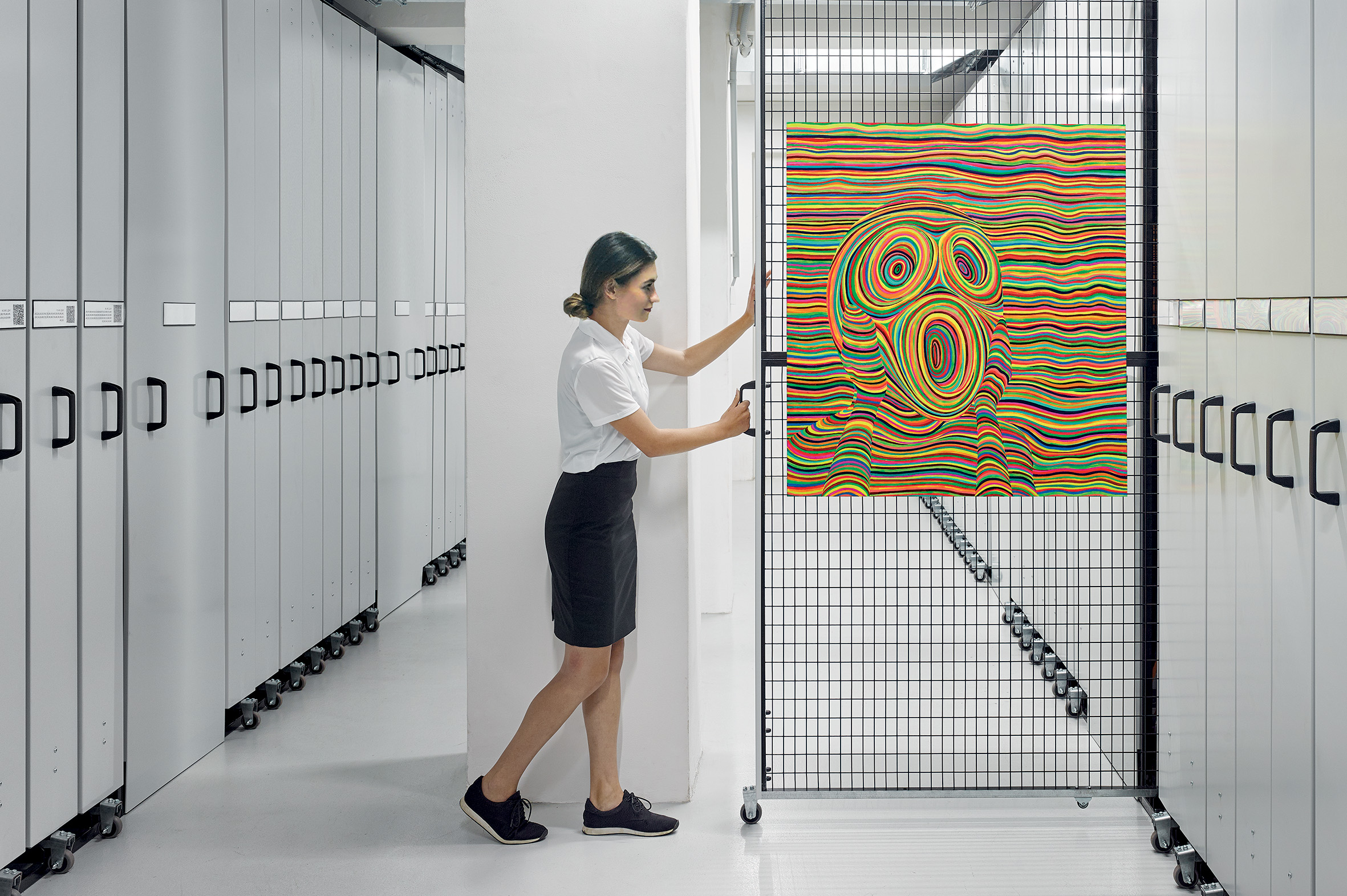 On Sunday, September 11, 2022, as part of the exhibition ARTEX company will hold an Open Day. The location is the same as the one of the exhibition. We will introduce you to unique depositories designed for the storage of works of art (the only ones of their kind in the Czech Republic), specialized trucks adapted for the transportation of artworks, or methods of packing high-value pieces.

11. 9. 2022, 10:00 – 18:00
For transport to the ARTEX area you can use direct connections from Masaryk railway station.