Geometria naturalis: A Chapter from Crystallography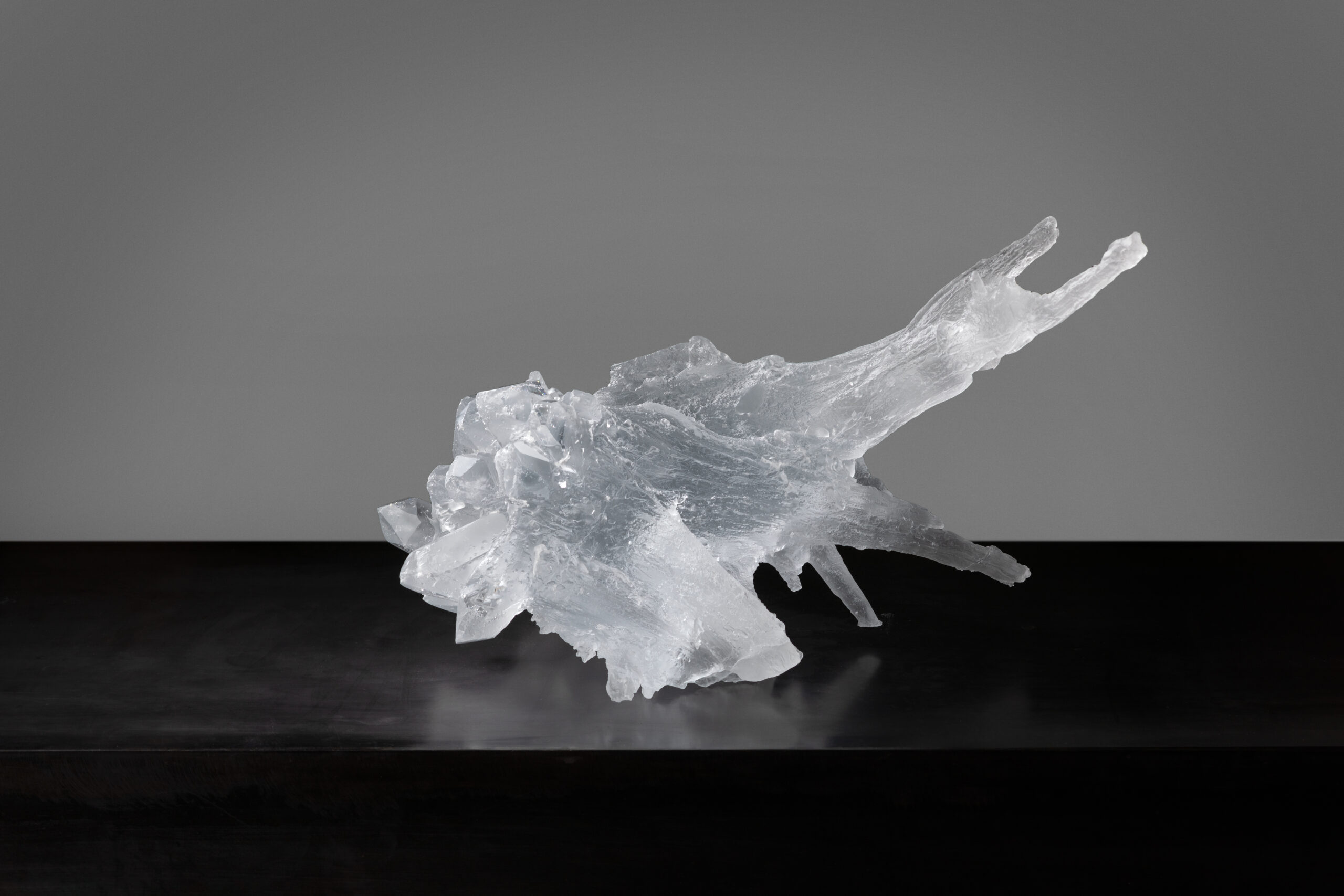 The exhibition Geometria naturalis follows the long-term curatorial focus of Jan Dotrel and the Kvalitář gallery on the interdisciplinary interconnection of art and science. The group exhibition, subtitled "A Chapter from Crystallography", focuses on the fascinating world of crystals, natural geometry and geological time through the work of leading Czech artists Jakub Berdych Karpelis, Jan Dotřel, Adam Kašpar, Rony Plesl and Jan Poupě.
The opening of the exhibition will take place on 1 December 2022 at 19:00.